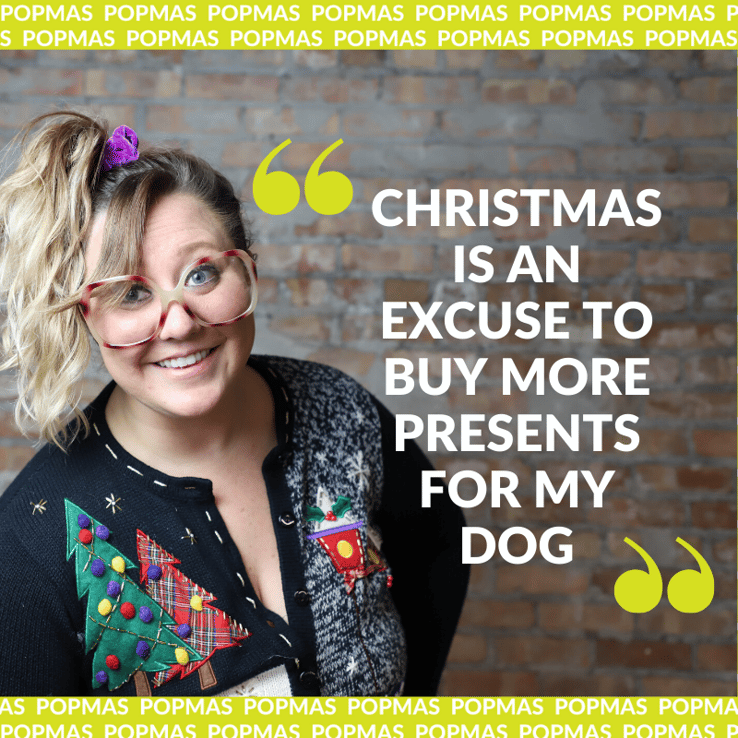 Over the last month, we decided to join in on the Christmas cheer and dedicate the month of December to our holiday campaign: 25 Days of POPmas! During this last month, we have curated content and created contests and giveaways that helped us promote our brand this holiday season. Here we will give you a quick recap of some of the festive things we've done to promote while celebrating Christmas this year!
$500 Off A New Website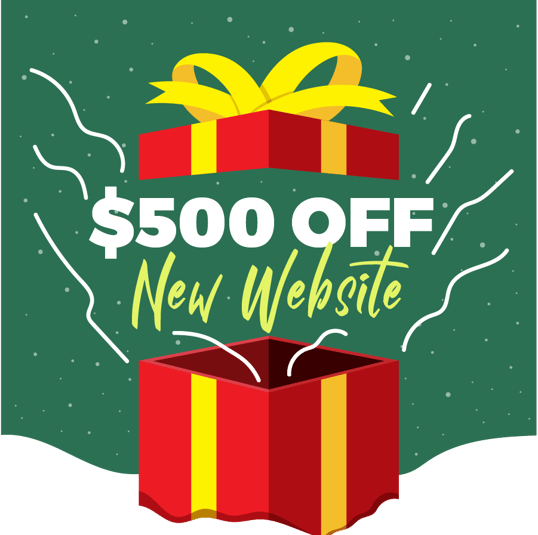 This holiday season, we decided to give back - so we decided to give the gift of $500 off a new website! Bringing in the new year with a brand new, modern website is not only good for your business, but also a great way to reach out to potential leads during the holidays!
Check out our campaign here:
Free 2020 Marketing Calendar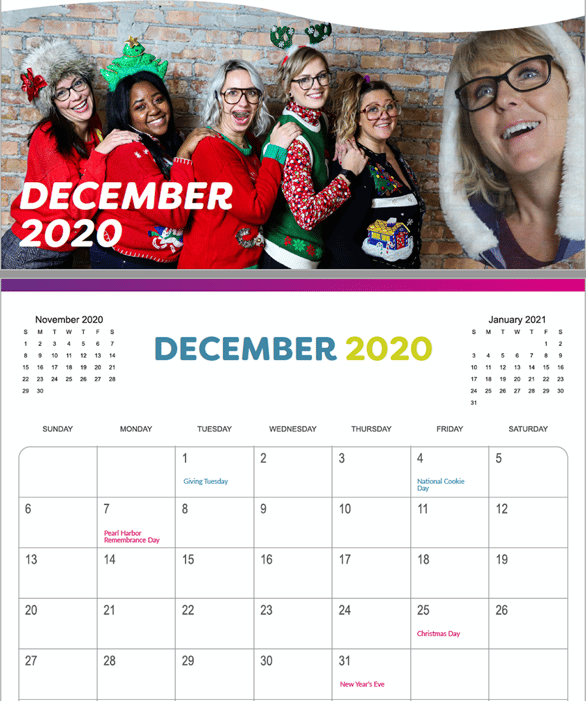 As one of our festive freebies, we decided to put together a holly jolly marketing calendar for 2020! We held a Christmas-themed goofy photo shoot, utilized our Photoshop skills, and created this marketing calendar for current and potential clients to organize their year and help them gain business in the new year!
Check out the marketing calendar promotion here:
Giveaways Galore!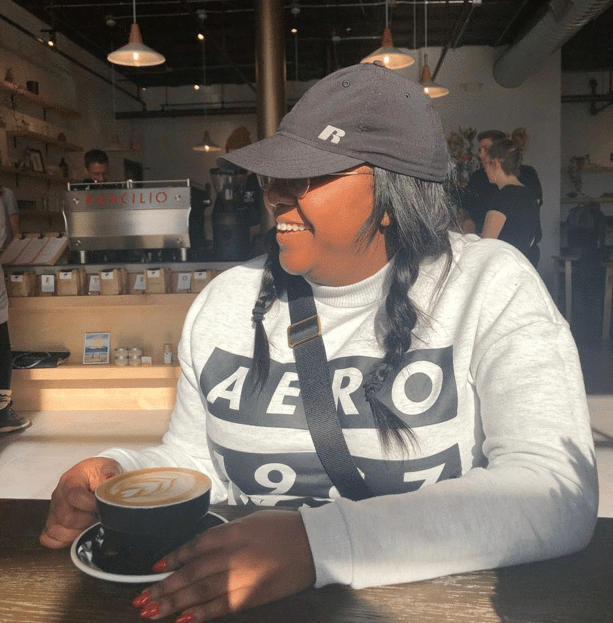 For the month of December, we added some giveaways to our POPmas campaign - one of which was a free coffee date at our local coffee shop! Get together with a cuppa' joe and hang out with the coolest marketing agency in town - and get some advice on how to grow your brand.
This was one of our favorite parts of the campaign because it allowed us to reach out to and meet potential leads, but to also promote a local business! We love giving back and this was a super festive and fun part of POPmas.
Check it out here:
Holiday-Curated Content
In addition to making our brand merry, we also curated holiday-themed content for our social posts and blogs. Check out some of our POPmas blogs below:
For all things marketing-related in the coming new year, make ThrivePOP your marketing agency!
Happy Holidays!