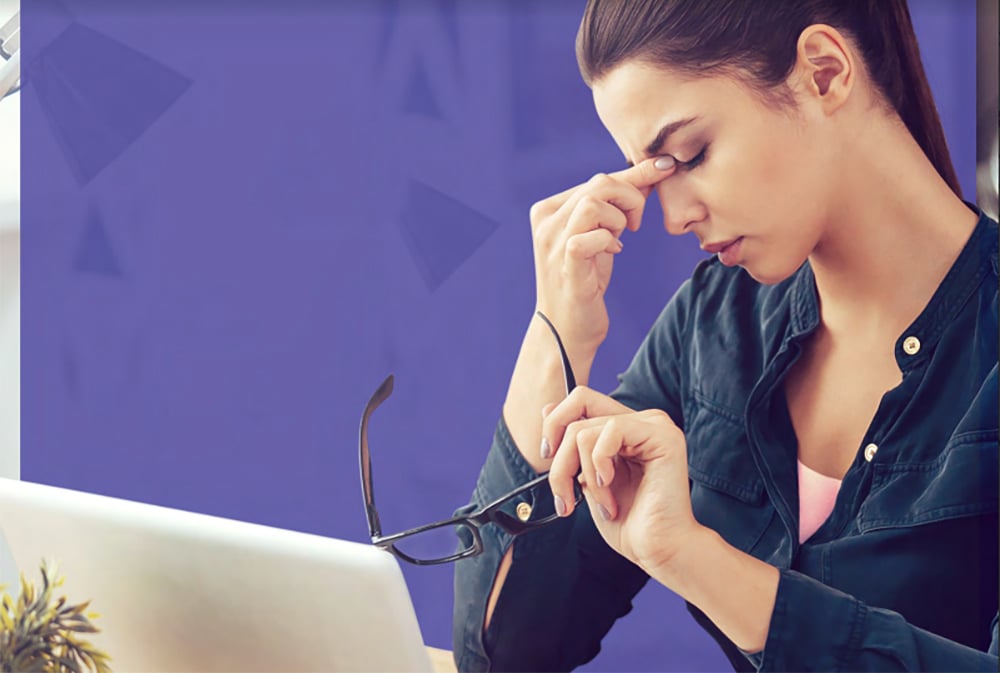 Whether you are a seasoned digital marketer or a novice, you'll likely make mistakes—or already have—as you undertake your programs and campaigns. Here we will cover the five most common digital marketing pitfalls, including those related to channel optimization, social media, metrics, and more, to help you understand how to avoid or fix them.
Mistake #1: Not Knowing Your Audience
Your product marketing or brand team may have developed audience personas that
you can utilize, but people who are actively spending time online may behave differently
than what's reflected in those personas. Take this example: Assume you are marketing
a motorcycle. People can and do use different words or phrases to describe that product
when searching online. As a marketer, you need to use the language that will best resonate with your audience. In all likelihood, you will use different descriptors at different times depending on the person you're targeting, their place in the buying cycle, and the language they are using. Being attuned to your audience in this way gives you credibility that sets your marketing apart from the competition.
Mistake #2: Ignoring Search Engine Optimization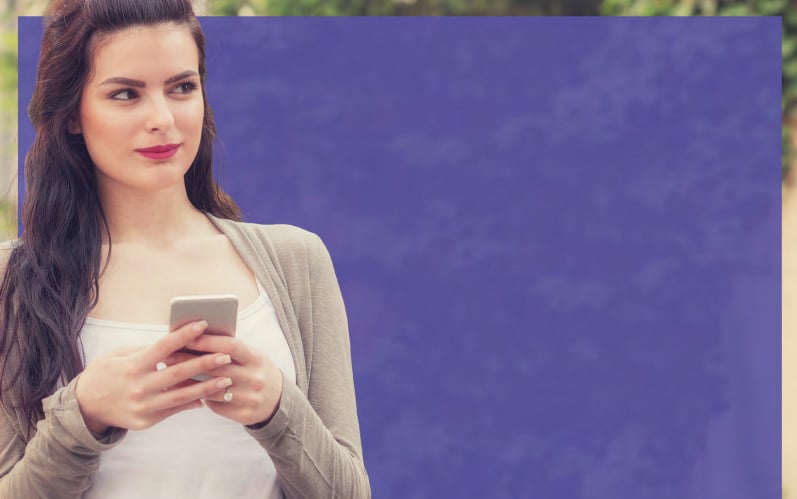 SEO is a framework for digital marketing: you can apply many of the rules and
methodologies that help you achieve high search engine rankings to optimize your digital marketing overall. Simply put, SEO reinforces the following best practices:
Conduct user and market research.
Develop high-quality, valuable, and original content.
Deliver a good website user experience.
Learn the basics of SEO.
Ask an agency.
Create free Google and Bing Search Console accounts.
Get to know your website development team.
Mistake #3: No Social Strategy
Whether you opt to develop an organic social media strategy, a paid social media strategy, or a blended strategy, it's vital to include social media on your checklist. In Q1 2016, Facebook ad revenues generated around $5 billion. This amounted to 12% of global digital advertising revenues and a 2% rise over the prior year. In comparison, Google owns about 31% of the global digital advertising market, a 2% decline over the previous year. Let's not forget the other options: LinkedIn, Twitter, Instagram, Pinterest...all major communities where people spend significant time. It's a huge mistake to overlook these digital marketing opportunities. We wrote an article that helps you monitor your social media in 10 minutes or less here.
Mistake #4: Using the Same Tactics on Every Channel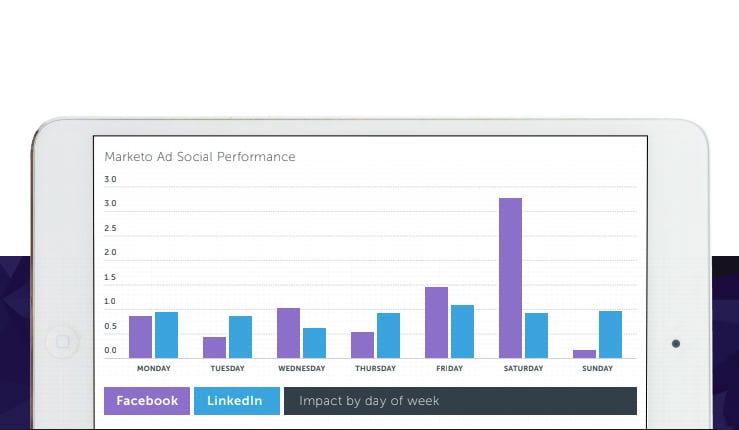 Each social network is characterized by different audiences and expectations, so the digital marketing that works on one won't necessarily translate well to another. This extends to the tone you adopt, and the images, offers, and times of day you post. You shouldn't use the same ads on paid search and social media. After all, each channel, where the target audience is in the buying process, and familiarity with your brand and products will vary. So adjust your tactics accordingly. As this image above shows, ads may perform quite differently on Facebook and LinkedIn by day of the week.
Mistake #5: Focusing on the Wrong Metrics
Digital marketers can choose from a vast universe of metrics to determine their effectiveness, including the following:
Impressions
Cost per conversion
Click-through rate (CTR)
Cost per click (CPC)
Conversion rate
But you shouldn't randomly select the metrics to track. Response to your marketing will vary based on the audience makeup and focus on each channel. With that in mind, start by determining your objective for each channel. Just looking at the best—often earliest metrics can lead you astray. Remember, as marketers we need to look at the whole picture.
---
Whether you're a social media maven or a digital marketing dynamo, making mistakes is human. But the biggest mistake of all is not knowing what the biggest mistakes are so that you can avoid them. Want more marketing tips sent right to your email? Sign up for our weekly marketing tips below: