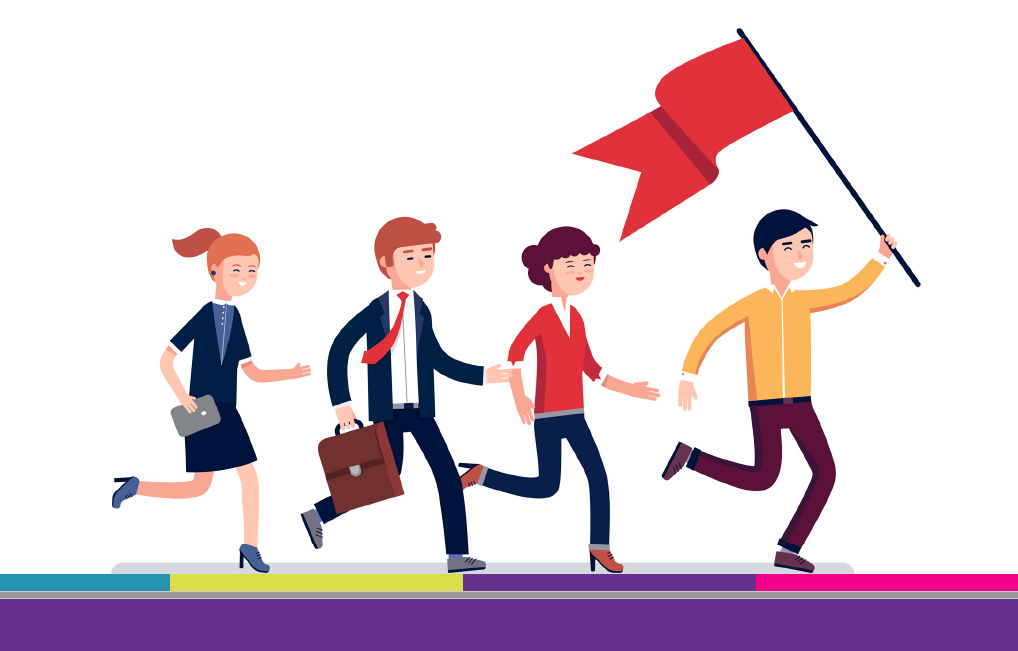 While website traffic has been the most common success metric for B2B marketers in the last several years, the Content Marketing Institute and MarketingProfs study conducted late last year suggests the most important content marketing metric these days is sales lead quality.
Generally speaking, a lead is someone who is likely to value the products or services your company offers based on a set of predetermined characteristics. Some of the characteristics might include: Title, Company Size, Industry, and Company Revenue.
Qualify Your Leads
When working on accelerating your lead generation it's important to qualify your lead and where they stand in the buying process. A qualified lead is someone who has both a desirable profile and has expressed interest in your product or service through interaction with your marketing content. Many times, how qualified a lead is depends on how often they genuinely interact with your content. Use automations to distribute "heavier" pieces of content like eBooks and product offerings to people who are more engaged in your product or service to encourage action.
If a lead has interacted with your content and expressed interest, reward them with rich information that is beneficial. Develop that relationship with the lead to keep them interested and intrigued with your products or services. Personalize your content to the leads through multiple channels that touch the customer many times and keeps you top of mind.
Curate Quality Content
It's always quality of quantity. Bombarding your leads with constant content isn't going to convert them into a sale. Content marketing is the clear winner when it comes to lead generation tactics. According to the same CMI/ MarketingProfs study, 85 percent of responding B2B marketers placed lead generation as their No. 1 goal for their content marketing practice. You can supply this content other way as well through automated emails, eBooks, blogs, and landing pages.
Consumers are clamoring for a better experience, one where they're not given the hard-sell. Whether you're going to start creating a little more content or dive right into full-scale marketing automation implementation, lead generation and a robust content marketing practice is the ideal solution.
For more Lead Generation Tips, download our free eBook!