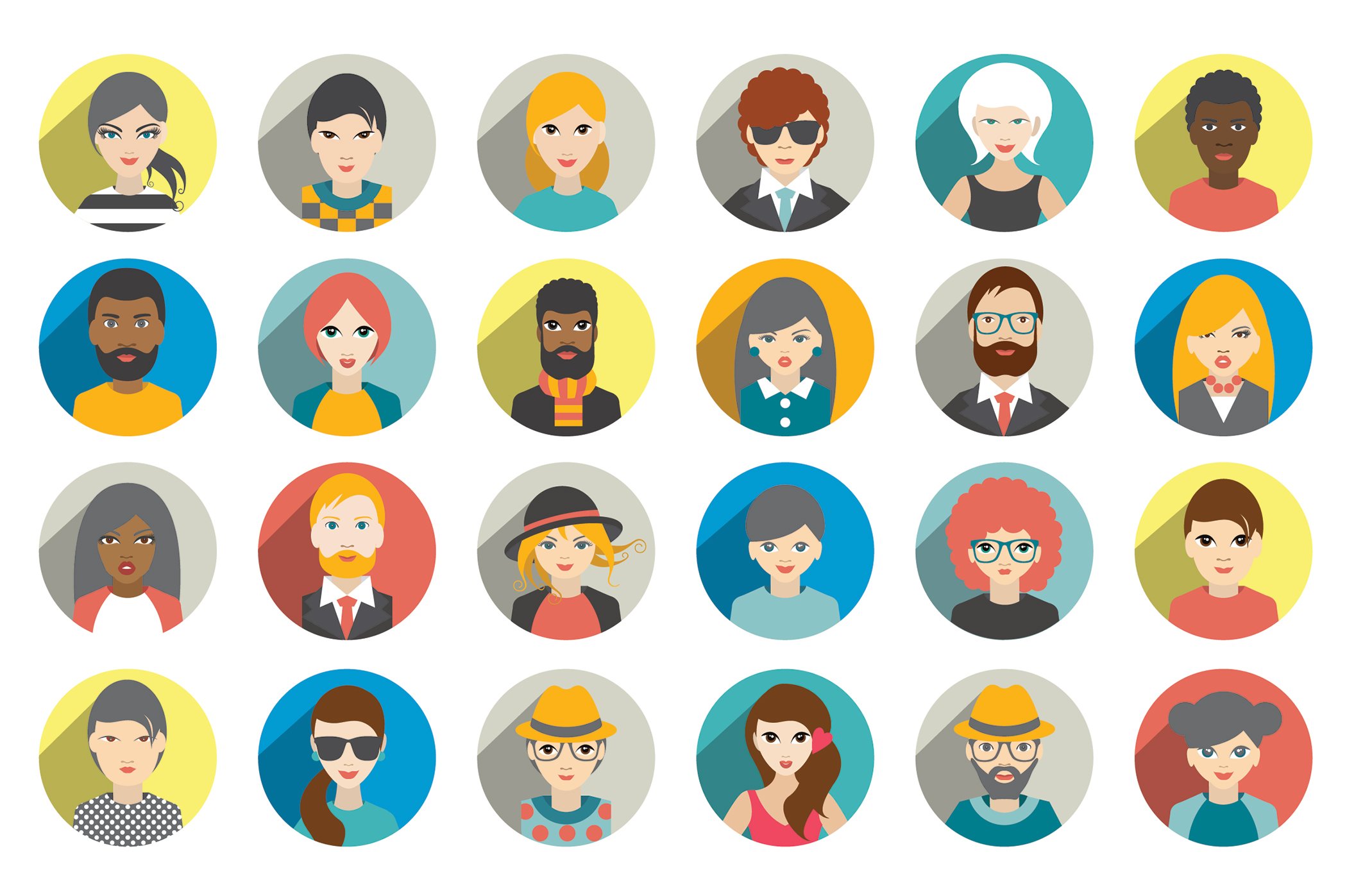 According to Forbes, the landscape for Business to Business (B2B) marketing landscape is predicted to be highly competitive. With the fast-paced generation of trends and technology, it is hard to know what direction to follow, and it can be quite overwhelming. Does your company have what it takes to take on fierce competition? Read on to discover the must-know trends of 2019 to stay on top of your game.
Personalization
Throw away everything you thought you knew about channel distribution, in 2019, channels do not matter. The only thing marketers need to be concerned with is one-to-one personalization. While you may think that personalization belongs to the business-to-customer field, it is actually more important than ever for a B2B company to personalize directly to their business clients. Your clients don't want to feel like just another client, they want to feel special and taken care of. This means everything from landing pages, e-mail campaigns, advertisements and recommendations be presentable, and right on par with your companies branding.
Intent Data
The ability to predict what your buyers are interested in is reaching new waves with Intent Data. Intent Data helps businesses understand the interests of a buying group from which you then can analyze and edit the value of the contents and products you are offering and tailor them to be more relevant to your buying audience.
Podcasts
2018 research shows that podcasts are making a big comeback. So big in fact 73 million Americans are podcast listeners which is a number that is expected to keep on growing. Podcasts is an easy-to-consume media that can make your brand look like an expert in its field and build trust and credibility with your clients. Don't let this easy opportunity pass your business by, it is a cost-effective, high quality content form f marketing!
Agile Marketing
Agile Marketing is no longer a trend, but a necessary survival skill to have in today's marketing. Agile marketing is often a hybrid combination of Scrum, Kanban and Lean principles that encourage experimentation and validated learning. Agile teams divide big work projects into small pieces, so they can test out minimum viable marketing programs, learn from them, iterate and improve. In today's world, marketers are facing the problem of too few resources, against high demand and ever changing skill needs and technology. An agile approach to marketing avoids burnouts, allows your team to hit key deadlines, and improves the quality and visibility of your work.
Voice Search
This trend is surprising, yet not so much if you recall the amount of times you hear yourself or people around you saying "Hey Siri", "Alexa", or "Ok Google". With the rising popularity of voice assistants like Amazon's Alexa, Google home, and of course Apple's good old Siri, marketers are encourages to go beyond key word searches, and learn to put together conversational key sentences. In fact, it is predicted that voice search could surpass mobile search within the next five years.
Want more marketing tips from ThrivePOP? Sign up below!