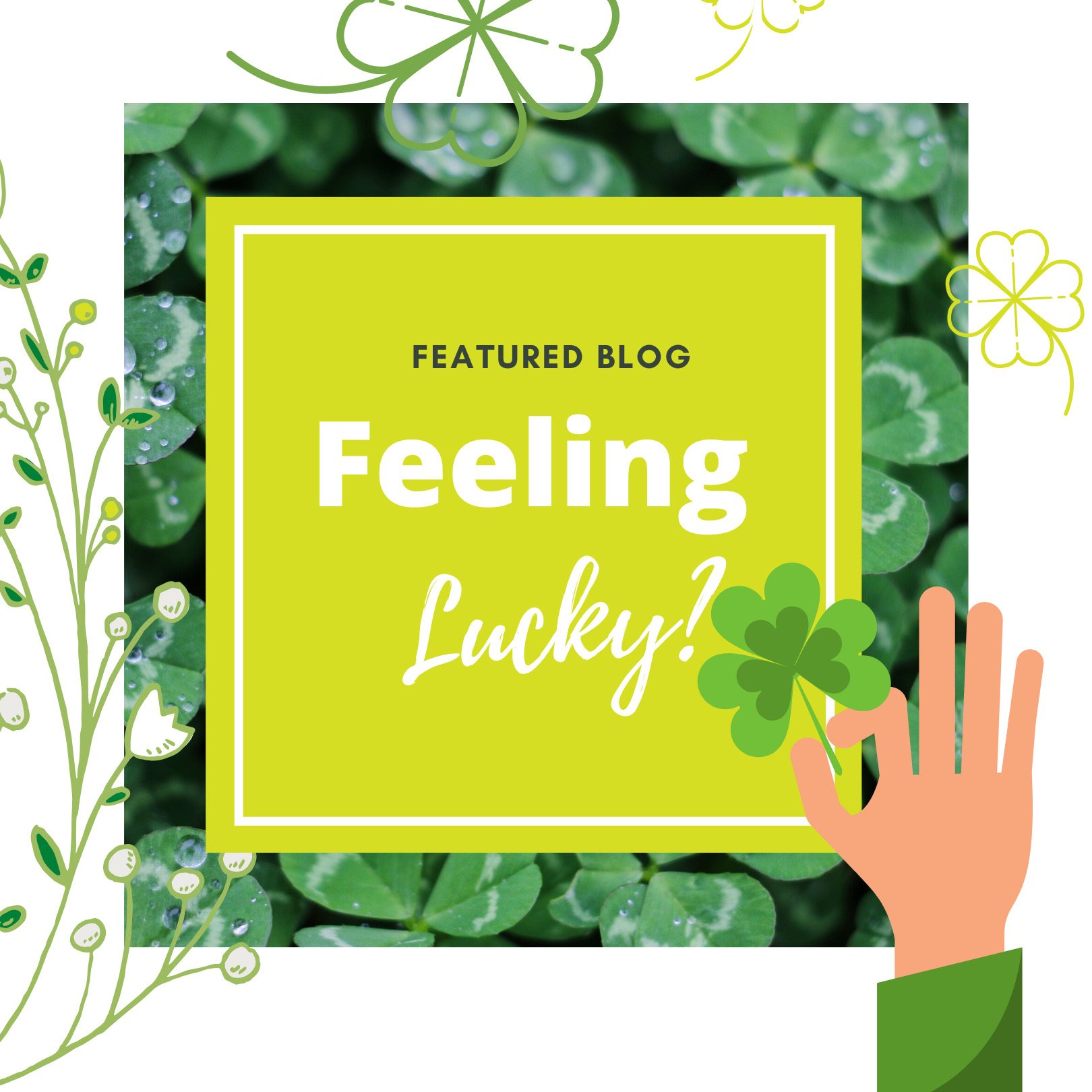 Love St. Patricks Day, fun scavenger hunts, and working with amazing companies? Of course you do! In honor of St. Patrick's Day this year, we wanted to have a little fun so we placed a leprechaun on our website in an online scavenger hunt. This leprechaun will be moving throughout the website, and if you catch him, you'll be entered to win a 5-hour block time! Here's how it works:
Hidden Clues 🍀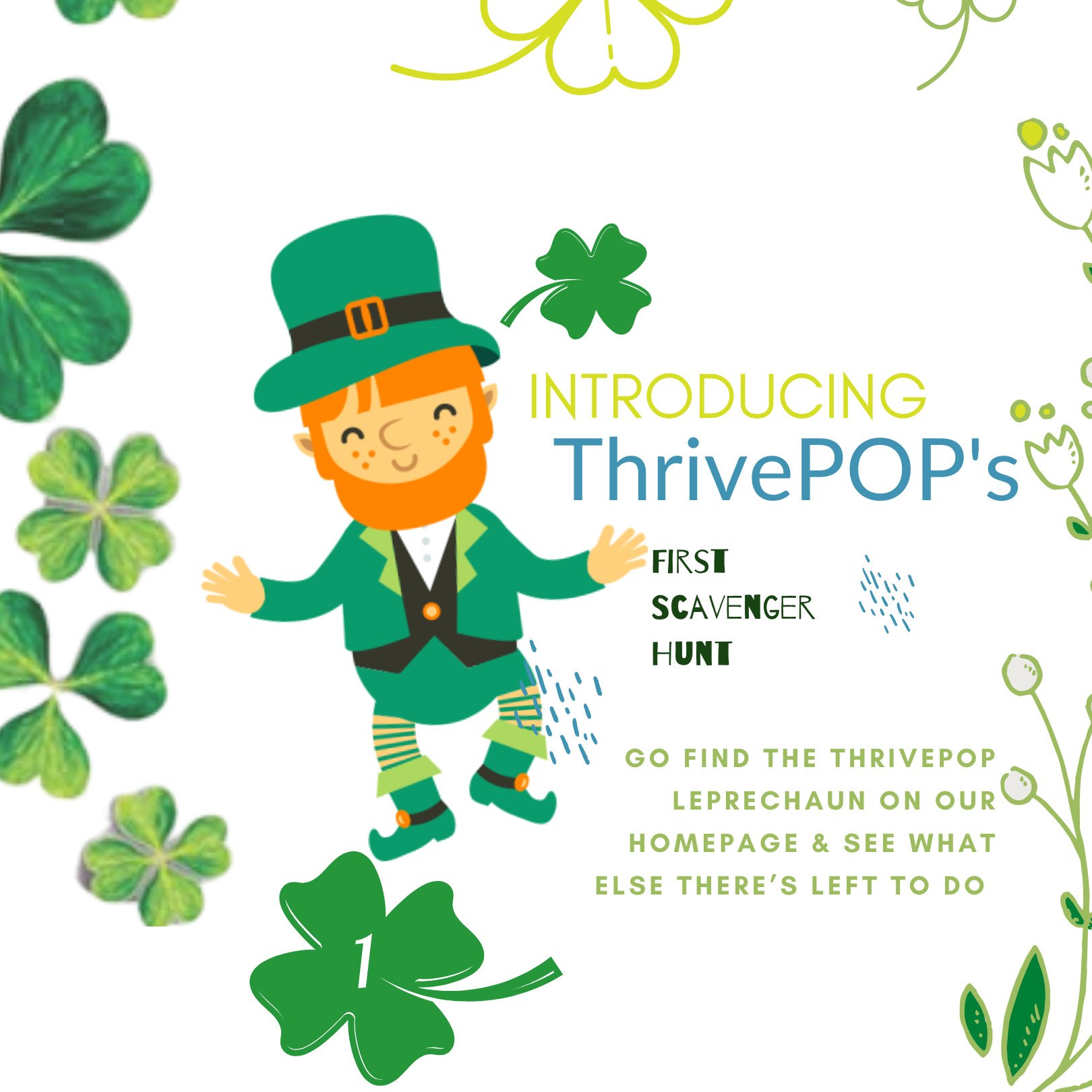 We've hidden a leprechaun on the ThrivePOP website. This leprechaun is hiding the pot of gold to business success. Each day we'll be emailing you a clue and posting it on social media as to where on our site he is located. Once you find and click on him, you'll receive an entry into our drawing for a FREE block time!
Hints On Social and Emails 🍀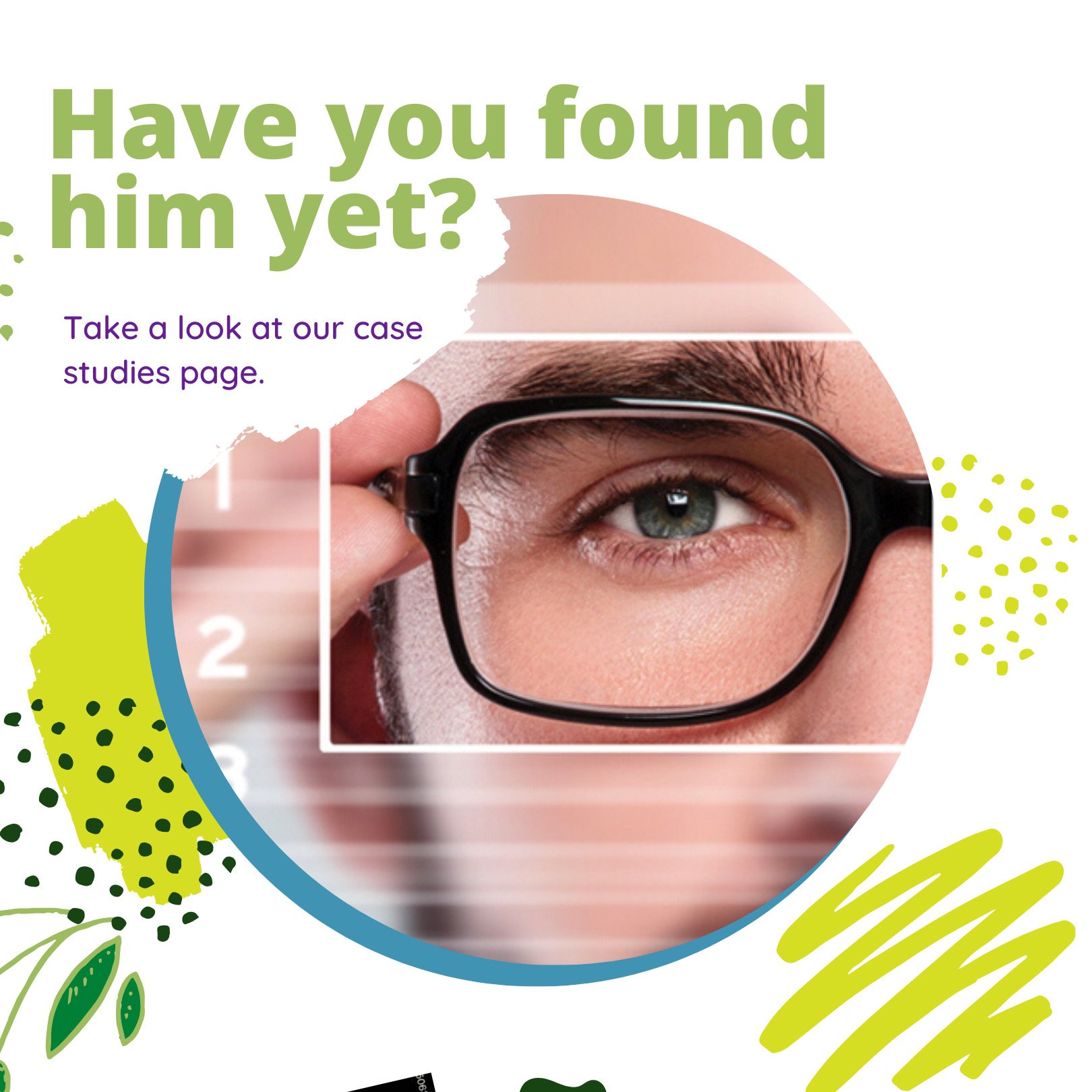 ThrivePOP will be posting hints on social media and via email when the leprechaun changes his location. It's as easy as that! These clues will be posted as a riddle (read it in an adorable voice if you can!), so try and decode the riddles to figure out where exactly he is hiding on our website. Make sure to give us a follow to keep up on the clues!
The Grand Prize! 🍀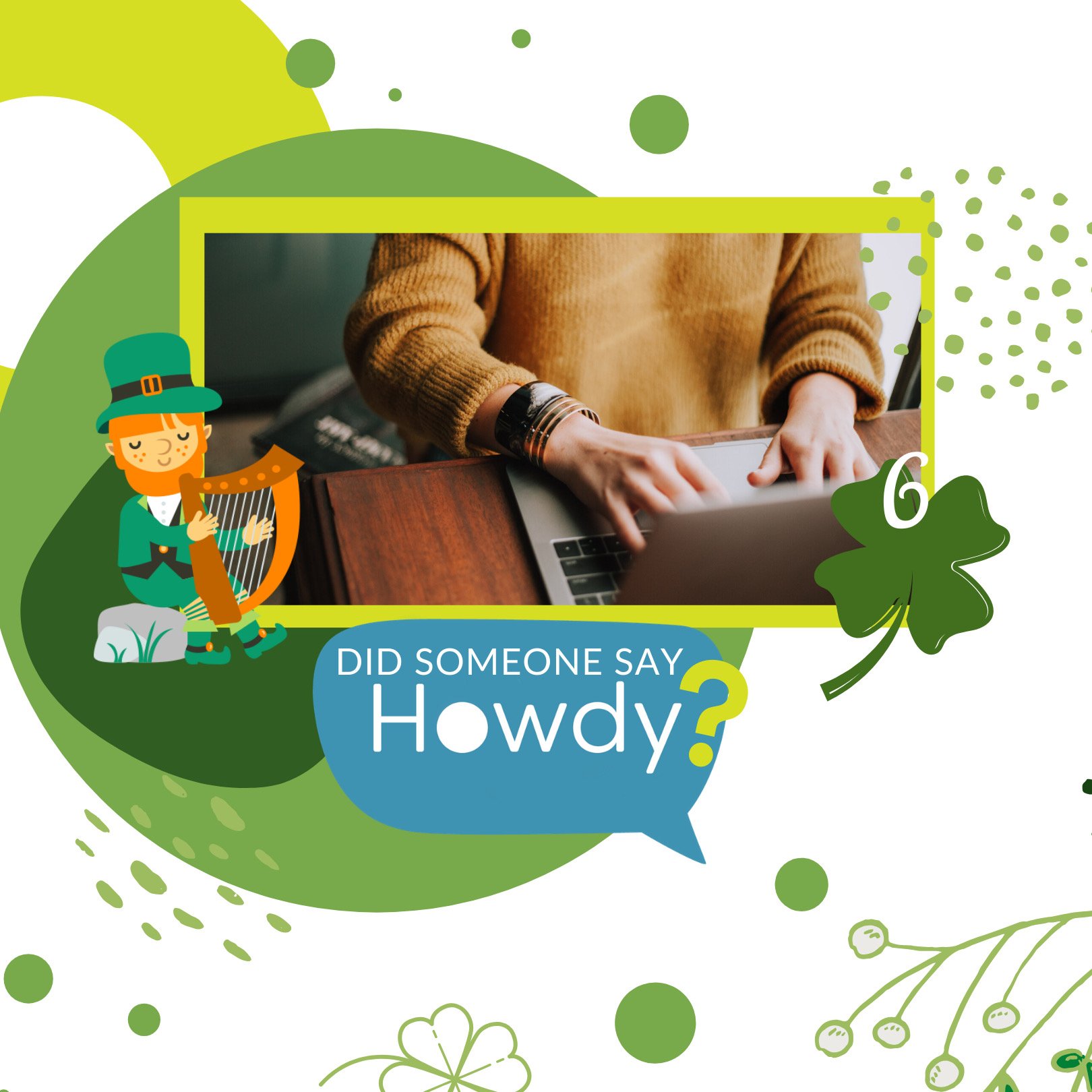 Once you find our last leprechaun, he'll redirect you to a page to enter to win a FREE 5-hour block time! What's a block time, you might ask? It's a set number of hours offered to you by ThrivePOP to complete any web, marketing, or design task within that time frame! It's simple and easy, and not to mention, the hours never expire.
So what are you waiting for? Head over to our website to find the next clue for a chance to get to work with ThrivePOP, Michigan's premier marketing agency.