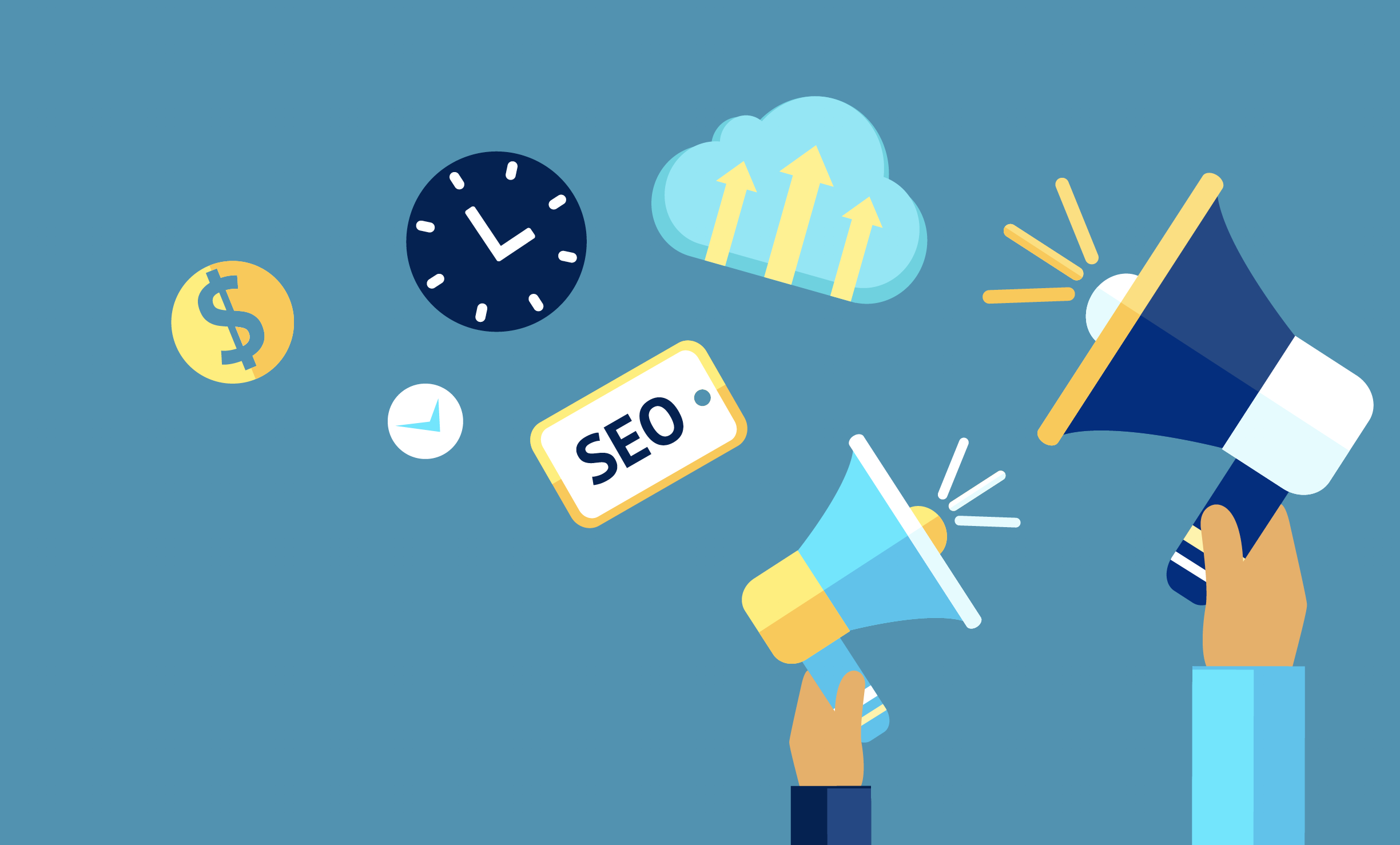 Like anyone else, I can't help but notice that the volume of content pollution seems to be increasing at breakneck speeds. We've watched as marketers have mobilized the corporate arsenal to produce heaps of content over the past five or so years, as organizations all across the globe—suddenly thrust into the content development business—have scrambled to catch up and make sense of the brand publishing paradigm.
But while the evidence is clear that not all content is created equally, and while different strategies and tactics perform better than others, as a content marketer I am still convinced that content is all the marketing that's left. Frankly, as long as we have the Internet, content is going to be the playing field for our sport. So the question isn't whether or not we should be doing content marketing, but rather how we can make our content marketing better. What tools, strategies and tactics can we deploy? How do we create compelling content that will provide real value for our audiences?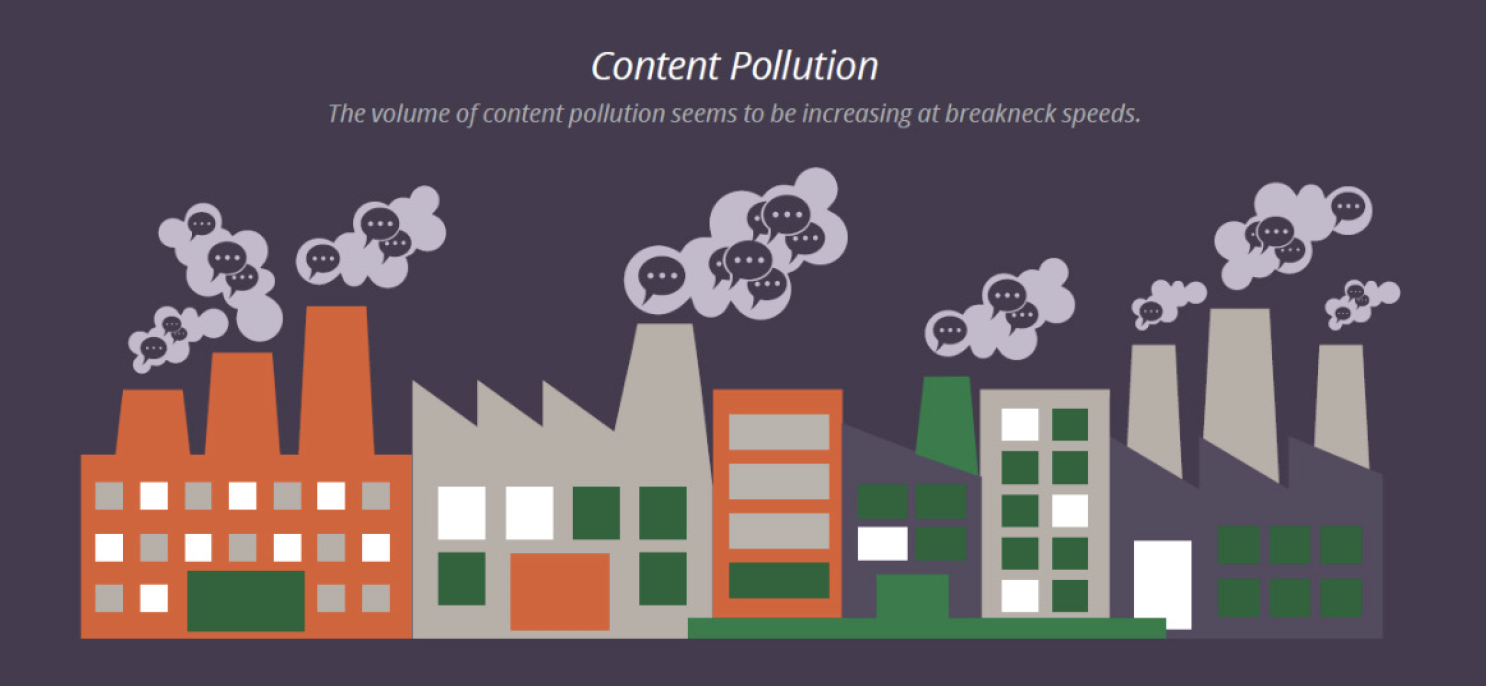 However, when it comes to the standard content marketing model, the primary factors for distinguishing between bad, good and better content will always be value and relevance. What pains are your audiences dealing with? What information can you find, reveal or create that will help them solve those pains?
One way to figure out how to be more relevant to your audience is to figure out what information they're consuming and engaging with online. By now you have probably established some connection with your audiences on social media channels. You have an idea of which keywords they're searching for as well as which publishers, influencers, competitors and domain partners they care about.
"Content marketing is the gap between what brands produce and what consumers actually want."
As a marketing professional, you probably already know that content marketing can only be successfully implemented when paired with a robust marketing automation solution. And if you're properly using marketing automation, you're marketing to a list of subscribers that have opted in to receive your marketing communications. Aside from using your marketing automation platform to do email nurtures and abandoned cart emails, one content format that you may find success with is a weekly or monthly "digest" or "news roundup" email.
A final word of advice when devising your curation strategy: be the messenger, not the message. You have to remember that, especially when it comes to content marketing, it's not about you. People don't care about our brands and products—they care about how we can help them solve their problems. Of course it's understandable that you might not want to showcase content that flatters your competitors; that's fine. But if you go out of your way to take every opportunity to push brand messaging, your content marketing is going to fail.
Subscribe for more ThrivePOP marketing tips below!