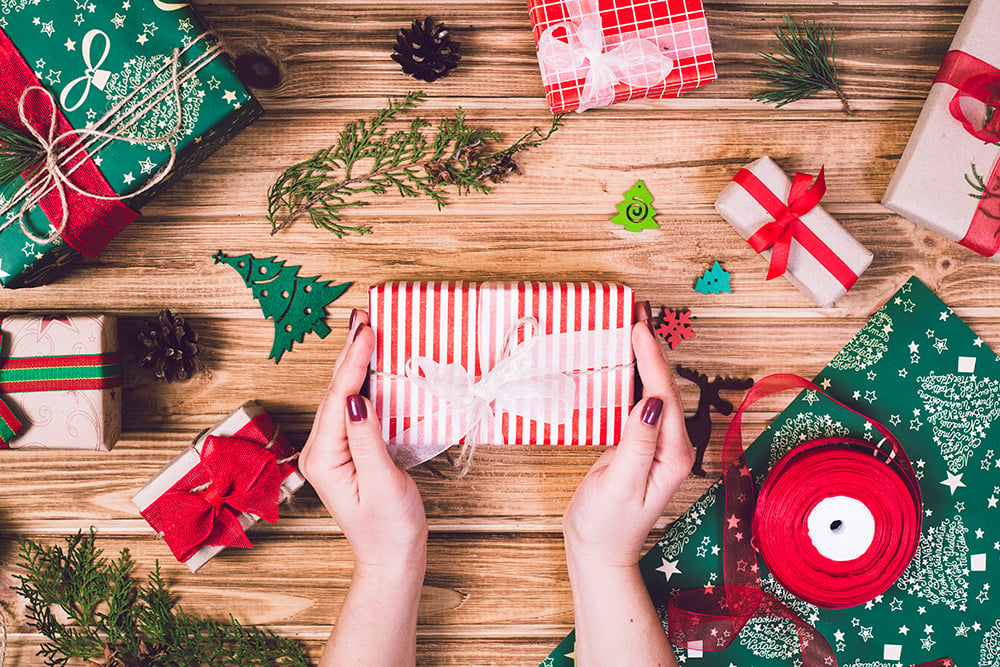 Looking to spruce up your cubicle or make your desk a bit more festive for the holidays? Want to spread some Christmas cheer amongst your coworkers without spending a fortune? We've compiled a list of some of our favorite, affordable-yet-stylish workspace decorations for the office that will make any scrooge merry.


DIY Ornaments
Crafting cute and festive ornaments is not only easy, but also a fun way to make your workspace more cheery. Start by picking up some clear plastic ornaments from your local craft store, LED string lights, and red and green tinsel.
Put the lights and tinsel inside the ornaments and voila! - easy, budget-friendly Christmas decorations that are simple, yet sophisticated, and don't take up too much room on your desk. You can choose to string them up around your computer or put them in a large glass jar for a magically festive statement piece.
If you find that you just don't have the time for DIY Christmas decor, decorating your desk with some of your favorite ornaments from home helps deliver Christmas cheer, too. Choose a character ornament from your favorite movie or an ornament that you made in fifth grade. Not only does that show that you're merry, but it lets your personality shine through!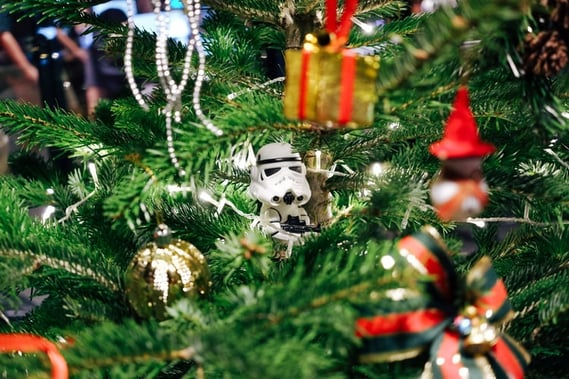 Countdown The Days 'Til Christmas
Setting up a festive Christmas calendar at your desk is not only an easy decoration but useful as well. You can keep an eye on how many days there are until the 25th while still keeping track of your work week! Whether or not you make one at home or purchase one at the store, this is an economical and handy decoration that won't break the bank.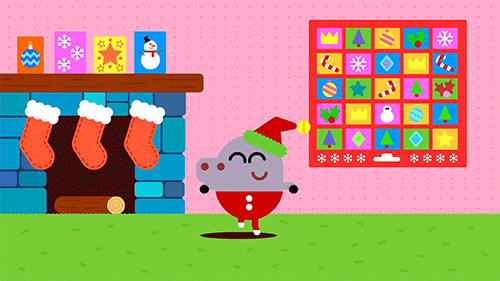 String Up Those Lights
String lights are simple and cost-efficient decorations that are pretty and festive. Hang up some white or multi-colored lights around your desk or cubicle and your coworkers will glow with Christmas spirit. You can find string lights at almost any home goods or hardware store, and you can hang them up with non-damaging command hooks so your boss doesn't turn into the Grinch for ruining the paint on the walls.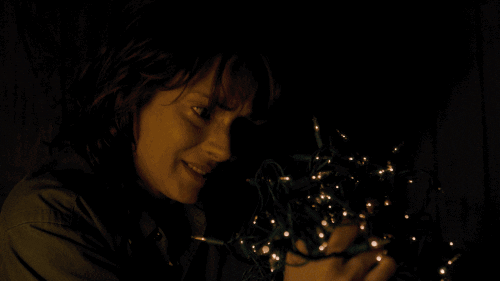 Finally...A Christmas Tree!
Get a mini Christmas tree for your desk and decorate it with those DIY ornaments or your favorite ornaments from home! For a merry and festive activity at work, you can even have your coworkers make their own ornaments and hang them up on your little Christmas tree. It makes for a cute, fun decoration for your workspace while still being professional and affordable!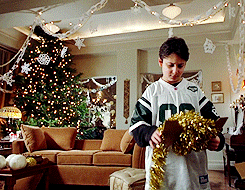 Keep an eye out on our social media for all things POPmas - including giveaways and fun holiday content!