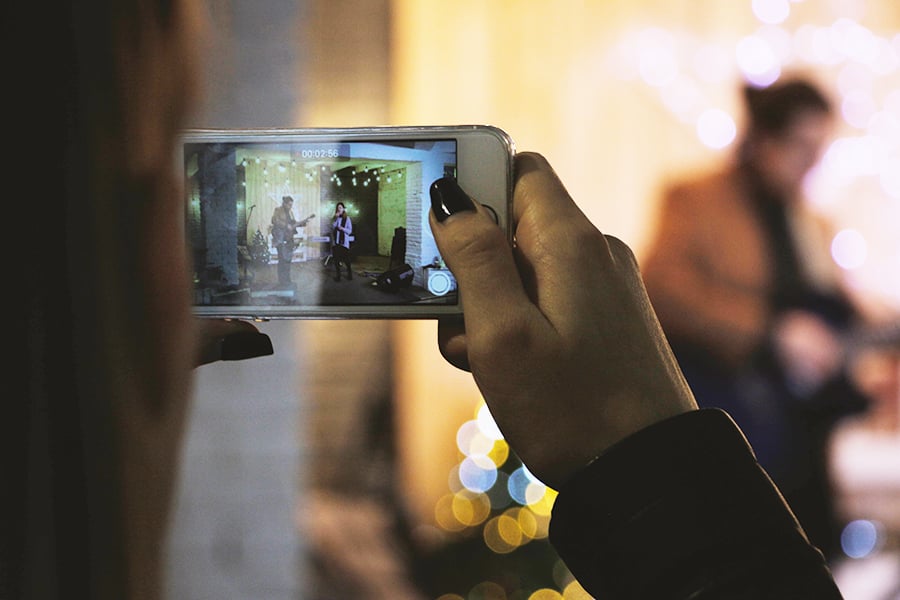 The trending app TikTok has taken the social sharing industry by storm. Brands like Red Bull and Sony are taking the plunge into TikTok advertising after it opened up its ad account in January of this year. So what does this mean for your businesses social marketing strategy, and how can you harness the apps full potential? Here's three reasons you should consider advertising on TikTok.
1. Less Competition Than Other Social Apps
Unlike competitors, TikTok is still in it's infant stages with the app less than 5 years old. Early adopters can harness the inexpensive advertising costs before they skyrocket with the growing popularity. TikTok advertising is considerably cheaper than Facebook and Snapchat and also reaches a smaller, more niche, audience.
2. Reach A Younger Audience
TikTok consists of a much younger audience in comparison to other major social app players in the game. With a minimum signup age of 13 years old, the app targets young adults to teenagers who want a more "creative" outlet that other social apps cannot provide. According to TikTok's pitch by company creators, they want to encourage young people to be "videographers" the same way Instagram focuses on it's users "photography."
3. Harness The Facebook Connection
Users of TikTok can create and log into the app using their Facebook account, which is an amazing opportunity for advertisers. Businesses are able to push their Facebook followers to view their TikTok and vise versa. This also allows for data collection between the apps and gives you the opportunity to really evaluate the audience your advertising to.
Want the to receive the latest on Social Media Marketing? Sign up for our emails!