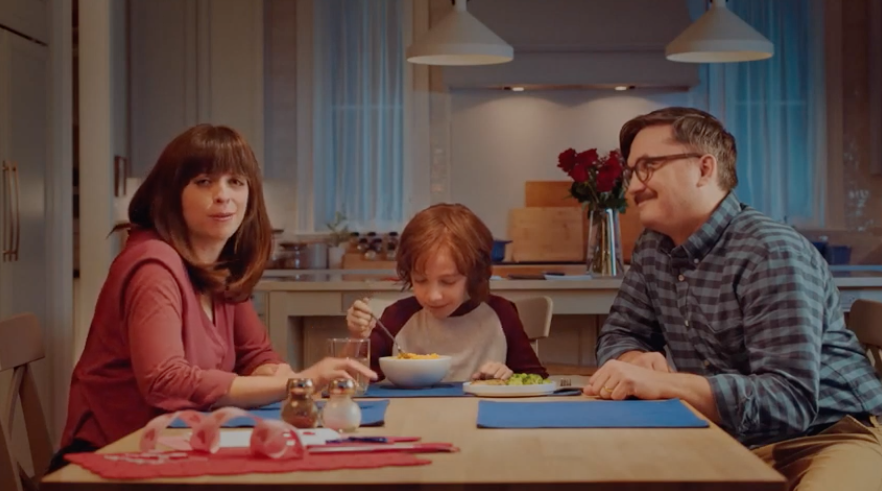 This time of year can either be really terrible or really amazing, depending on your relationship status. For marketers, this time of year is an opportunity to curate extremely effective campaigns centered around the business community's most loved holiday. Here we'll talk about some of the best Valentine's Day marketing campaigns of 2020 - including a hilarious overly-sexualized macaroni and cheese advertisement (we aren't joking).
Kraft Mac Is For Lovers 💖
Okay, we seriously cracked up when we saw this. This latest Kraft Macaroni marketing campaign shows a frustrated wife yearning for the perfect Valentine's Day with her husband. This is where Kraft Mac And Cheese came in to save the day! New "bigger bowls" feed the kids faster, which means the parents can get on with their romantic evening. A little awkward, right? And yet, an effective marketing campaign you won't soon forget.
Burger King's Anti-Valentine's Day Campaign 💖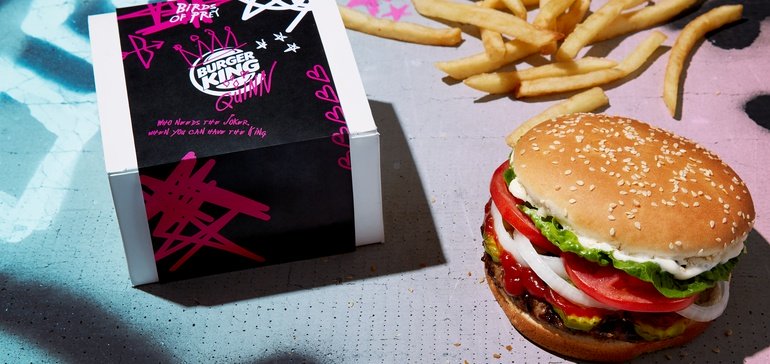 This year, the fast food giant is teaming up with Warner Brothers Studios in a new anti-Valentine's Day campaign, celebrating comic book antagonist Harley Quinn. Speciality locations will be accepting old love letters in exchange for food freebies, while some restaurants will be decked out with pink graffiti. It's been a couple of years since we've seen a marketing campaign from Burger King make this big of an impact, so we're interested to see how big of a success this campaign will actually be!
ThrivePOP's "Will You Accept This Rose" Campaign 💖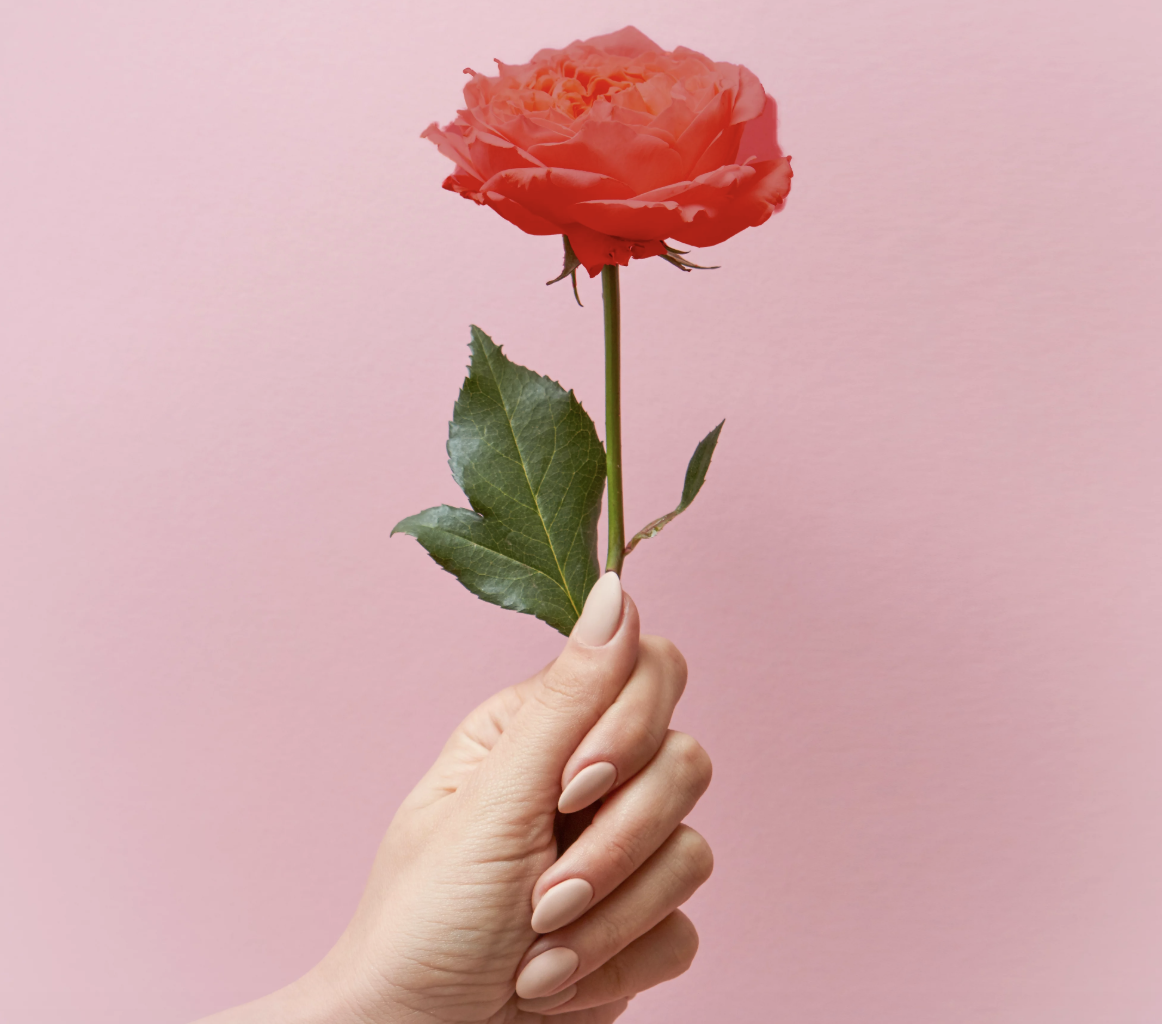 Shameless plug? Our Valentine's Day campaign is TOTALLY cool and clever. Playing off of the popularity of shows like The Bachelor, we have decided to offer a "digital rose" to all of you in hopes that you'll accept our rose and "date" us! Not only do we think we'll be good business partners, but if you choose us we'll also give you $500 off of your brand new website. Want to start your relationship with ThrivePOP? Head here.
Flowers Say It Best Teleflora Campaign 💖
This Valentine's Day ad from Teleflora sums up the awkwardness of receiving gifts that are just way too cutesy. From a talking teddy bear to extravagant chocolate messages, the floral delivery company suggests that "flowers say it best"! You don't need any extreme gifts to make a lasting impression.
---
From a superhero collab to a bachelor looking for the perfect client, this year's Valentine's Day campaigns were some of the most memorable. All in all, this holiday is one of the easiest marketing holidays of the year. Whether you're B2B or B2C, there are a slew of effective and clever marketing opportunities that will help boost your brand awareness and, more importantly, increase sales.
Want to schedule a date with ThrivePOP, Michigan's premier marketing agency? It's simple, all you have to do is click below: