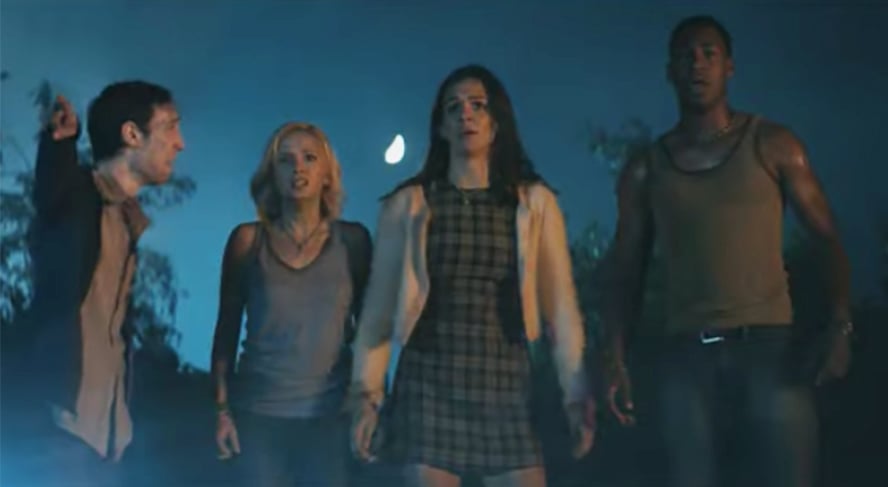 It's the most wonderful time of the year for fans of all things spooky. Oh, and also candy. Halloween is upon us and companies are capitalizing on the holiday with marketing campaigns that entertain, and sometimes, scare the crap out of us. Here are just some of ThrivePOP's favorites from this year's slew of Halloween campaigns.
Geicoween
Once again for this years Halloween marketing campaign, Geico decided to poke fun at common horror movie tropes. Showing how people in horror movies make dumb decisions, but saving money on your car insurance, is not. We couldn't help but laugh when the stereotypical blonde says "Why can't we just get in the running car?!"
Huluween
Starting in 2017, Hulu took the streaming world by storm by creating new content for it's subscribers all centered around the spooky holiday. They called it "Huluween" and since it's launch millions, tune in every year for new horror movie additions as well as new Hulu original content like the film above.
M&M'S Creepy Ghost Story
M&M's took their Halloween marketing to the next level with a new interactive ghost story where you, the user, decided the fate of the characters on social media. This viral series takes you on a journey chapter-by-chapter through character "Millie" as she follows a trail of M&M's to her basement.
Want more fun marketing content and the latest industry news? Like us on Facebook, and follow us on Instagram!