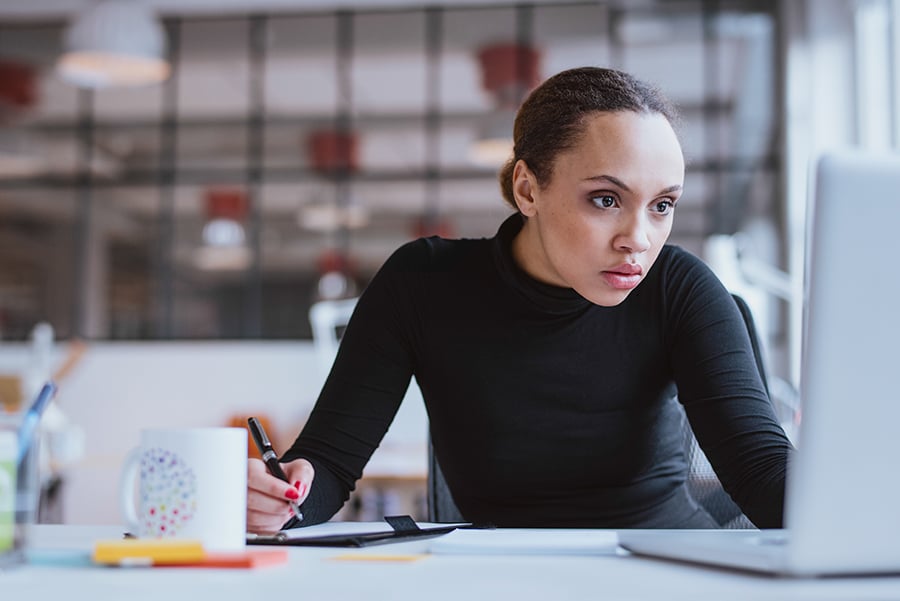 It's that time of year again where we propel ourselves into a new year and set resolutions for ourselves and our business. Every year we aim for our online presence to be bigger and better and in order to transition from the old to the new, we have to let these trends go. From flat designs to font overload (seriously), these website design elements just, well, irk us. Here, we'll discuss some of those development trends that we hope to see left behind in 2019.
Generic Icons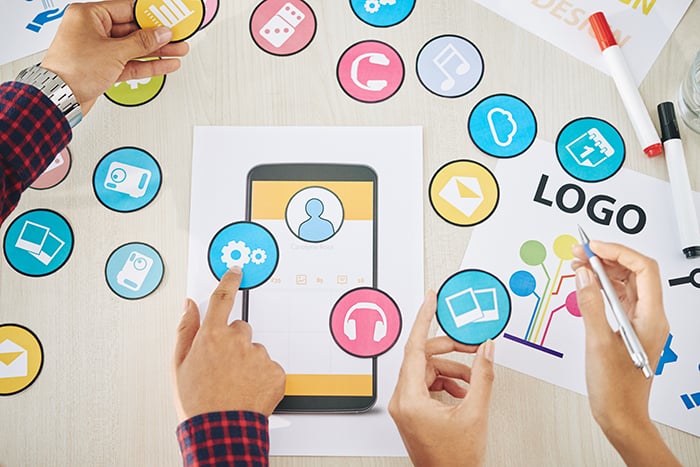 Icons are generally a must on every website development project, but we are over the stereotypical flat and generic icons! We get it, these are your tools, but do we need an actual wrench icon? I think not. Consider getting more inventive with your icons in 2020 to help your website stand out from the crowd.
Overabundance
Of
Fonts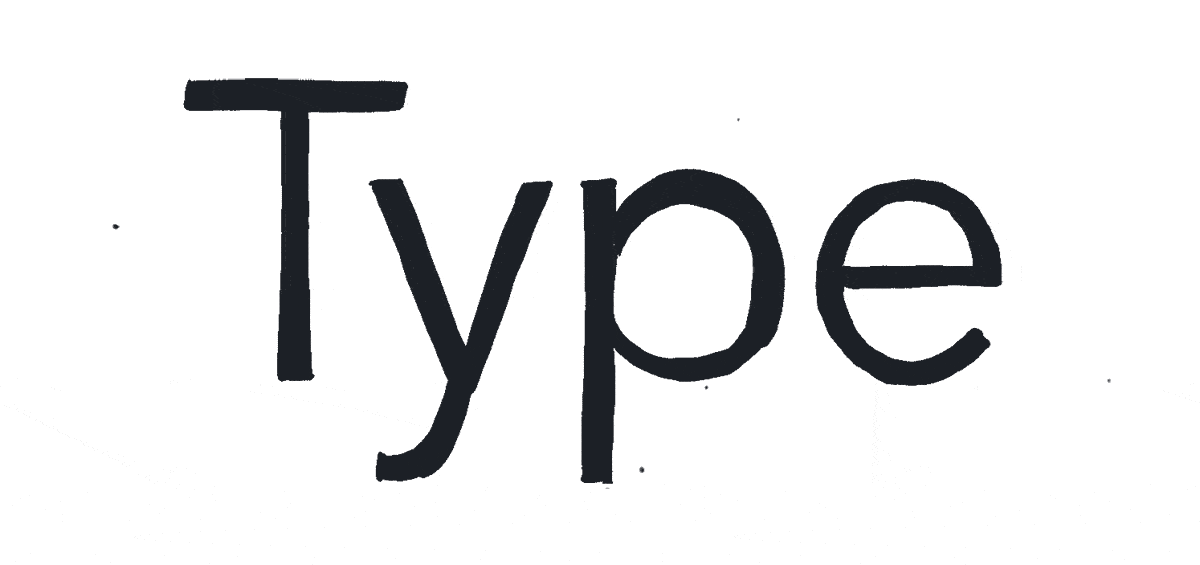 A website design and development trend we are leaving behind in 2019 is an overabundance of fonts. Using more than 2-3 fonts on a website makes the design look incoherent and unprofessional. Too many fonts also confuses the user as to where emphasis is placed.
Ensure there is one font in place per font family (title, body, emphasis) and stick with that font family throughout the interior pages of your website. Assigning 2-3 site colors that also coincide with the font families also helps maintain focus and keep the website cohesive.
Flat Transitions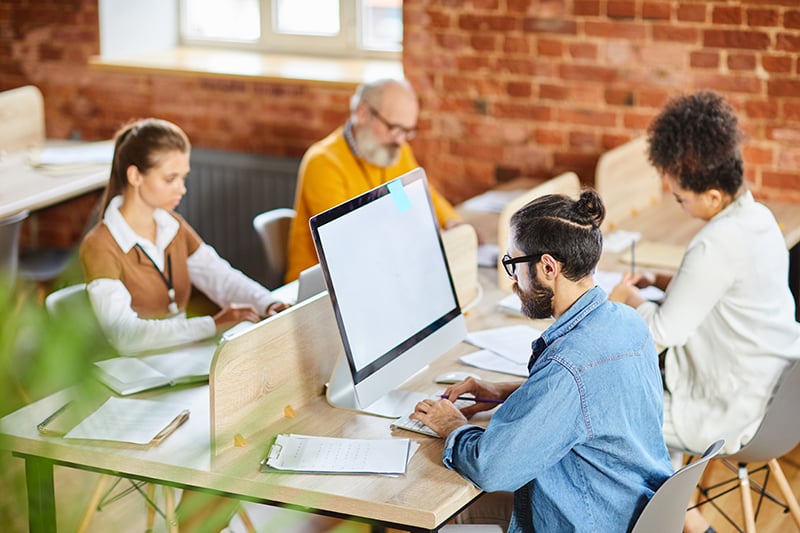 Flat transitions are SO 2019! While rigid edges create a clear barrier between sections, it also creates a lackluster scrolling experience that doesn't encourage users to explore the rest of the website. In 2020 its all about layers! Your section transitions should be 3-dimensional with isometric designs bringing in colors and not so boring. Consider implementing curves or misshapen objects that flow downward that invites the user to scroll through the entire page.
---
Looking to revamp your website in 2020? Take our quiz below to figure out which platform you should get started with ThrivePOP!