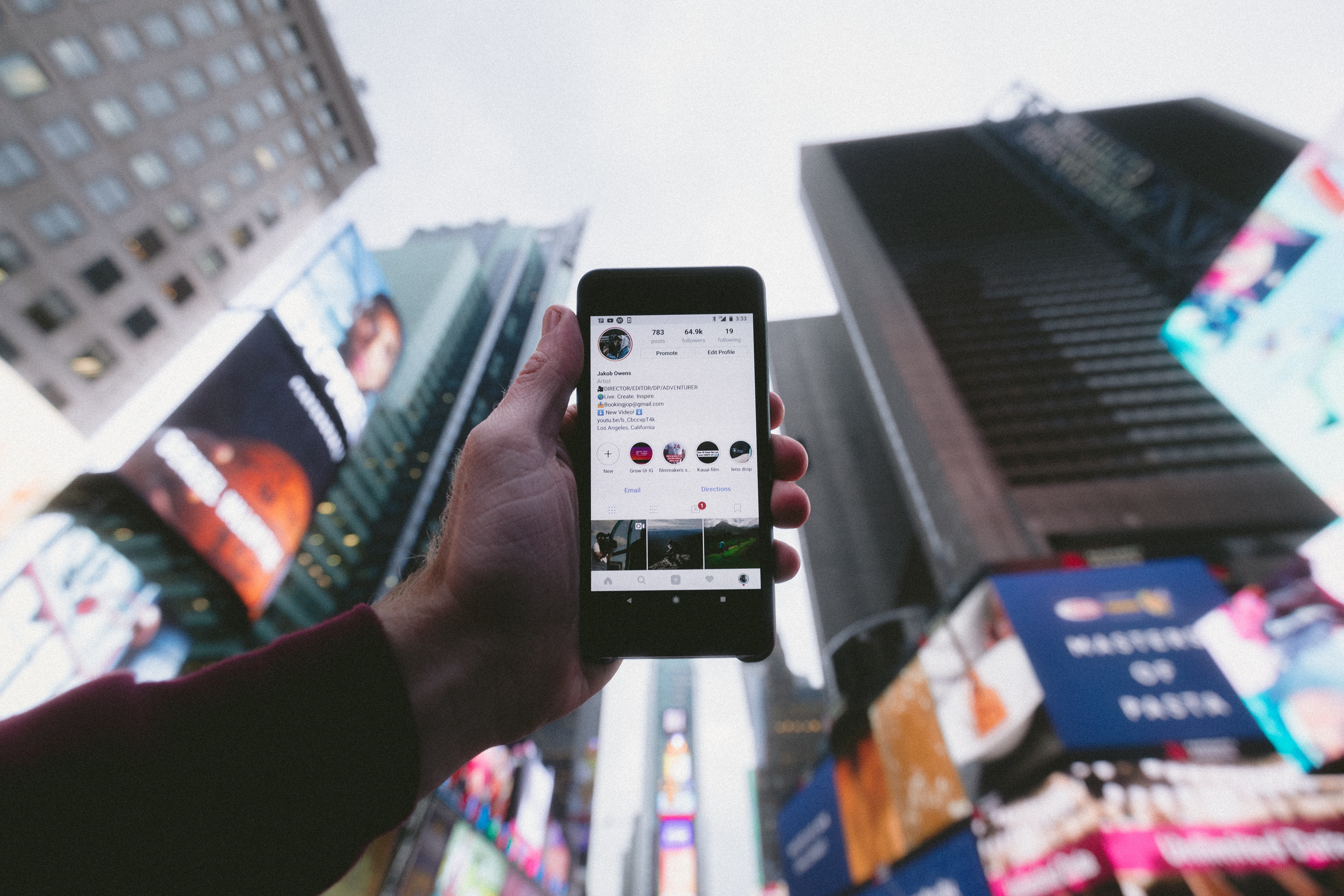 We love social media, not just for its ability to connect, but for the power it holds in influencing business. Having a proper social strategy can be hard to cultivate and you may find yourself asking a lot of questions. What exactly engages my audience? What social medium do I choose? What are the end goals of a social campaign? The list goes on and on. If you are looking for inspiration on creating the perfect social media plan check out some of our favorite quotes from industry leaders across the globe for help.


"Focus On How To Be Social, Not How To Do Social." -Jay Baer, The World's Most Inspirational Customer Experience & Marketing Expert and Advisor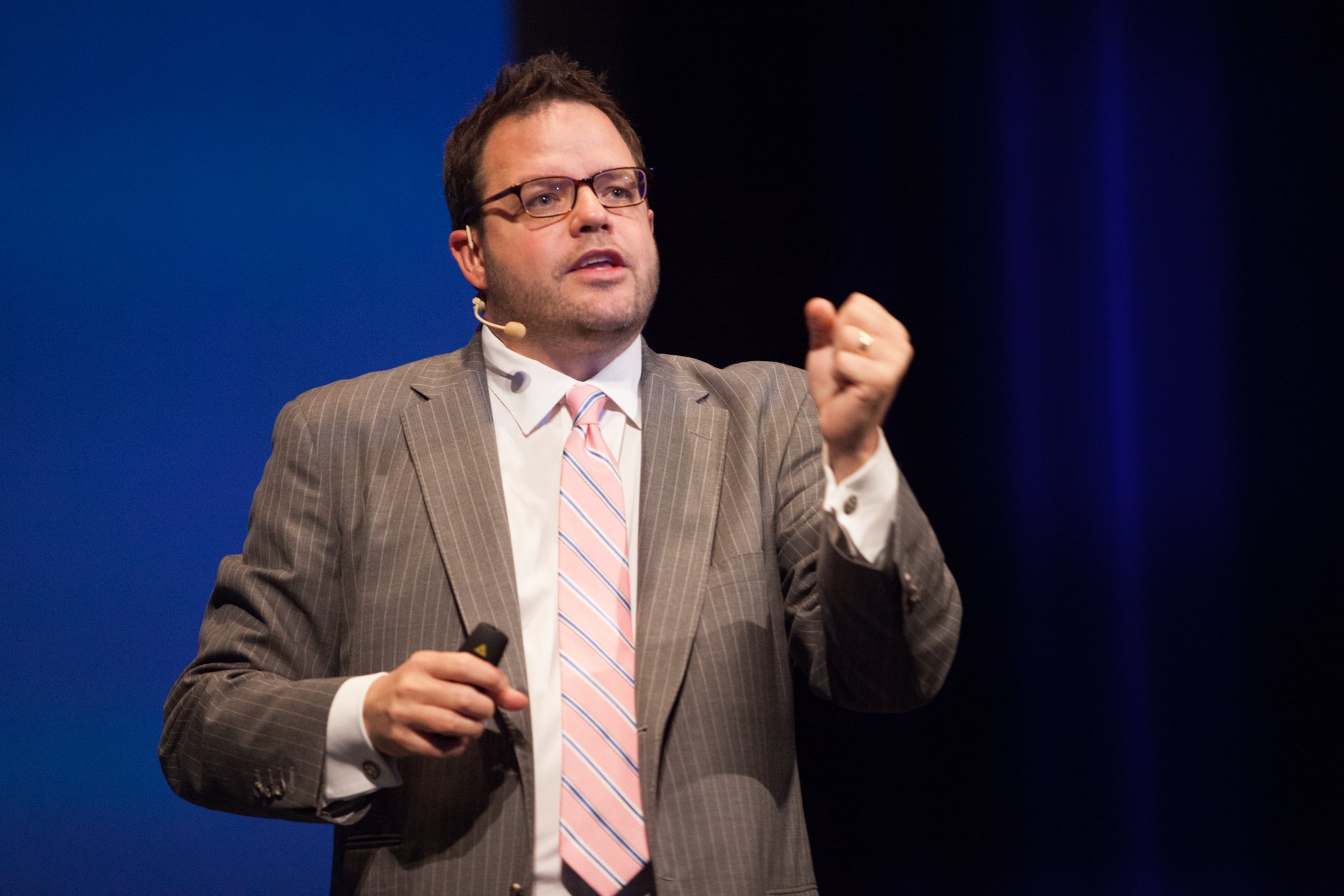 "Content Builds Relationships. Relationships Are Built On Trust. Trust Drives Revenue." -Andrew Davis, Keynote Speaker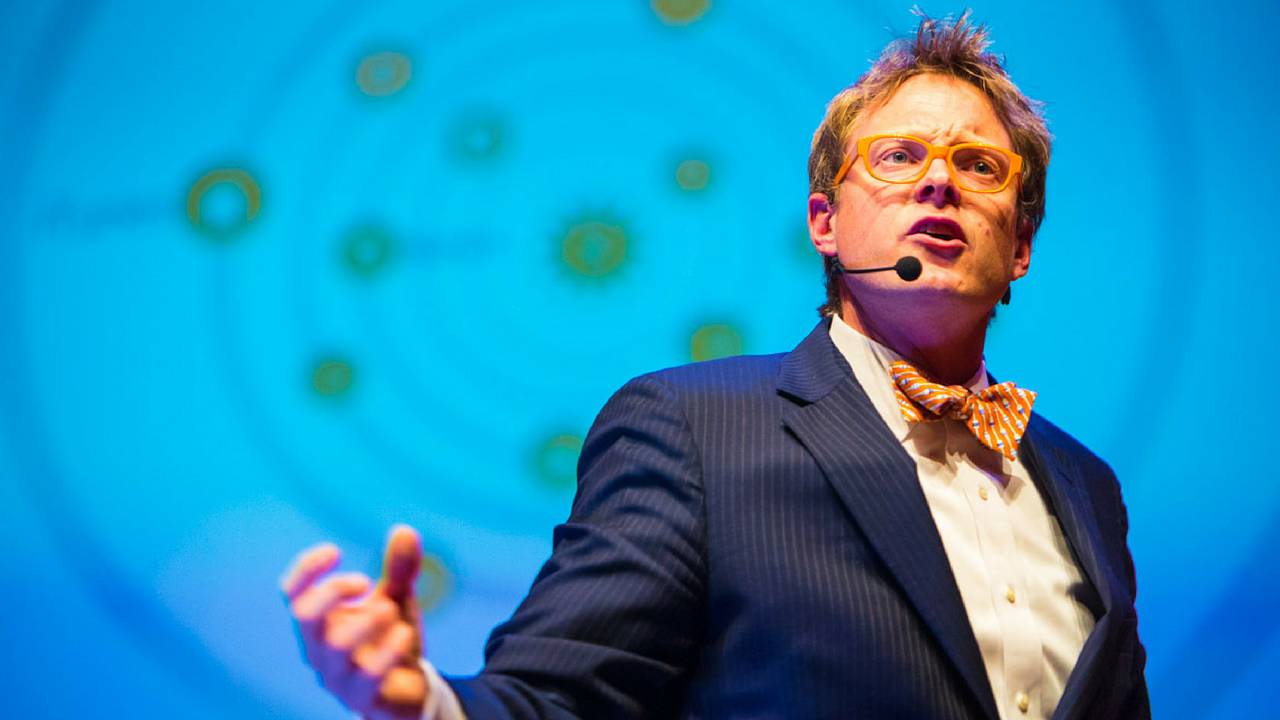 "Social Media Is About Sociology And Psychology More Than Technology." -Brian Solis, What's The Future Of Business (WTF).
We are part of Generation C - The Connecting Generation and relevant content are what is key to your communication strategy, not necessarily what platform you are using.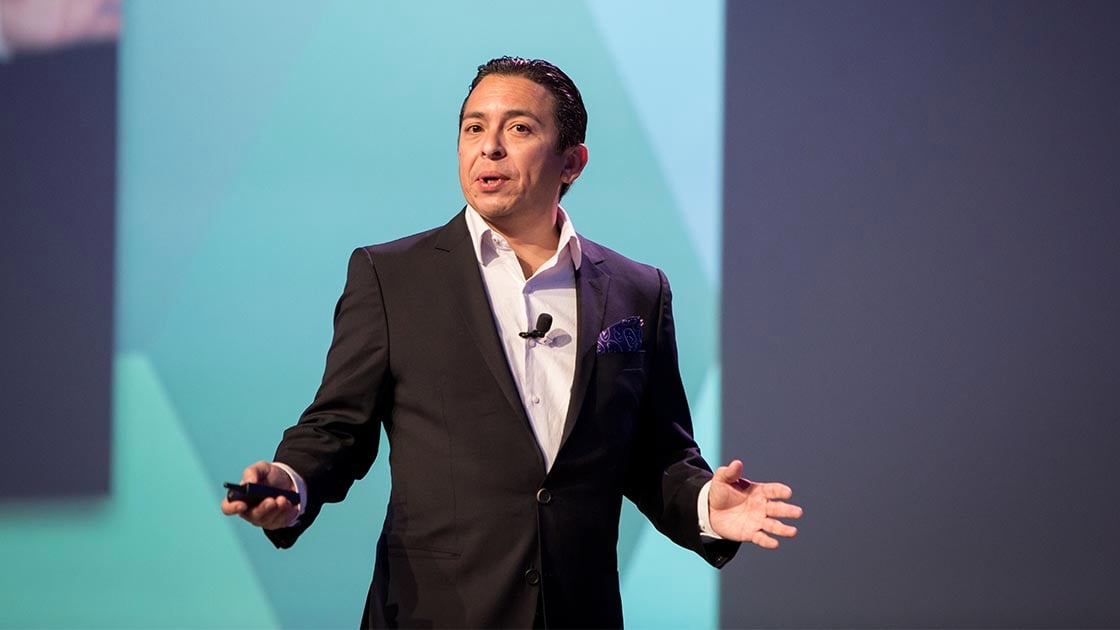 "Obsess Over Making It Easier To Do Business With You." -Scott McKain, Keynote Speaker

Scott is the author of four #1 business bestsellers on Amazon; all teaching how to expand profits, increase sales, and engage customers — AND, he's always available to sign books if purchased for your event. Click Here to see all of his best-selling books. to expand profits, increase sales, and engage customers.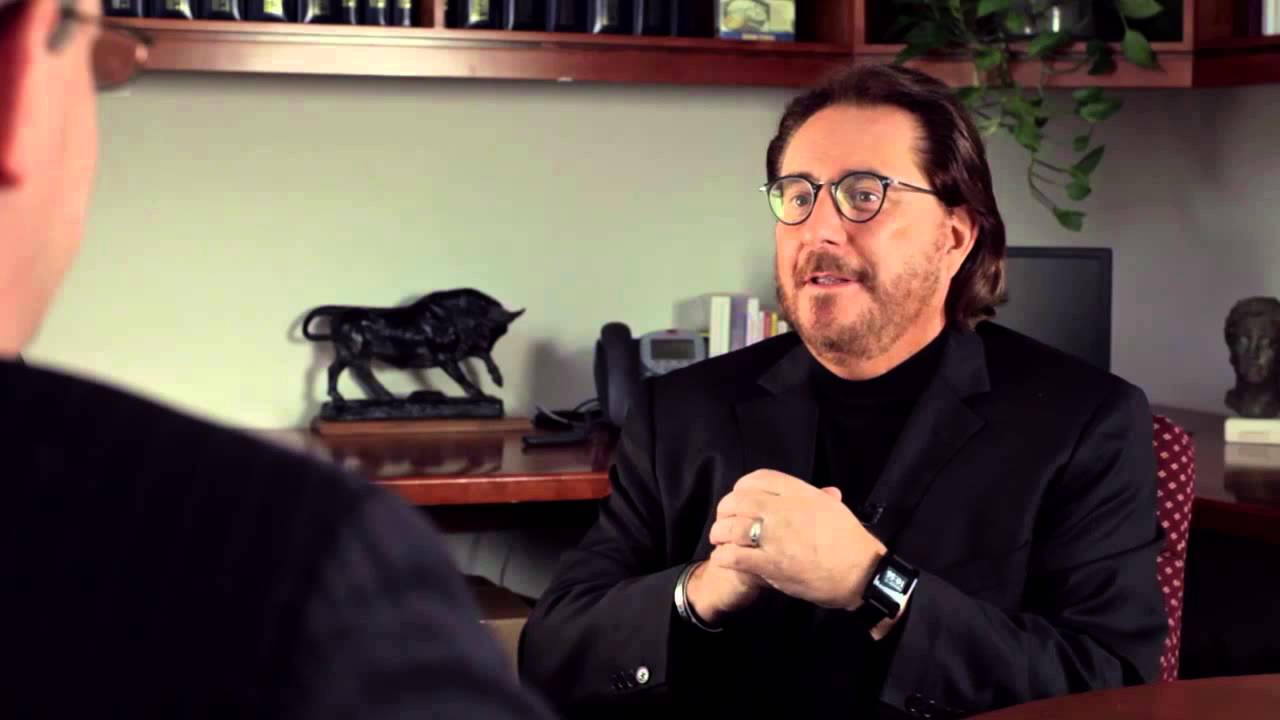 "Engage, Enlighten, Encourage And Especially, Just Be Yourself! Social Media Is a Community Effort, Everyone Is An Asset." -Susan Cooper, Author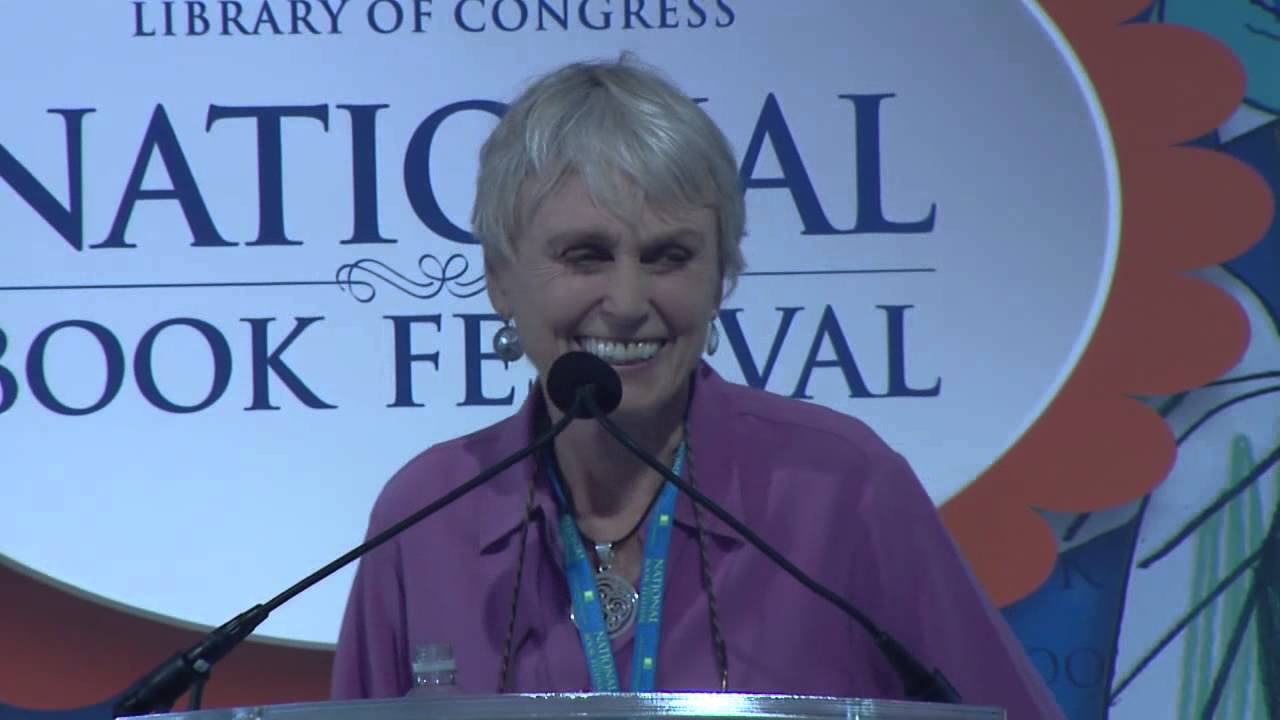 There are many amazing marketing experts to follow, but one of our favorites is Neil Patel and Eric Siu. We love to listen to their Marketing School Podcast.

He partners with Eric Siu with daily marketing tips. We love listening to them and he has many social media strategies that you can learn from. What we love most, is that it is quick and to the point! If you want to some quick tips. Check it out!
For other marketing