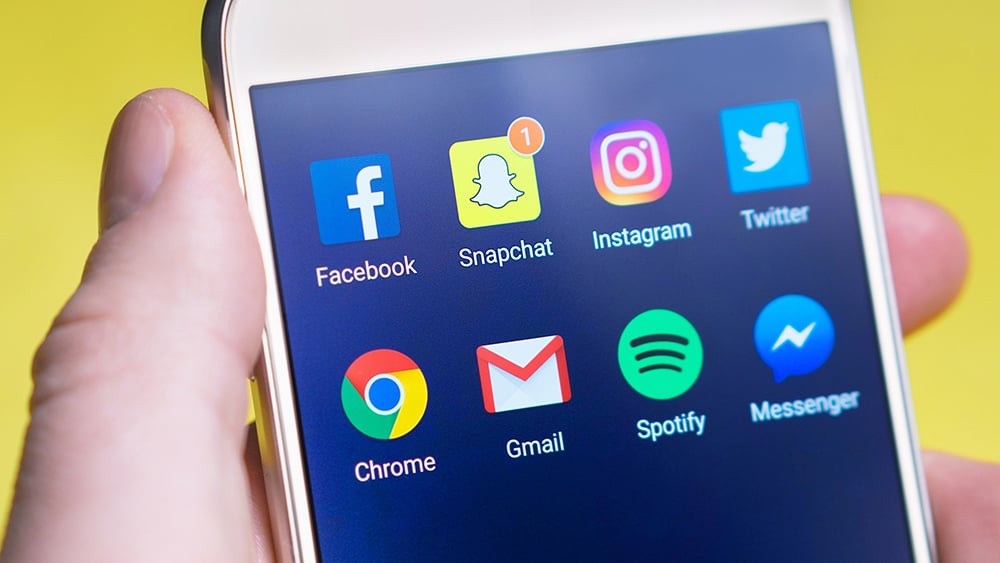 Facebook hasn't exactly had the best reputation for a couple of years now, and even CEO Mark Zuckerberg can admit it. "I'm sure we're going to keep unearthing old issues for a while," Zuckerberg stated, "so it may not seem like we're making progress at first." Leaders of Facebook and Instagram took stage at the National Developer Conference yesterday to discuss several changes coming to both the apps in an effort to create a better user experience and completely change the way we experience these apps all together. Some of these changes include changes to privacy, the way we engage with each other, and also, a new Facebook dating app? Yep, you heard that right. These are the latest changes coming to Facebook and Instagram that you NEED to know about.
Facebook Will Introduce A Dating App (We Aren't Joking)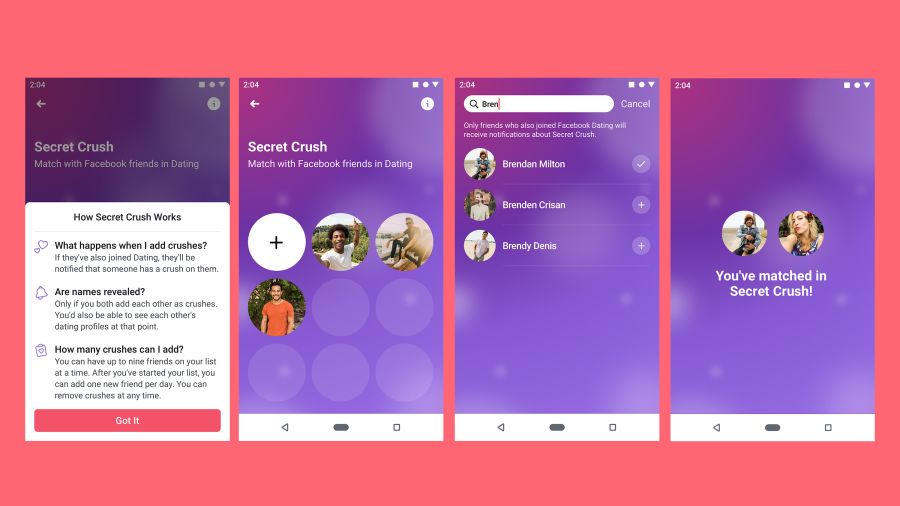 That's right, move aside Tinder and Bumble, the new Facebook dating app is destined to dominate the dating market in 2019. Facebook announced yesterday it was introducing an opt-in service that lets you date fellow users through "crushes." Once you added a user as a crush, they then get notified somebody likes them, but keeps names private. Users will only get the names of their crush if they are also listed as a crush where they will be listed as having a mutual interest in each other. The F8 dating service is slated to be introduced in the U.S later this year.
Instagram Might Be Getting Rid Of Likes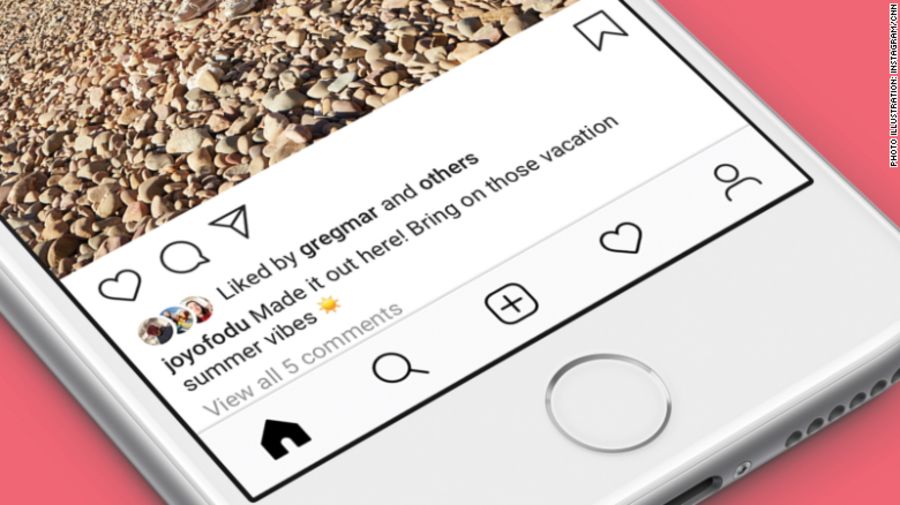 In an act to combat culture that is dictated by the number of likes you get, Instagram is testing the removal of number likes and followers on your profile. In an official statement, Instagram stated "We are testing this because we want your followers to focus on the photos and videos you share, not how many likes they get," emphasizes content posted.
New Logo, Focus On Messenger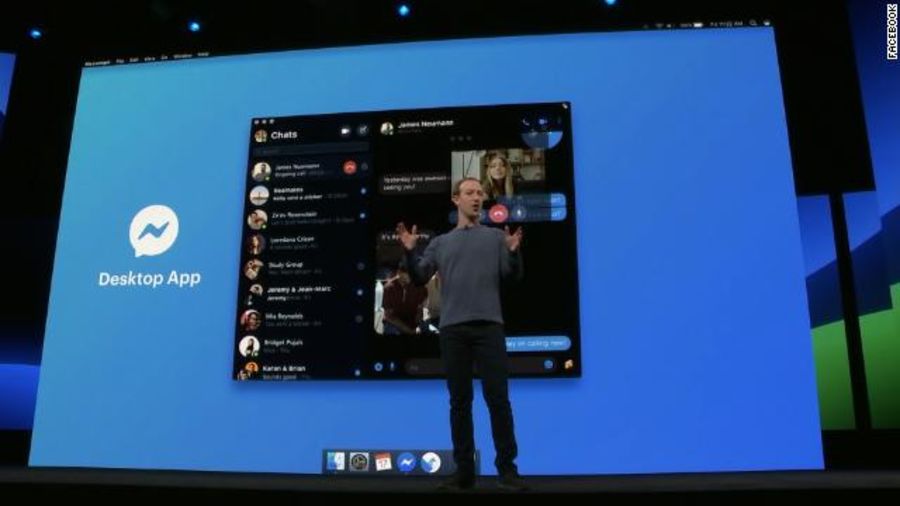 Facebook introduced their new blue logo that mirrors the Messenger app, also owned by Facebook. The feeds were also removed of any of the old blue color with a new "cleaner" style. This comes after Facebook announced it planned to become more integrated with the Messenger app, allowing users to utilize the app without an active Facebook account.
Away Mode Option Now Available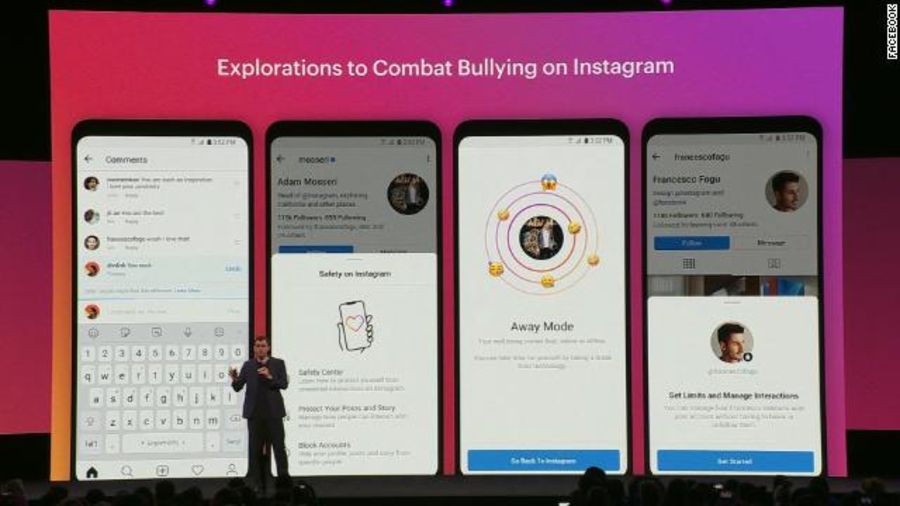 Instagram will be introducing an away feature in an exploration to combat bullying. The "Away Mode" will allow users to opt out of Instagram without deleting the app during sensitive times in life such as a breakup, switching schools, or dealing with a difficult personal situation. This also ties in with the removal of likes, pointing to number of likes determining social popularity and feelings of personal validation that also may contribute to cyber bullying.
What do you think of the latest changes coming to Facebook and Instagram? Subscribe to the latest industry marketing news and trends below!