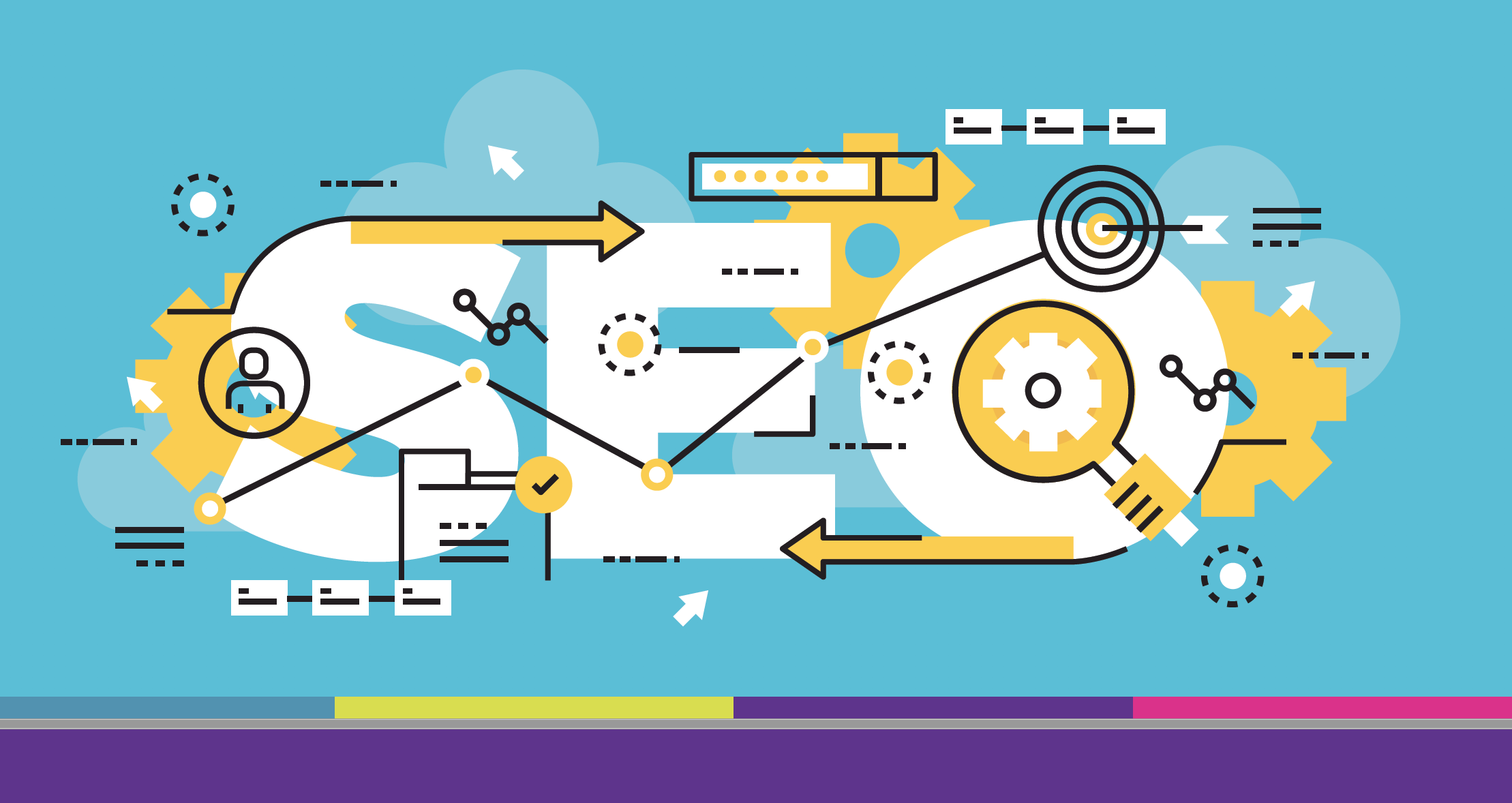 We know that as an owner or executive you personally may not have the time to actually implement SEO yourself. In all likelihood, you will probably look to hire someone, or a team, to help you out. So with that said, we'll cover "need-to-knows" and what to look for when hiring an SEO professional (either as an employee, team, or even an agency).
In this guide, we'll also cover the basics: what is SEO, why it's important, and why you need it.
What is SEO?
In its most basic form, SEO (orSearch Engine Optimization) is the process of getting a website to rank highly in search engines (like Google, BING, Yahoo) and pull in organic (read: "free") traffic. SEO is a long-term strategy for your business and when done correctly (with the proper amount of time and resources allocated to it), it will produce consistent long-term value in the form of higher rankings and increased traffic.
Why do I need SEO?
There are two options to rank in Google. You can pay for search results (known as Adwords) or you can rank naturally and appear in organic search results.
How Does Google Rank A Page?
Google determines search result rankings based on the relevance of the content on the companies page, the relevance of the companies website as a whole, the trustworthiness of that site and the quality of the content on the companies site. Essentially, Google cares most about the user experience and will rank those who offer a better experience higher.
In conclusion, SEO is incredibly detailed. But, it doesn't need to be complicated. As search engines like Google continually improve and try to show the best results they can to users, their focus is to provide quality and relevant results.
Want to learn more about SEO and get search engine optimization tips? Download our free eBook today!