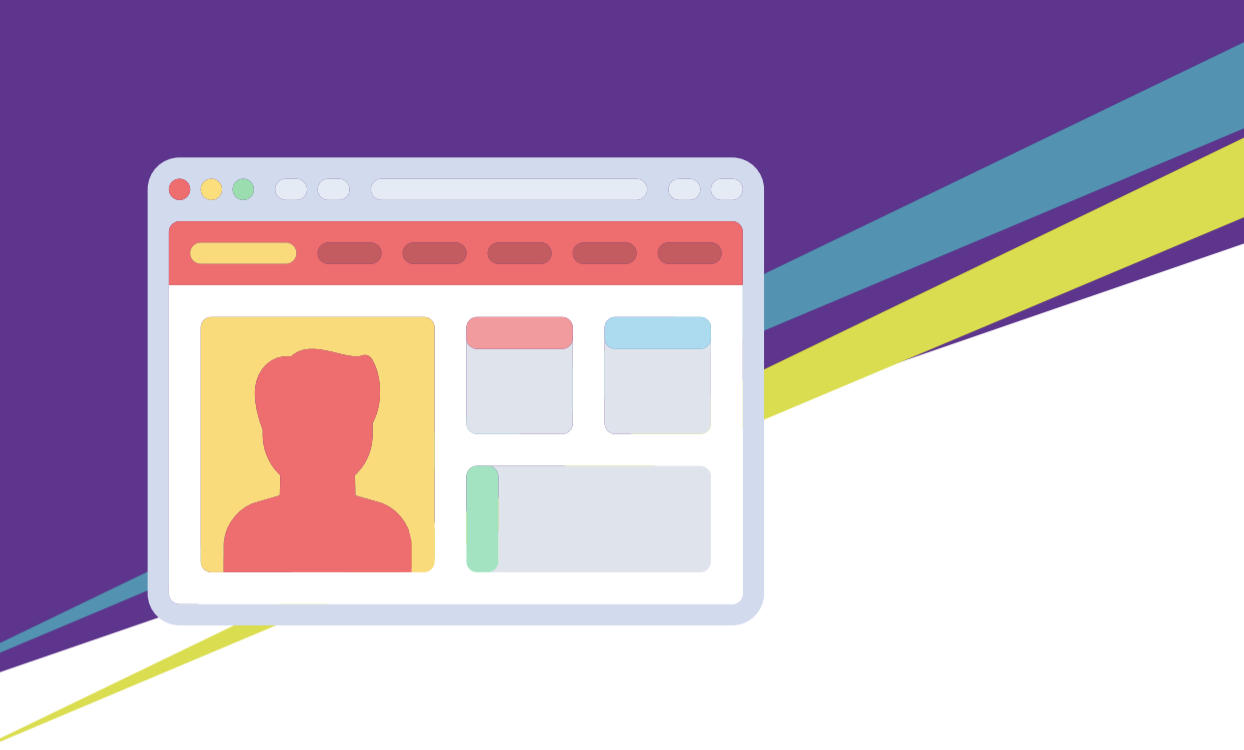 As they say, "Your first impression is a lasting impression". The first experience
a user has with your website makes a first and important impression of your
business, quality, and brand. When you're building a new website, or enhancing your current site, use this checklist of 5 Qualities of a Good Website to ensure your site will be attractive, solid and visible.
#1. Original and Fresh Content
The more relevant your content, the more attention Google will give you.
Make content that your users see a value in.
Provide content the user is looking for.
#2. User Friendly Navigation
A good site navigation is similar to a GPS. It leads you to where you want to go.
If your website has a lot of content, provide a search box so visitors can quickly find what they are looking for.
Keep your navigation consistent from page to page to avoid any possible confusion.
Add your phone number in the header so people are not trying to find it.
#3. Simple and professional design
A good website should have a design that automatically engages your client.
With every design element added, take a step back and make sure it serves a purpose and does not detract from the usability of the site.
Breaking up text into subheads and bullet points will improve the layout of the page and make the text more scannable.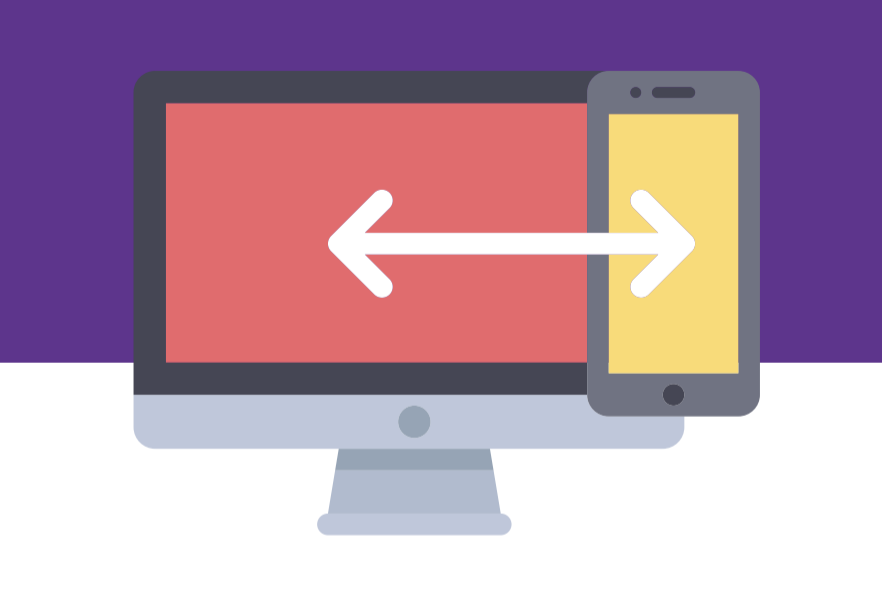 #4. Functionality
All the elements of your site should work seamlessly. You need to fix all the page errors and poorly constructed website elements.
A poorly built website can severely affect negatively to the performance of your business.
#5. Keep Your Target Audience In Mind
Think about the people who would be interested in visiting your website.
If you are designing a website about men's wear, the site should have a masculine feel to it. Decorating the page with pink hearts and roses would not be a good idea!
Interested in us helping you with a new website? Contact us below!