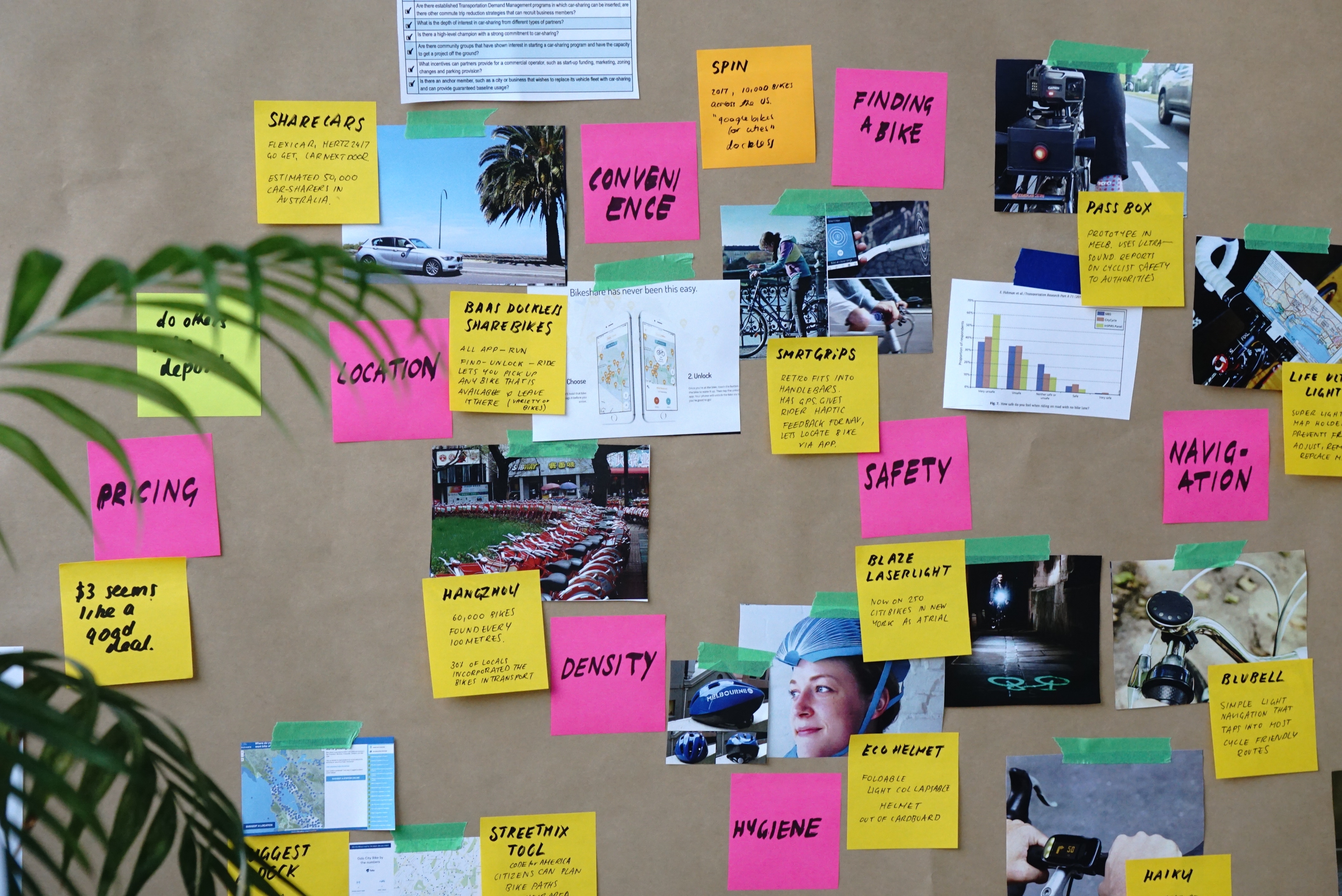 With the constant changes to technology and the daily development of new threats, even a small website requires ongoing maintenance from a highly-trained consultant to ward off viruses, hackers, slowness, user errors and data loss. However, hiring a full-time web person is not always feasible for small to medium businesses. If your business can't justify hiring a web developer, you only have three options for website support:

Option 1: Don't Do Anything
This is really foolish, but we see it every day: businesses that don't pay attention to the care and maintenance of their website until it stops working. Then they are forced to call in an expert to repair or replace whatever caused the problem.
This reactive model of website support is similar to ignoring oil and filter changes in your car until smoke starts pouring out from under the hood. Reacting too late is a surefire path to extensive downtime, lost data and excessive spending on web support, not to mention major disruptions in staff productivity, sales, production and customer service. Even if your website appears to be working fine, there are a number of daily, weekly and monthly maintenance tasks that must be performed to keep your website secure and your system running smoothly. A short list of these tasks includes: CMS updates , security patches and updates, system backups and disaster-recovery planning, server optimization, and hacker filtering.
Option 2: Do it Yourself

Although this option is better than doing nothing, it still puts you at risk for web disasters. Instead of hiring a qualified developer to support your website, you designate the most technically-knowledgeable person on staff to be your makeshift web developer, and bring in outside help only when you run into a crisis you can't solve.
Problem is, you are pulling these people away from the real job you hired them to do, and unless they have the time to stay up-to-date on the latest developments in web support, security and management, they don't have the skills or time required to properly maintain and secure your website and could actually worsen the situation. This inevitably results in a website that is ill-maintained and unstable, which may cause excessive downtime, overspending on web support, and expensive recovery costs. Which, of course, is no good.
Option 3: Outsource your Support to a Competent Consultant
Obviously, this is going to be the fastest and surest way to solve your website problems. However, there are an ever-growing number of companies springing up across the country that offer web repair services and support, which makes it difficult for a business owner to know which vendor is right for them.
As it stands today, there are 3 types of external web support you can use:
The part-time developer just getting started.

The "major-player" web support company.

An independently owned web consulting firm.
We certainly don't feel as though our model is the sole option you can choose, and the size of a company is certainly not the only way to know in advance how professional and complement they will be. There are firms in all the choices outlined above that will do a great job for you.
Want to leverage or improve your web support? Contact ThrivePOP today for a free quote!