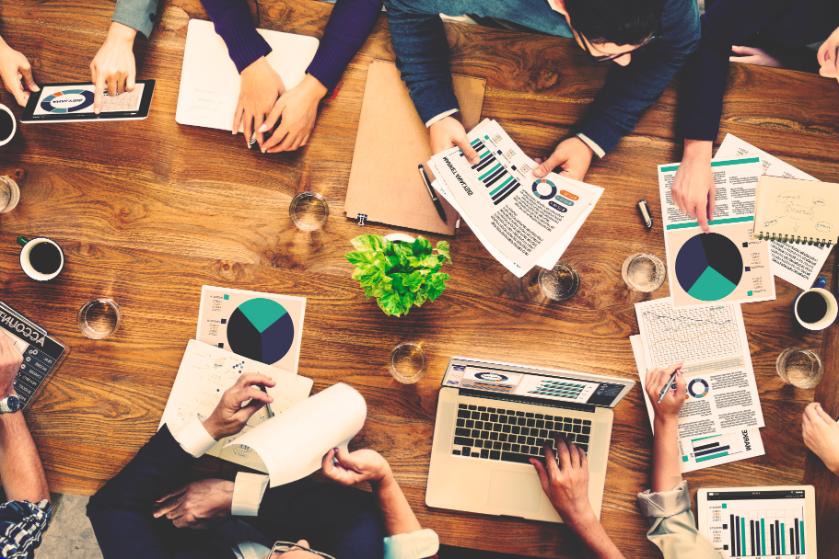 Word of mouth has always been an effective way to get new customers. For some businesses finding good clients is a challenging, and costly, task. Finding great clients? Even harder. You hope happy clients are already referring you, but why not give them more incentive to do so? In this blog we discuss step by step how you can develop and promote a referral program that will leverage current clients to help get you new business.
Step #1. Determine Value
Would you be willing to forfeit some revenue if that meant you were going to be making quadruple that in the end? Of course you would! The first step in creating a referral program is to determine client value. Once you have determined that value it will be easier for you and your team to then develop the rewards system.
Step #2. Pinpoint a Reward
Now you know your client value, it's time for the fun part: rewards and prizes! Think about what is important to your clients and what type of rewards they would appreciate. Maybe it's a new iPad, or cash, or maybe cutting them a deal with your marketing agency. All this depends on your industry and who you are marketing to.
Step #3. Deliver To Your Client list
The next step is to create an effortless system for your clients to submit referrals. You can do so by creating a landing page with the required information to properly submit information. Creating an email alias that is just for referrals isn't a bad idea either.
Step #4. Promote, Promote, PROMOTE!
Once you have the referral system in place it's time to share the news on social, your website, and through email. Mention it in your conversations with your clients, and remind them that there is serious reward in referring your business new clients. Once they get a taste for it, referrals will begin to come in left and right.
Interested in how we conduct our referral program? Check it all out below: