The cannabis industry is slowly making its way in the United States as it has become increasingly legalized and accepted. Thanks to this change, more and more businesses want to enter the cannabis industry.
Like any other business, marketing is essential if you want to run a successful business. However, this industry is still tricky and heavily regulated, so you must keep an eye on regulations nationwide.
Even though this industry has restrictions, you can still find a way to advertise and market your cannabis business. Here in this blog, we will highlight what you should include in your cannabis marketing plan that will help your business grow.
Marketing Analysis
Today, cannabis is legal in 23 states for recreational purposes and 37 for medical purposes. In addition, CBD and other cannabis products are becoming increasingly popular across the United States, turning the cannabis industry into a multi-billion dollar one. If you want to know which states have legalized cannabis, here is a map with the current cannabis legality.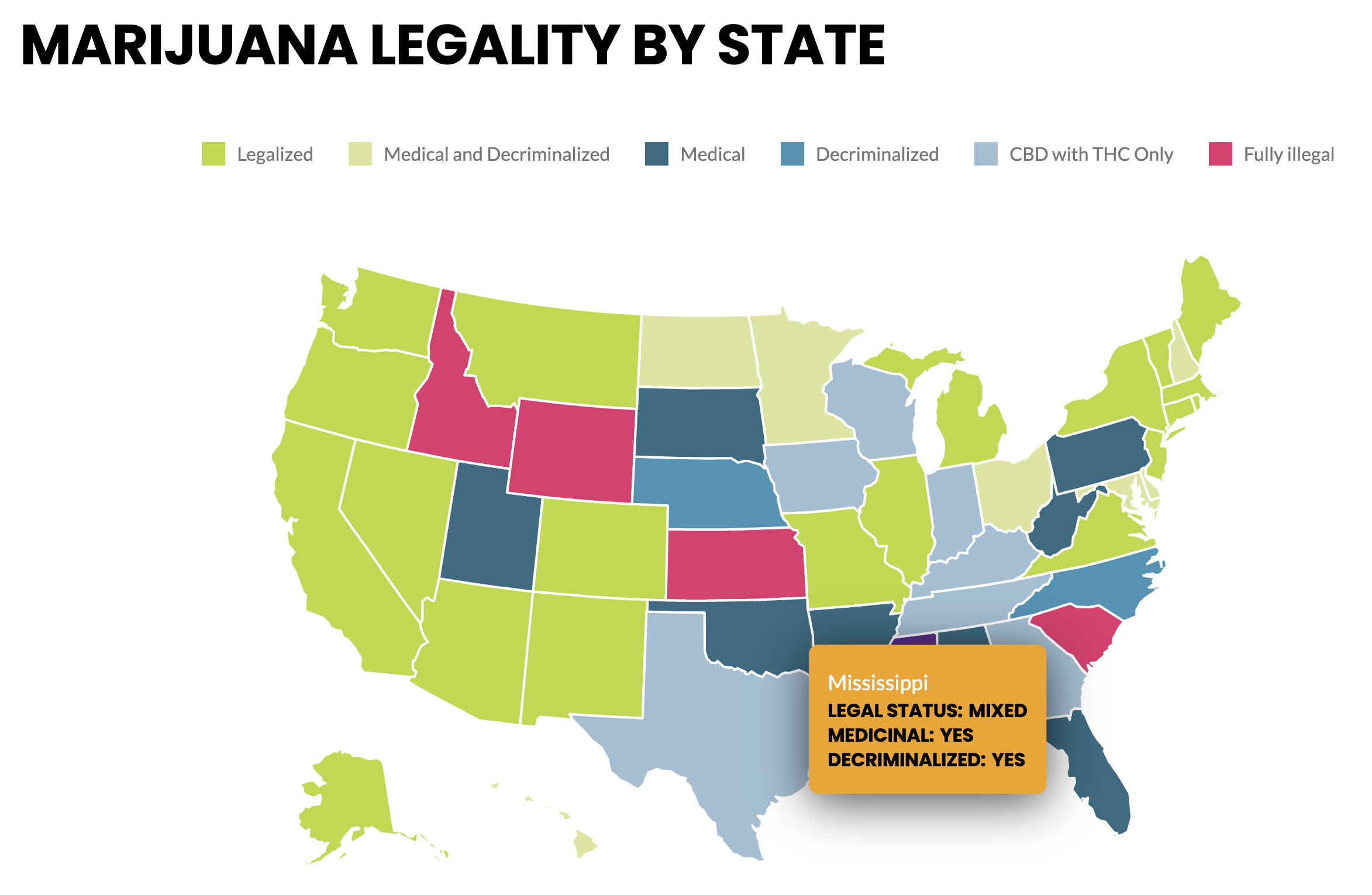 Researching your competitors allows you to identify weaknesses and find new improvement opportunities to increase your market share.
Define your Target Audience
One of the first steps is to define who you are targeting with your business. Don't make the mistake of trying to sell to consumers from ten years ago. Focused on targeting the correct target audience that will help your business.
With cannabis, you can focus only on a few demographics: medical patients, recreational users, or other cannabis businesses. Try to put yourself in your customer's shoes and ask questions to help you plan how to market your product. Once your target audience is defined, you can start creating appealing marketing strategies to get their attention.
One of the things you should be aware of is where you will find your target audience. Where are they the most present? Is there a platform of preference for your audience demographic? Older demographics might be more present on LinkedIn, while younger audiences prefer Instagram or TikTok. Once you have this data, you will be able to focus your content on the platform of choice of your target audience.
Brand Identity and positioning
A strong brand identity is essential for any cannabis business. This is at the top of the funnel or awareness stage when the customer discovers your business through ads, social media, or any other channel. Make your brand unforgettable and instantly recognizable.
You should reflect your company's values and be consistent in all your marketing materials. You need a visual identity that stands out, an error-free website, and a flawless storefront. In addition, find the perfect way to associate your business name with your design.
Building a strong brand identity will make your business more recognizable and develop trust with future customers. To achieve this, every aspect of your business, from your staff to customer interactions, must embody your brand's values.
Set Clear Marketing Goals & Objectives
Establishing well-defined marketing goals and objectives is essential when crafting a cannabis marketing strategy. These goals provide a clear direction for your efforts and help measure the success of your marketing initiatives.

Remember, each cannabis business is unique, so tailor your marketing goals and objectives to reflect your specific brand, target audience, and business objectives.
Build an engaging Website
You want them to browse your website for as long as they can. They'll stay longer, learn more about your business, and go closer to conversion if you concentrate on developing engaging content and alternatives.

A well-designed and user-friendly website can attract and convert visitors into customers. Ensure your website is mobile-friendly and responsive, incorporating strategic call-to-actions and user-friendly navigation. Integrate social proof, testimonials, and optimize for search engines.

Utilize engaging multimedia elements and provide easy contact for your customers to contact you quickly. Maintain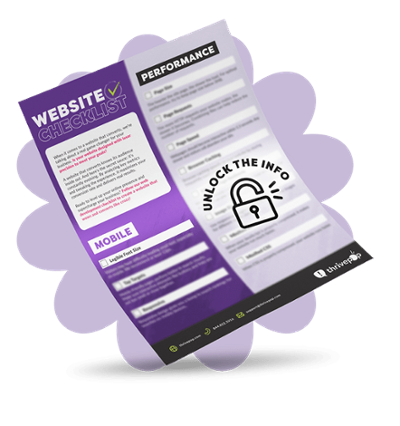 and update your website to be fresh, functional, and comply with relevant laws and regulations. If you're ready to level up your online presence and supercharge your business, get your hands on our web development checklist.
Search Engine Optimization Strategy
Conduct thorough keyword research to identify relevant terms and phrases in your industry. Optimize website content, including meta tags, URLs, and headers, to align with target keywords. Develop high-quality content that engages users and attracts backlinks.

Improve website loading speed and ensure mobile responsiveness. Regularly monitor and analyze SEO performance, making necessary adjustments to boost organic search visibility and drive targeted traffic to your cannabis website.
Social Media Marketing
You should use social media to your advantage where you can. Promote your products and discuss any information current or future customers may have about your products or services.

Remember that many social media networks have strict rules regarding the marketing of cannabis products. Try to stick to what is allowed and build connections with customers through your social media channels.

To engage your target audience on social media, you must be extremely careful and cautious about what and how you publish. Ensure you know your audience and take advantage of their preferred social media channels.
Implement Email Marketing Campaigns
Automated email marketing is a further crucial component of every marketing plan. You may produce email content with the help of automation and send it to your leads on a regular basis.
With the many automation solutions available, you may target particular emails extremely precisely to specific individuals of your audience, increasing efficacy and conversion rate.

Build a targeted email list and segment subscribers based on their preferences. Craft engaging and personalized content that educates and promotes your cannabis products.

Utilize automated workflows, A/B testing, and analytics to optimize open rates, click-through rates, and conversions while ensuring compliance with applicable laws and regulations.
The Top Cannabis Digital Marketing Agency
Partnering with ThrivePOP will significantly elevate your online presence and drive business growth. With our expertise in SEO, PPC advertising, email marketing, and more, we can help you navigate the unique challenges and regulations of the industry while maximizing your reach and impact in the competitive cannabis market. Contact us now to be a part of our marketing family!