Apple recently introduced a new iOS update with a new privacy protection feature. The new feature poses a threat to email marketers. It impacts the key metrics we rely on to gauge whether our audience engages with our content. Specifically, it affects the open rate.
We know there will be updates, but how can we respond and adapt to this new feature?
"Mail Privacy Protection" hides your IP address, so senders can't connect it to other online activity or find your location. Simply, it prevents senders from seeing if and when you have opened an email. The update will not affect other email apps used on Apple devices, such as the Gmail app on an iPhone.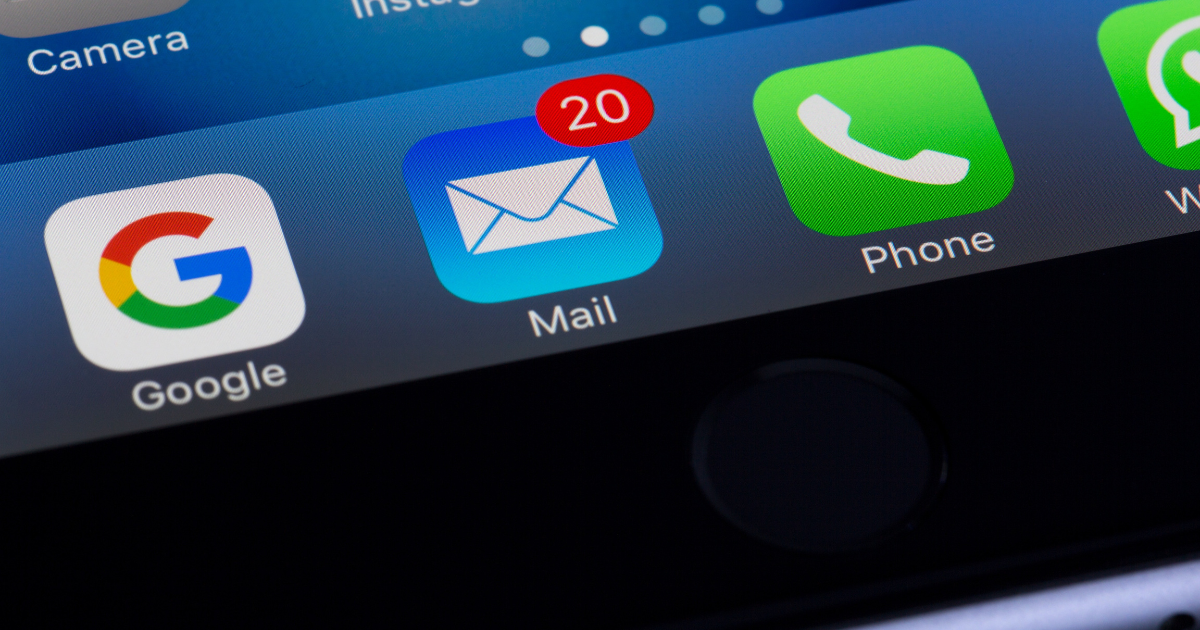 What steps can you take to adapt to this new feature?
What's your Current Processes and How to Repurpose Content
Collect your current process and asses the portion of your database that uses Apple Mail clients. Collecting your strategy allows you to review past campaigns. It also helps you identify which subject lines work well for different people. Document your email benchmarks for all of your programs to help measure the new iOS update's impact on your email metrics.
How Else Can You Track Stable Metrics?
When considering email marketing, the first metric is the open rate. The new iOS update will hide IP addresses and make them unable to link to any other online activity or determine location. How else can you track stable metrics?
By shifting focus to checking the clicks, click rate (clicks/delivered emails), and conversion rate. Checking the clicks and conversions closely ties to your audience's level of engagement with the message.
Behavior over Email Interaction
Focusing not only on open data to segment or personalize your automated email programs but also on the behavior segmentation of your contacts and how they have interacted with your product can help find the most effective way to connect with your audience.
Strategy Impact
Marketers could face the following challenges if opting into "Mail Privacy Protection":
Losing any information, including audience cohort, segmentation, or targeting based on the last open date. Losing this information could be critical when it comes to that time of year to go through your contacts and who to remove based on engagement.
Rethinking any strategy around automated flows and journeys that rely on someone's open rate.
If testing with A/B subject lines, not deciding the winner from the open rate.
Send time optimization accuracy would diminish.
Updating Countdown timers due to outdated times.
Some interactive parts from emails that reference any external CSS may not work.


5. What Alternatives Are There?
Thinking outside the box will be critical regarding the new iOS update. Marketers can incorporate creative alternatives to continue to send engaging content.
Options to keep the creative juices flowing:
Manually analyze email performance based on send-time. Or send emails based on the best-performing send time.
Utilizing zip code information to send location-based content.
6. Adding Additional Tools to Plan
Choosing other tools to enhance your capabilities to continue to watch and respond to how iOS 15 impacts email marketing, such as Litmus, in combination with your Hubspot email platform.
Litmus is a paid tool for HubSpot users. It helps them track their HubSpot emails. It shows "reliable opens" and the total number of opens affected by Apple's privacy measures.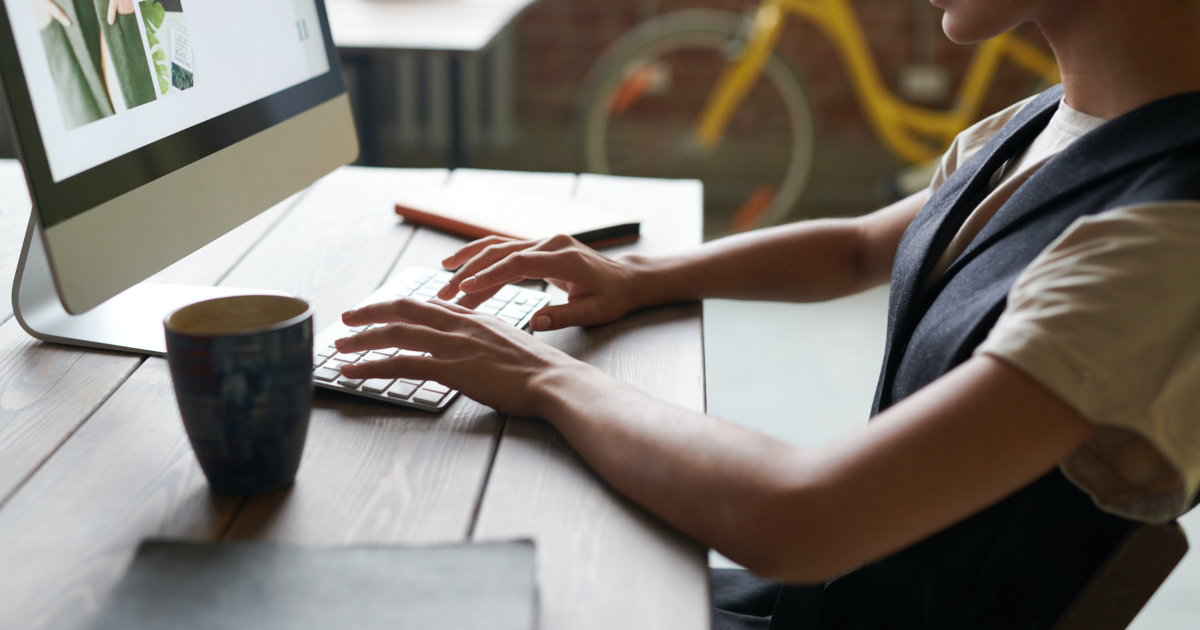 Conclusion:
Apple's latest iOS update has caused issues for email marketers. This update includes the "Mail Privacy Protection" feature. One specific problem is with open rate measurements. To adapt, assess your current processes, focus on stable metrics like clicks and conversions, and consider behavior-based segmentation.
Be careful about the problems caused by this update. These problems include the potential loss of data from A/B testing and send time optimization. Embrace creative alternatives, like analyzing email performance and using location-based content.
Incorporate tools like Litmus to monitor iOS 15's impact effectively. Navigating this landscape with innovation is crucial for sustaining engaging email marketing campaigns in this privacy-focused environment.