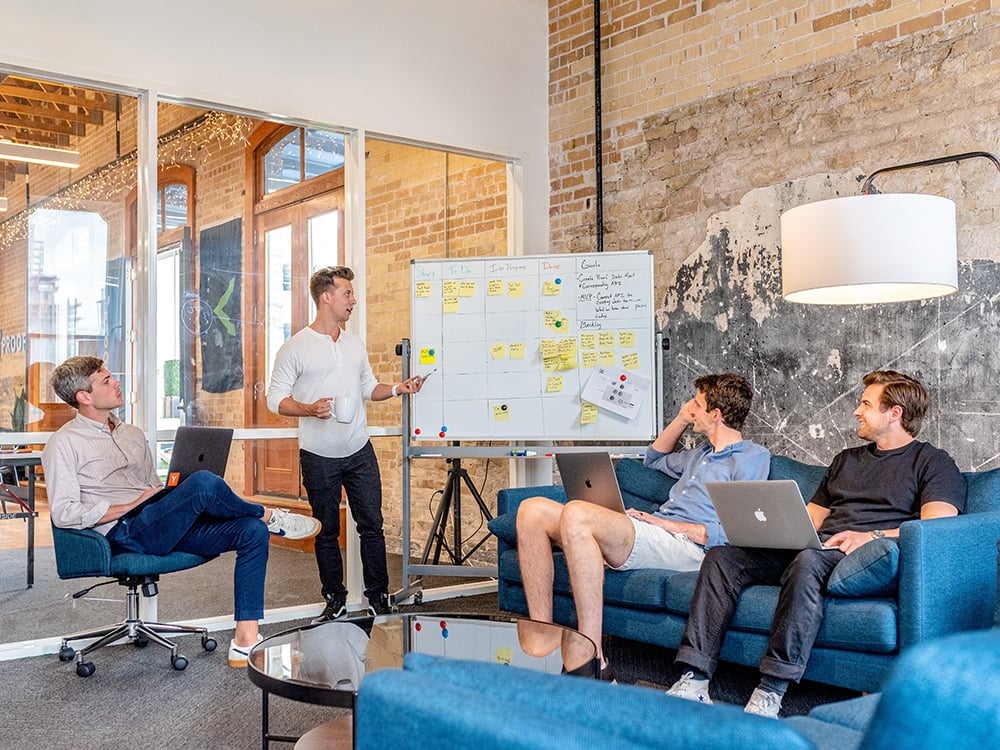 HubSpot is one of today's premiere

marketing and sales software

that accelerates qualified lead generation and convert sales. This superstar CRM makes

i

nbound marketing

a breeze with lead generation,

marketing automation,

and social scheduling. Publish your social media, conduct ad campaigns, optimize blogging content, upload contacts and segment your audience all through the HubSpot

CRM

. You are ready to take the plunge into HubSpot, but you may find yourself asking a lot of questions. How do I integrate my current business applications into the software? Where do I upload and segment contact lists? How do I create specific users permissions within my organization?

Don't go at it alone. Here are 3 reasons why you should be working with a HubSpot Certified Partner to setup the CRM and cultivate your strategy.
Receive Top Notch Support
It's not uncommon to feel a little clueless when you begin navigating HubSpot. From the marketing hub to the sales and service dashboards, having a little help with the setup can really alleviate a lot of stress. When working with a Certified HubSpot Partner you receive unlimited support including the initial setup of the system and how you want it to work for your company, segmentation of personas, and the setup of automations/workflows. Want to feel totally at ease and just let the professionals handle it? Don't worry, most agencies (including us) will just do it all for you. Piece of cake.
Learn The Best Inbound Marketing Tactics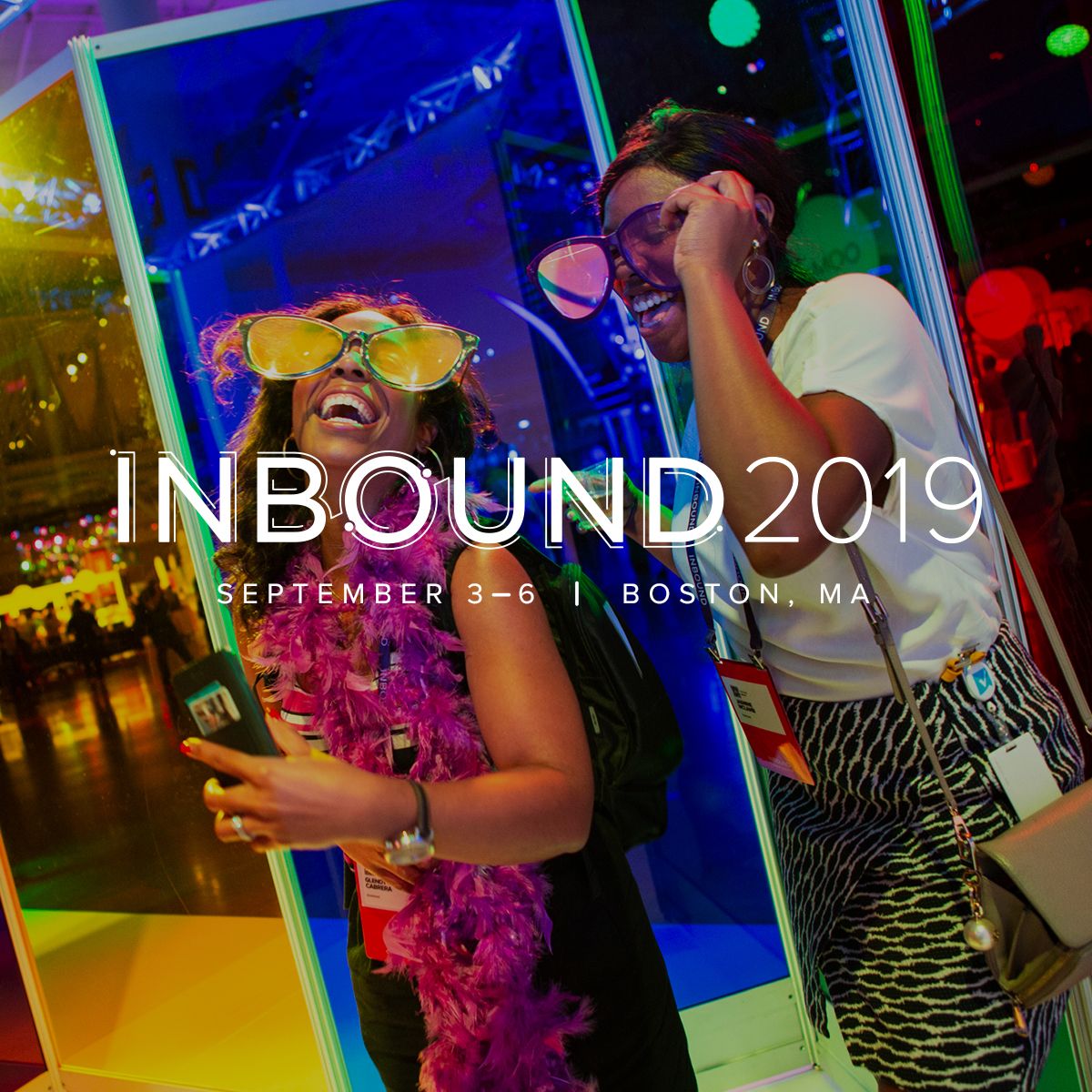 HubSpot partners have access to countless events including INBOUND which takes place in Boston every year. INBOUND brings together the nations best industry thinkers, educators and influencers to discuss the state of inbound marketing and the latest creative concepts. Some of the speakers for 2019 include trailblazers and creators including Jennifer Garner, Janelle Monae, and Katie Couric. A member of your HubSpot team will learn and connect with the best and will apply all that new knowledge to your content strategy.
Create Content With More Than Just Your Partners
One of the most difficult tasks in running your business is coming up with fresh and inventive content or a comprehensive marketing strategy. Luckily working with ThrivePOP, you have access to an entire team that has been educated with seminars, training sessions, and countless partner meetings on the latest and greatest ideas to help you cultivate your strategy. Having an agency write and create the content for you? Perfect! Your HubSpot Certified Partner has direct access to many HubSpot staff members they can speak to on your behalf to generate new content and a marketing strategy to accelerate your lead generation.
Ready to get started with HubSpot? Try a free demo today!