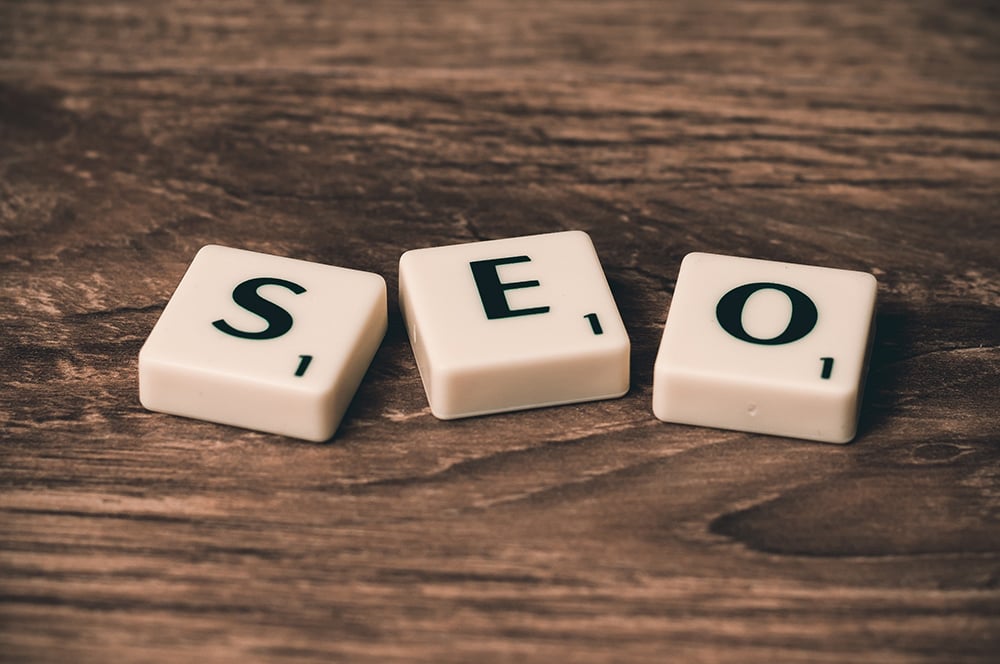 Over the last 12 years, a massive amount of material has been written about Search Engine Optimization (SEO). The majority of the information is acceptable, but there's a lot of dated information still being promoted as best practices (exact match domain names, keyword density targets, exact anchor text, and so on). It's important to learn the current best practices in SEO that companies of all sizes can use to increase site visibility and the number of visitors coming to your site, and most importantly, improve conversion rates. Here's the fundamentals you need to understand first.

Types Of Search Results

Organic results are "natural" results. Search engines attempt to return the web pages most relevant to the search query, and rank results according to perceived value derived through complicated algorithms.

Paid results – so-called pay-per-click (PPC) ads – are placed by advertisers (or third-party
advertising networks) and displayed according to a formula that includes how much the advertiser is willing to pay, how relevant the ad is to the keyword, and the quality of the landing page.

All About Keywords

Your page content is (or should be) about one main thing. Choose a keyword that:
• Represents your content well
• A majority of searchers are likely to use when they want information
about that one main thing

If your keyword contains several words, the order in which you use the words matters.
As an example, "Symptoms of diabetes" is not the same as "diabetes symptoms", and
returns different rankings. But remember, do the research! Ask people, drill down in social media, do a survey, see what's already being used, and/or use a keyword research tool such as the Google Keyword Tool.

Better Serve The Search Engines

Target One Keyword Per Page

Pick the single word or phrase that the article or page you're writing should distill, that it can be found by. It's difficult to optimize a page for more than one keyword, so select something that will resonate with your audience.

Use The Exact Term

Search engines are very good at interpreting a searcher's intent, but they still rank pages that exactly match a searcher's query higher than a page that has all the words – just in a different order. Your keyword research told you how your customers think and the words they use.

Want to read more about how to create your site with Search Engine Optimization in mind? Download our free eBook "SEO 101: The Basics (and Beyond)" now!