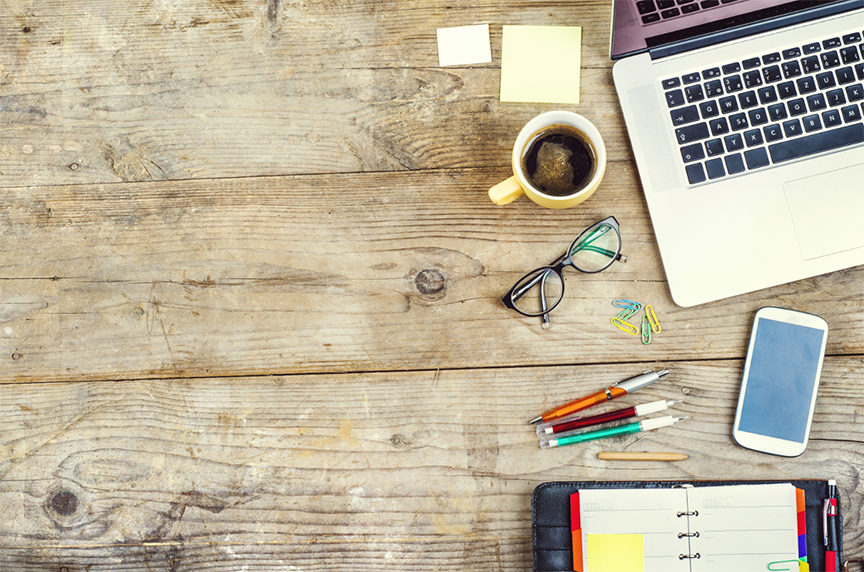 2019 is approaching fast, and with a new year comes the opportunity for your small business create a fresh start with new marketing plans and strategies. Here are 3 core steps that make up a simple, effective, and affordable marketing plan. Businesses that appreciate and implement this approach to marketing tend to grow in a consistent and predictable manner. Let's get started!
#1. Strategy Before Tactics
There are two very significant components to getting a marketing strategy down for a business: to narrow focus down to an ideal client, and to find some way to clearly differentiate one's business. While it may seem like growth to take on a new customer, if that customer isn't a good fit, it can actually stunt real growth, so the trick is to discover what that ideal client looks like in the most specific way possible, and then build an entire marketing strategy around attracting these customers. One of the most effective ways to see what really sets your organization apart is to sit down and interview a handful of your best customers. Ask them these questions:
- What made you decide to hire us?
- What's one thing we do better than others like us?
- What's one thing we could do better?
- Would you refer us or do you refer us? If so, what would you say?
You see, small businesses absolutely must create a way to differentiate their business from similar businesses.
#2. Publish Educational Content
Your content and publishing efforts must be focused on achieving two things: building trust and educating. Content that builds trust for example is blogging and social media. Blogs are the absolute starting point for content strategy because they make content production, syndication and sharing so easy not to mention search engines love blog content.
An important step in the social media content game is to claim all the free opportunities to create social media profiles on sites like LinkedIn, Facebook, Twitter, and Instagram. Building rich profiles, and optimizing links, images and videos that point back to the main site is an important part of the content strategy plan.
#3. Create a Total Web Presence
Today's business owner must build a marketing strategy with the online engagement at the center. Furthermore, it is important to know while advertising was used primarily to create a sale or enhance an image, it must now be used to create awareness about web content. SEO that was primarily a function of optimizing a web site, must now be a function of optimizing brand assets across social media. Referrals used to be a simple matter of passing a name along, but now rely heavily on an organization's online reputation, ratings and reviews. Finally while physical store location has always mattered, now the online location for the local business has become a life and death matter.
Does your small business need more tips, advice and help with marketing, and growing your online presence? Feel free to contact us at Thrive Pop, and we will be glad to help you out!