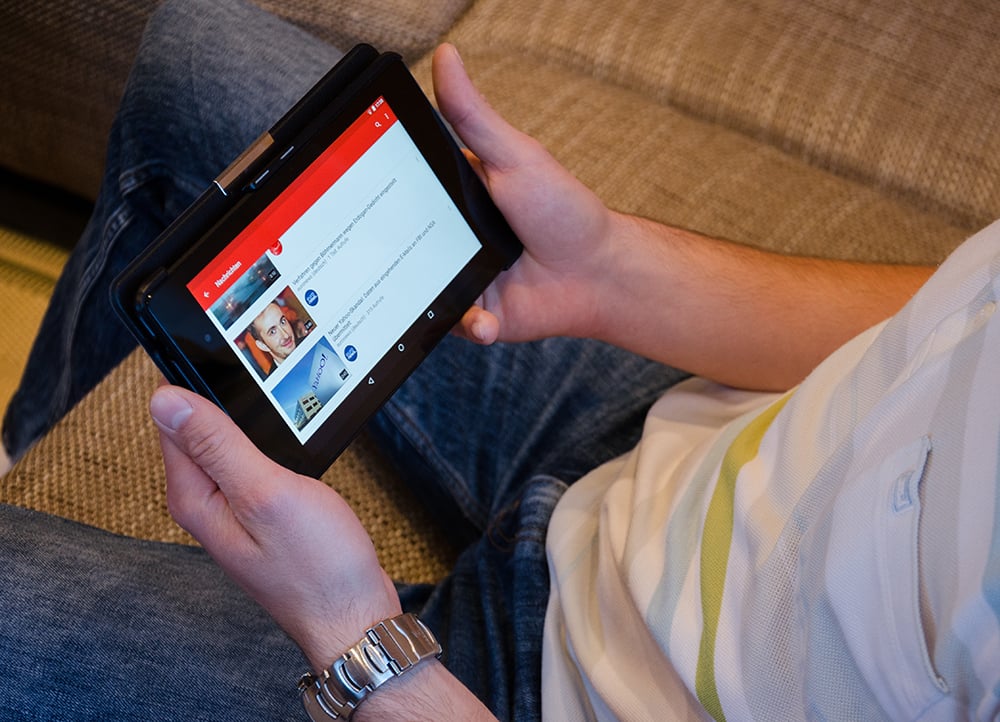 At the annual Google Marketing Live showcase the search giant unveiled it's latest updates to the YouTube advertising platform. 'Bumper Machine' is a new tool to help advertisers save time creating ads using much easier tools that open opportunities for new marketers to enter the YouTube advertising game. Here are some things you need to know about the new tool and just how you can leverage your digital marketing efforts.
Bumper Ads Are Only 6 Seconds
Video ads created using Bumper Machine are only six seconds long, and are not able to be skipped unlike other ad length formats of 15 seconds or higher. Google stated that it built Bumper Machine ads to pair well with videos that are watched to pass time or to find something you need as opposed to being deeply engaged in a playlist of favorite channels.
Mobile Users Are The Main Target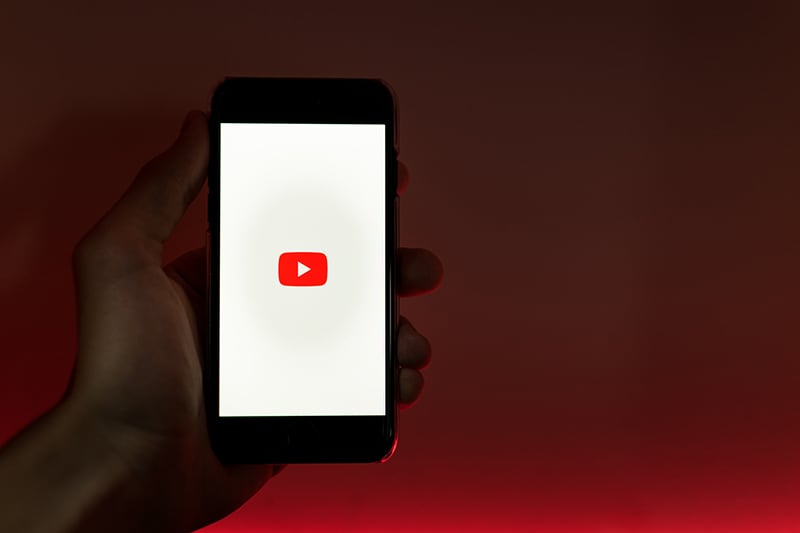 These ads also specifically are geared towards users on mobile devices as the ads will be optimized to fit smaller screens. The messages are simple and fast, and often use compelling imagery to get attention to the mobile screen. Not to mention, a majority of those consuming content are on their phones while other ad platforms are created with desktop in mind.
Bumper Ads Are Auto Generated
With Bumper Ads creating and uploading content is automated and essentially cuts the video editing process out completely. Ads created using the Bumper tool are created and cut by YouTube itself after video assets are uploaded. By allowing users to upload previous videos it allows marketers more time to adjust bids and better optimize the campaigns.
As time goes on platforms like Google and YouTube grow as one of the main forms of online paid advertising.
Want to learn more about how to leverage PPC for your business? Contact us today!