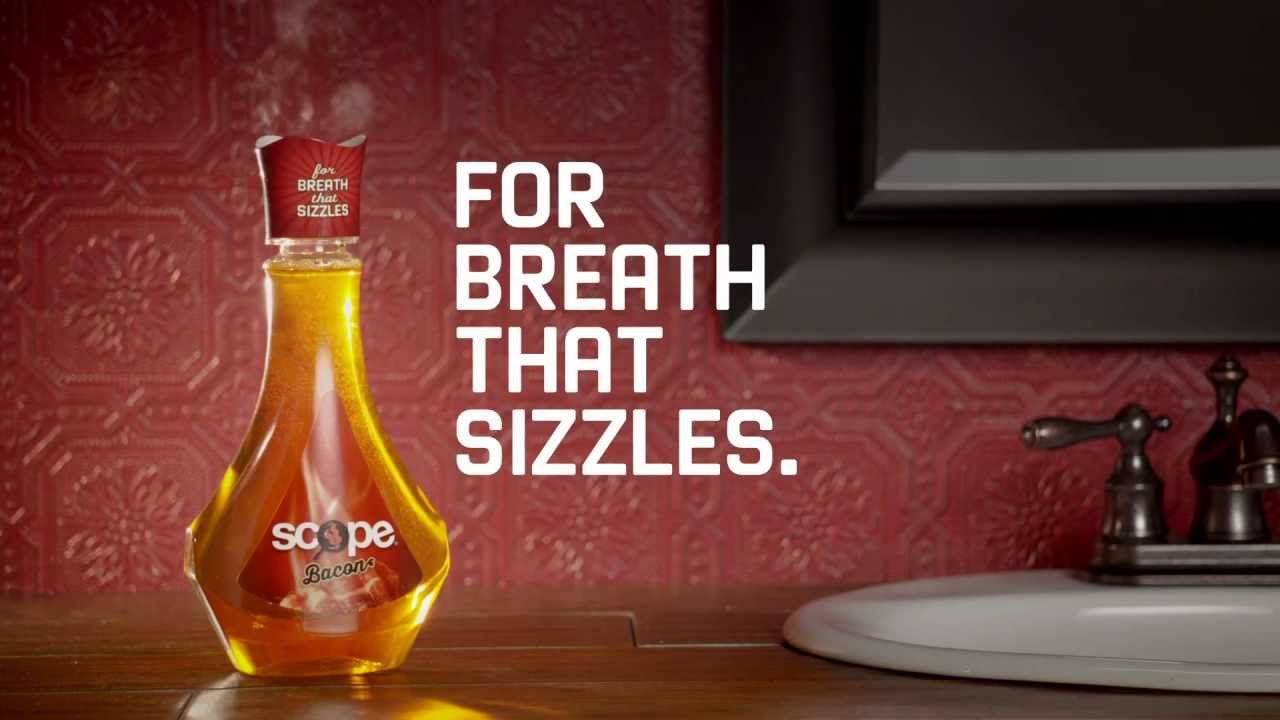 April fools jokes for corporate companies are either hit or miss, and can at times be quite controversial, but either way can be a great avenue to bring attention to a product or service in a fun way. Companies like Microsoft, who used to participate in the highly marketable day have now banned the company from participating in jokes or pranks due to issues like ending up in un-wanted news cycles, and negative rather than positive impacts on the company. Other corporate companies however, know that when done well an April Fool's joke can actually have a positive impact on the company by promoting humor and viral attention. Here we unpack a small handful of some pretty funny, but effective and easy ways to poke fun on the day of fools.
OpenTable: 4D Likable Technology (Taste a Restaurant through your Phone)
Possibly one of the best viral April Fool's Day joke that we actually wish were real is the OpenTable 4D Likable Technology app for your phone. The company that created an app that lets you explore, reserve, and manage restaurant reservations online teased on April 1st, their "new" app that allowed you to lick photos of food on restaurant menus and actually taste them through your phone. The company claimed that the app allowed you to experience the restaurant by licking photos of the food that popped up on your phone screen. They even made clever ads and a product reveal video promoting the prank. While this was a great joke, this is one we actually wish turned out to be real!
Southwest Airlines: Cash Lav
A brilliant counterpart to the show, Cash Cab, Southwest Airlines announced as it's April Fool's joke, the new game show surprise, Cash Lav, that passengers would get to experience when they use the bathroom on flight. Cash Lav supposedly would give the unknowing passenger a chance to win $200 in an attempt to answer 3 questions correctly. The video advertisement is pretty creative and humorous and right on brand for Southwest, who is known for surprising customers, making jokes on its social media, and doing creative out-of-the-box marketing.
Scope Mouthwash: Bacon Flavored Mouth Rinse
This has to be the grossest, or maybe the most delicious out of all the viral April Fools pranks. Bacon. Flavored. Mouthwash. Yes, bacon flavored mouthwash may sound disturbing to some, but quite enticing to many bacon-loving Americans. The mouth wash label, Scope, teased bacon flavored mouthwash on April 1st. Its newest flavored mouth rinse would rival the multitude of mint mouthwash flavors with a sizzle. The video highlights America's obsession with bacon, highlighting many achievements using the delicious meat such as bacon flavored soda, roses, and even shaving cream?! The crowning achievement for bacon, however is the Scope Bacon Mouth Rinse.
Want the latest marketing industry news? Check out our blog!