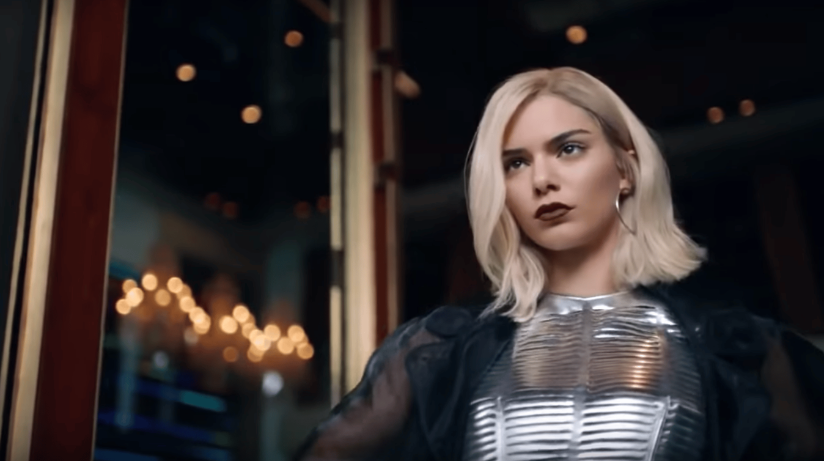 Coming up with creative marketing ideas can be challenging, but what happens when your team approves an advertisement that is completely tone deaf? From McDonalds to Pepsi, these giants completely missed the mark with these marketing fails. As we review these ads we can't help but wonder, what were they thinking?
1. Dr. Pepper "10" It's For Men
One of the biggest marketing miscalculations of all time came from soda giant Dr. Pepper. The brand introduced it's newer, lower-calorie formula and insisted that this wasn't your typical "girly" healthy drink. Sure, because alienating the gender that has been proven to control the household spending seems like a great idea!
2. Folgers Brother & Sister Holiday Commercial
This Folgers ad celebrates the bond between family when a brother surprises his sister by coming home for the holidays. No doubt this ad was reviewed by several other marketers before heading to television sets, and seemingly no one picked up on the, well, off-putting tone. Needless to say, we're uncomfortable.
3. McDonald's "Dead Dad" Emotional Marketing Ploy
Emotional marketing can be extremely effective, but this one missed the mark completely. McDonald's debuted an ad where a curious young boy questioned his mother on his now deceased father. She was willing to tell her son everything, especially that his dead dad REALLY loved Filet'O'Fish sandwiches.
4. Kendall Jenner's Pepsi Advert
Really, how could they be so wrong? The soda giant made light of serious social issues and showed young people marching at a Black Lives Matter rally. Disgruntled cops were not about it, until Kendall Jenner offered them a Pepsi. Suddenly, all the world's problems were solved and everyone was happy. The end.
5. Literally EVERYTHING from Burger King
This is what our nightmares consist of. Jumping from failed campaign to failed campaign, Burger King missed the mark yet again with their "King" marketing ploy. Putting their mascot in different scenarios was supposed to come off as funny, but really it was just super creepy.
After it's all said and done, these marketing mishaps really negatively impacted profits (Pepsi reportedly lost 20% of their market share directly after the commercial went viral). This is why it's extremely important to have multiple eyes reviewing campaigns before you make them live. Still one has to think, how did these campaigns fail so bad even after being reviewed multiple times?
Feeling luckier than these guys? Try your hand at our ThrivePOP website scavenger hunt! You could be entered to win a 5 hour block time! See how it works below: