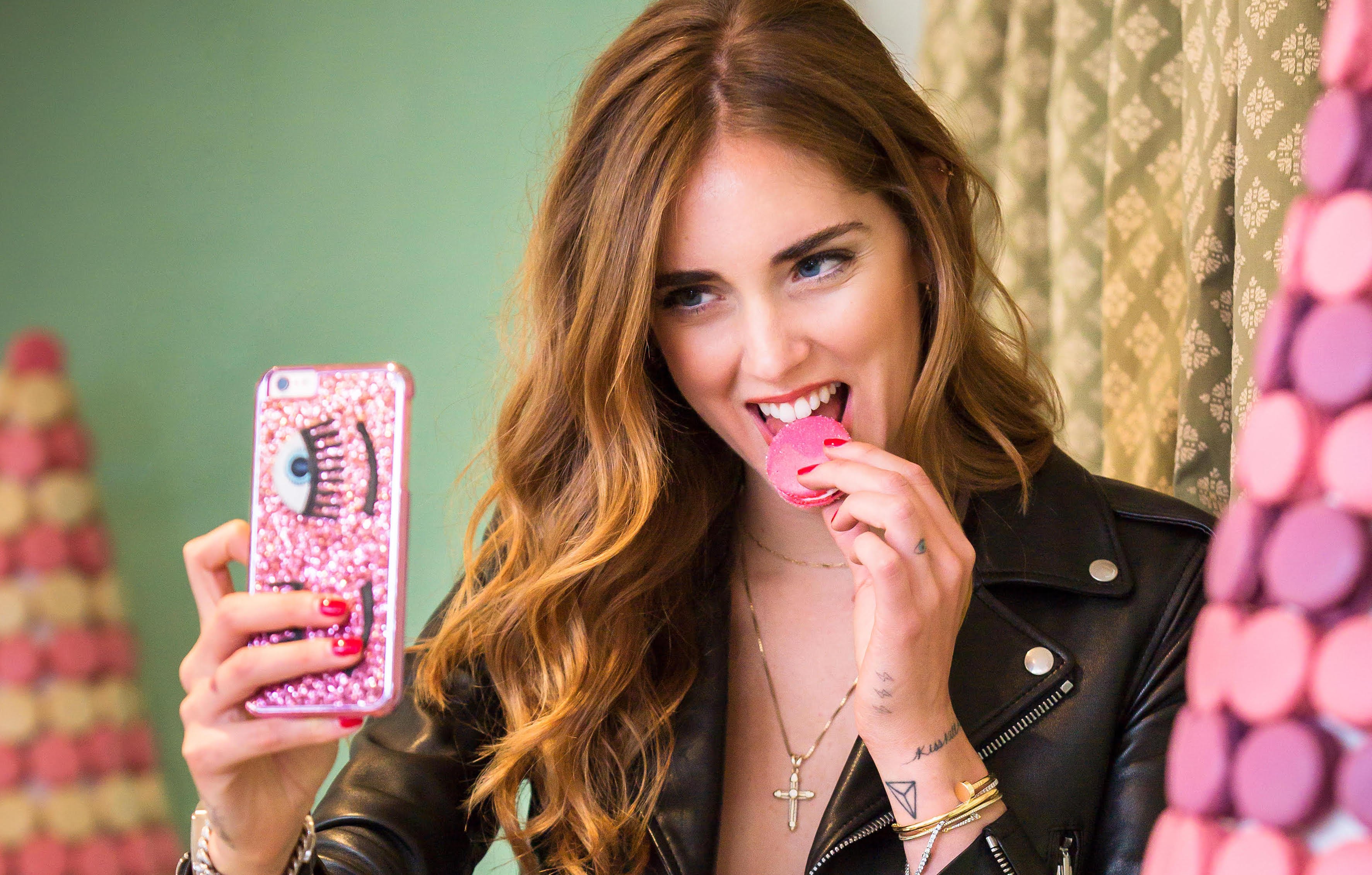 Not every business can afford to have Beyoncé, or Brittany Spears to advertise their products, so influencers are the next best thing. Like mini-celebrities social media influencers use platforms like Facebook, Instagram, Twitter, and YouTube to communicate to their large audience. In turn, their brand gets exposed to often millions of followers, and beyond which is a great ROI on your advertising money, and is typically cheaper than a standard advertising campaign resulting in higher success.
If you are new to the concept of influencer marketing, and are still unsure of the raw power influencers hold, then keep reading for three examples of successful influencers, what they have done for brands, and how they have even started their own businesses grossing billions.
Chiara Ferragni
Target Market: 16-25 years old, mainly female
Follower Count: 16.2 million Instagram followers
Chiara Ferragni is a massive influencer that any and all big-name luxury designers love. As a law student in college Ferragni started a blog, The Blonde Salad, where she posted her outfits and looks which soon took off. Ferragni is not only an advocate for her own brands, but is celebrated by big fashion houses for piecing together her expensive taste. She is often gifted free clothing from companies to wear and promote, invited to every fashion week event, and stalked by paparazzi just to see what she is wearing. She even had a Harvard Business School study published about her success and rise to influencer stardom. Needless to say, if you are in retail, you NEED her to wear and promote your brand.
Kylie Jenner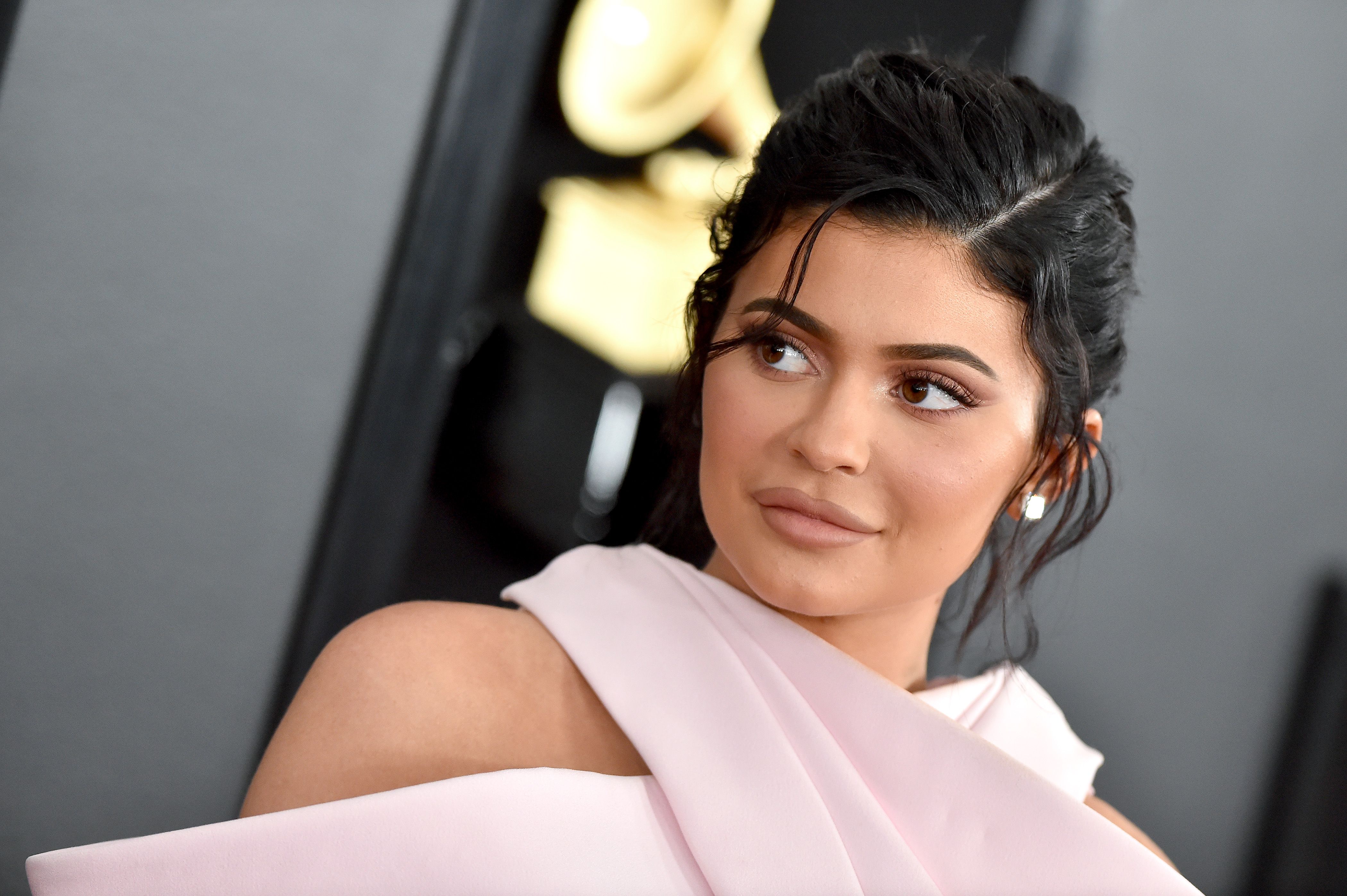 Target Market: 16-25 years old, mainly female
Follower Count: 129 million Instagram followers
If you don't know who Kylie Jenner is, that's okay, but you have definitely been living under a rock. Influencer is just one of the many hats she wears, originally earning her fame as a reality star on the hit TV show Keeping Up with the Kardashians. Transforming from awkward teenager growing up in front of America, this member of the Kardashian-Jenner clan quickly gained a mass following on all social media. Instagram, possibly one of her most followed platforms allowed her to start and promote her business, Kylie Cosmetics. The cosmetic company instantly blew up resulting in a billion dollar company and Jenner becoming the youngest Billionaire beating out Facebook Tycoon Mark Zuckerberg.
Ninja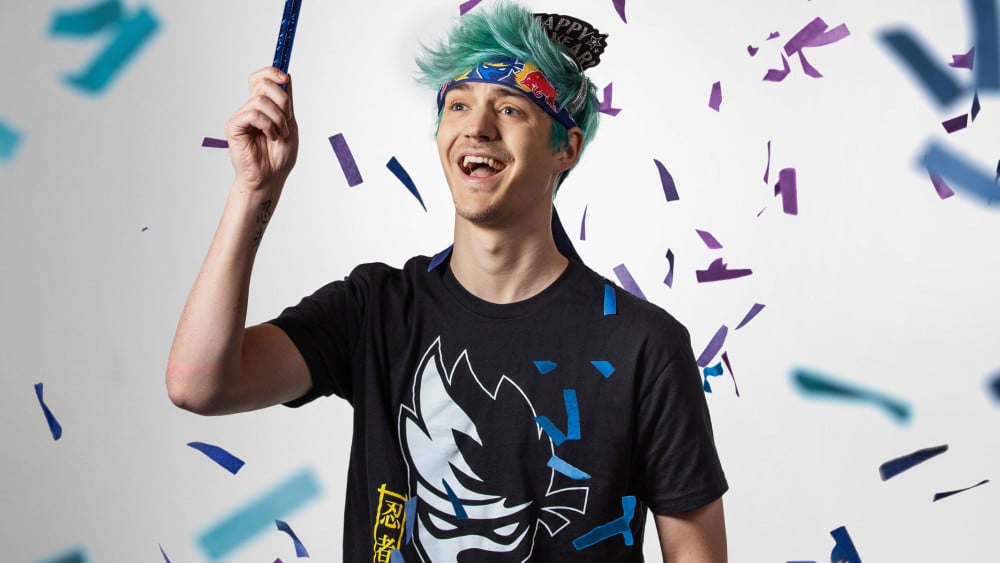 Target Market: 10-25 years old, mainly male
Follower Count: 13.3 million Instagram followers
The video game industry is a billion dollar industry and is rapidly growing. Gamer and social media influencer Richard Blevins, who goes by his gamer tag, Ninja, is perhaps one of the most influential in his field. He boasts almost 14 million Twitch followers, a video game streaming platform in which he has over 430,000,000 views, as well as a popular YouTube channel with 21 million subscribers. He is the face of one of the most popular online games right now, Fortnite, where he streams his play live, and earns money playing tournaments with the best players in the world. He also promotes companies like RedBull.