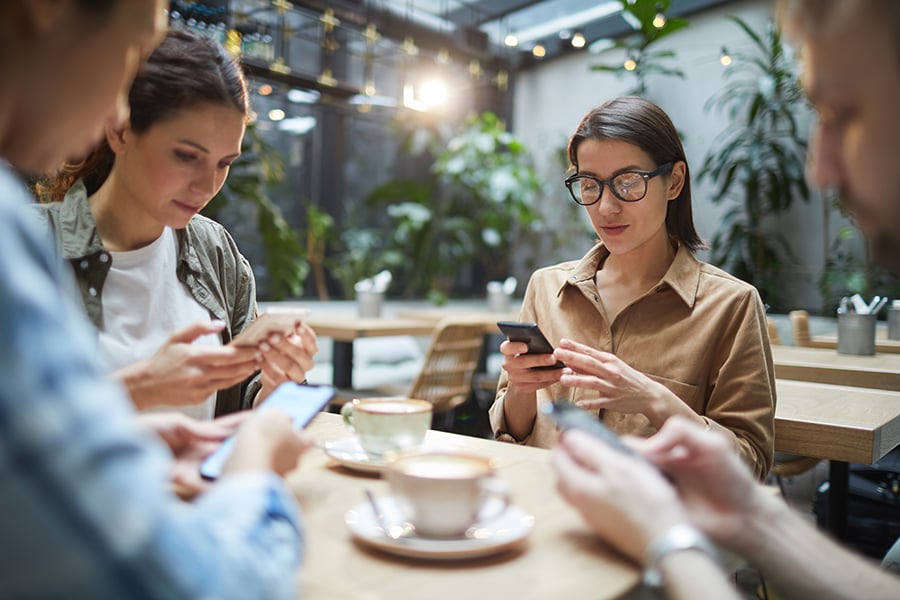 It's no secret that social media is completely dominating the digital space, spending nearly 3 hours on average a DAY on social platforms. But is social media growing to a point that it is completely taking over all other platforms of online reach? Recent studies show that might be the case. Here we'll discuss how search engine traffic is plummeting and how you can adjust your marketing efforts.
Organic Reach Is Dropping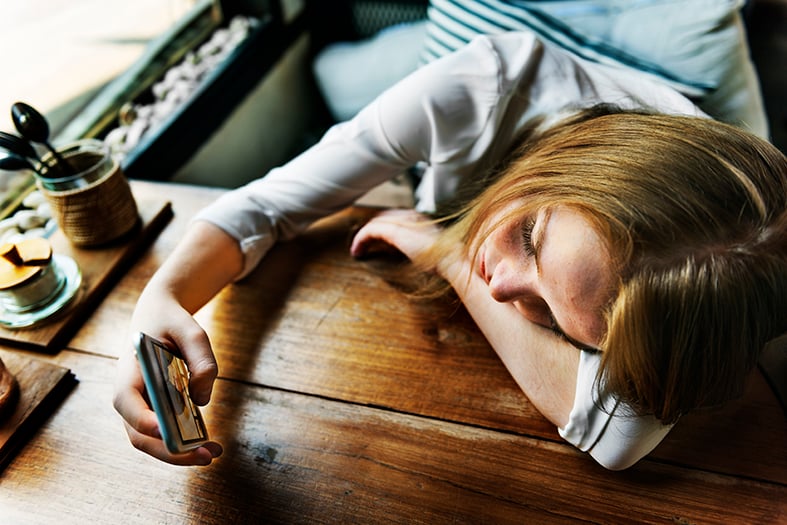 Nowadays, we all rely on social media for the latest and most relevant information. We follow weather channels and news stations while getting served ads for clothing and lifestyle brands. So, in what capacity would we ever need to leave? Not often. In 2019, it was reported that Google's organic search volume dropped 8%, with Bing and Yahoo showing negative growth as well. That is a large percentage drop over the course of a year, and organic search volume is expected to continue plummeting into 2020. Besides organic search traffic decreasing, here are some other shocking statistics: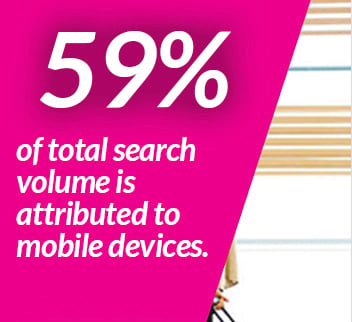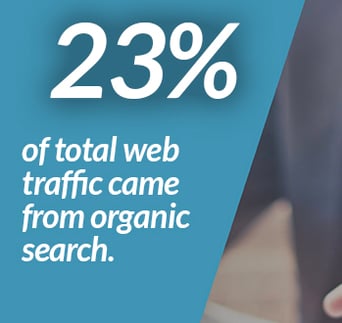 *research conducted by Search Engine Journal.
Should You Focus On Increasing Your Organic Reach?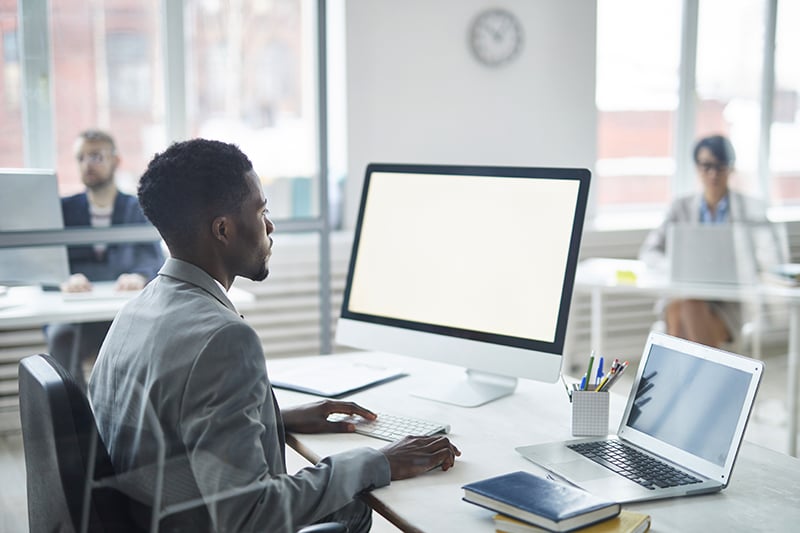 Yes and no. While it's important to be seen on Google, you may actually want to shift your gears from Google search focus to social search focus in the future. While Facebook search functionality is, well, not great, there are many other ways you can optimize your SEO through social content using SEO basics to get clicks, impressions, and traffic to your website. It's no secret that SEO and social media go hand in hand, so ensure your Facebook image is set in the back end of your website so that the most optimized image is pulled on the post.
Increase Site SEO With Social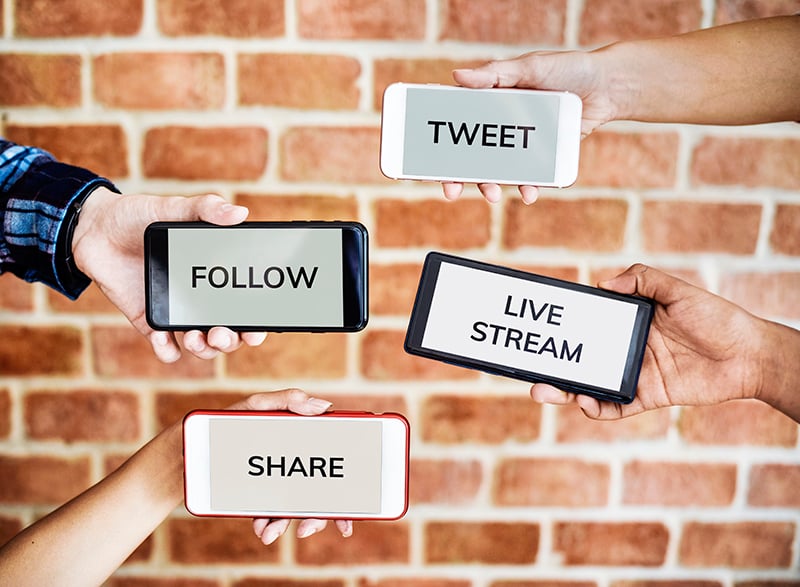 Looking ahead, social media is showing no signs of slowing down and search engine traffic is only expected to continue decreasing. So what does that mean for your website? Focus on posting quality content that generates real engagement on your post that in turn triggers the algorithm to prioritize your business. Consider it like running Google Ads: the greater the page relevancy, the higher it appears in your search. Increasing engagement and curating relevant posts is crucial to ranking high on user timelines, therefore, increasing your site's SEO.
In conclusion, social media isn't leaving us anytime soon. From videos to stories, the social media landscape continues to grow. As marketers, we must shift our focus from traditional search engine optimization practices to making sure our social media is attracting the right user engagement. This may seem like a daunting task but, but we promise it will pay off.