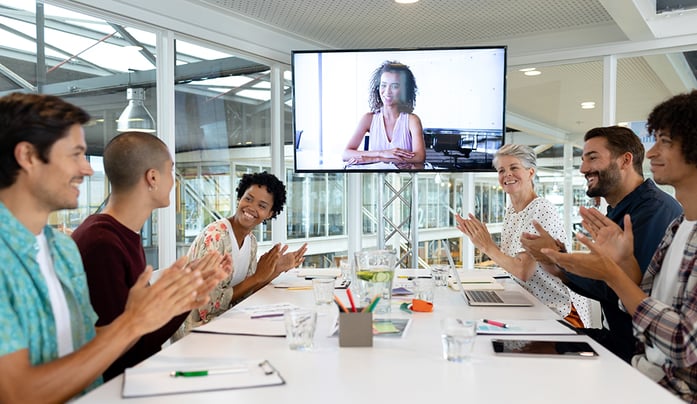 Life has changed, and businesses are in panic mode. Consumer income suddenly becomes uncertain, and we begin to face our own economic vulnerability. While some companies' first instinct may be to cut costs to marketing, there are several reasons why that should not be the case. Not only does marketing need to continue, but it also needs to be amped up. Here we'll discuss some reasons why you should keep marketing efforts rolling through a crisis.
Time Spent Online Just Shot Up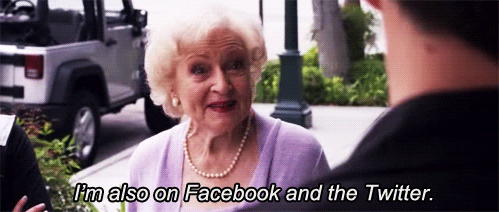 On a normal day, the majority of the population is online. Now that many companies have transitioned their employees to work from home, or shut down altogether, even more people are spending time online. More people are on social media trying to interact with their clients and audience, and those that may have downtime are spending it on the web. Social distancing is transitioning daily activities to digital life, so increasing your digital marketing efforts is a good way to continue to bring revenue to your business.
Your eCommerce Store Could Be Booming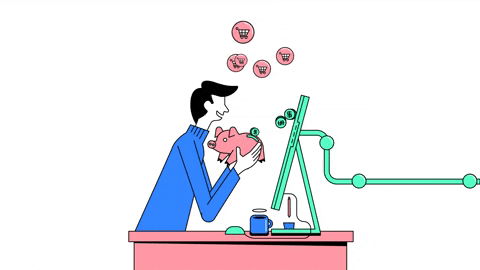 During times like these, people are stuck inside - so naturally everyone wants to shop online. By transitioning your sales to an online market, you will be able to maintain stability in uncertain times. eCommerce is a highly beneficial and successful way to keep your business active and making money during an economic crisis! It's called retail therapy for a reason, right?
Offers Are Now Easily Accessible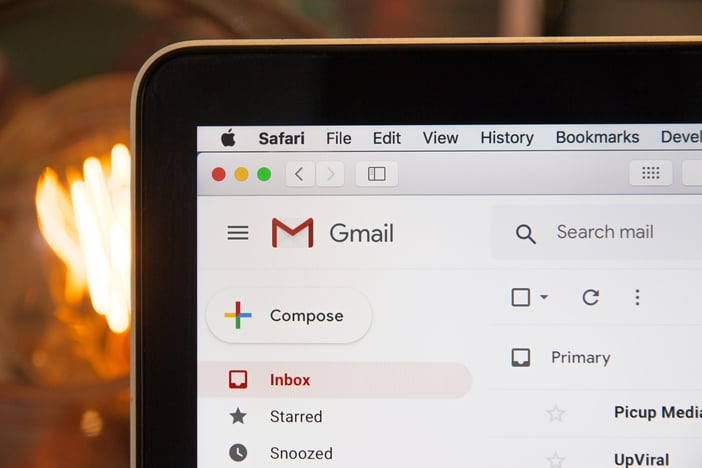 Now more than ever is a great time to build your email marketing list. With the influx of people online, and more time on their hands, it means that your offers can reach more people with the right marketing strategy. Setting up a marketing campaign with exclusive offers to your goods and services is a good way to keep people interested in your business and keep you in the forefront of their minds once things return to normal.
Previous Efforts Shouldn't Be Lost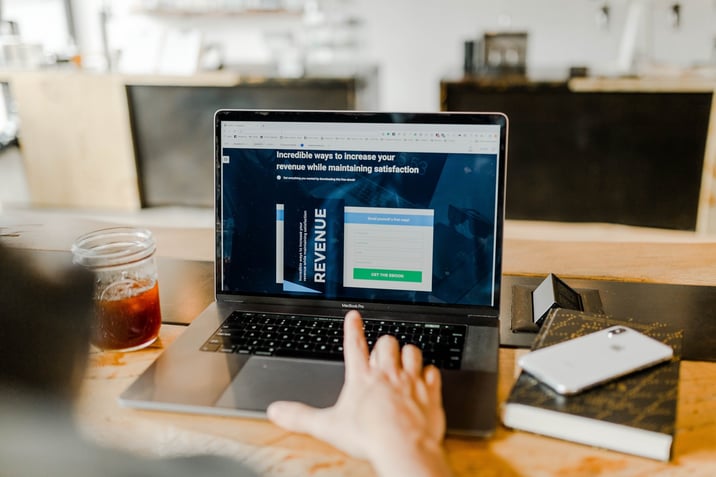 Marketing can't just be turned on and suddenly leads and conversions pour in. It's a long road with twists and turns that lead you to your destination. Dropping marketing efforts turns that car around immediately, reversing all efforts to obtain leads and increase sales. This may be a difficult and confusing time, but remaining strong in your marketing strategy will keep your business stable and active during and after a crisis.
Thinking Ahead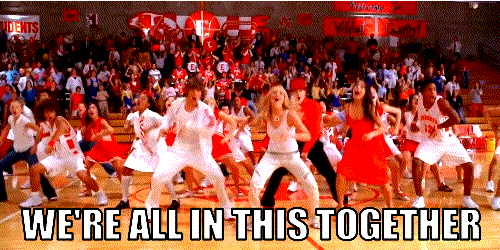 Moving forward, consider how your marketing campaigns can now enter one's psyche. Keep your campaigns focused on your brand and don't look to gouge worried consumers. Let's be ethical about all this, while also remembering how marketing and staying in front of your audience is important, pandemic or not. Eventually things will return to normal, so being smart and socially conscious and putting your best marketing foot forward will carry your business through!
For FREE marketing resources to help your business during this time, please contact us today!