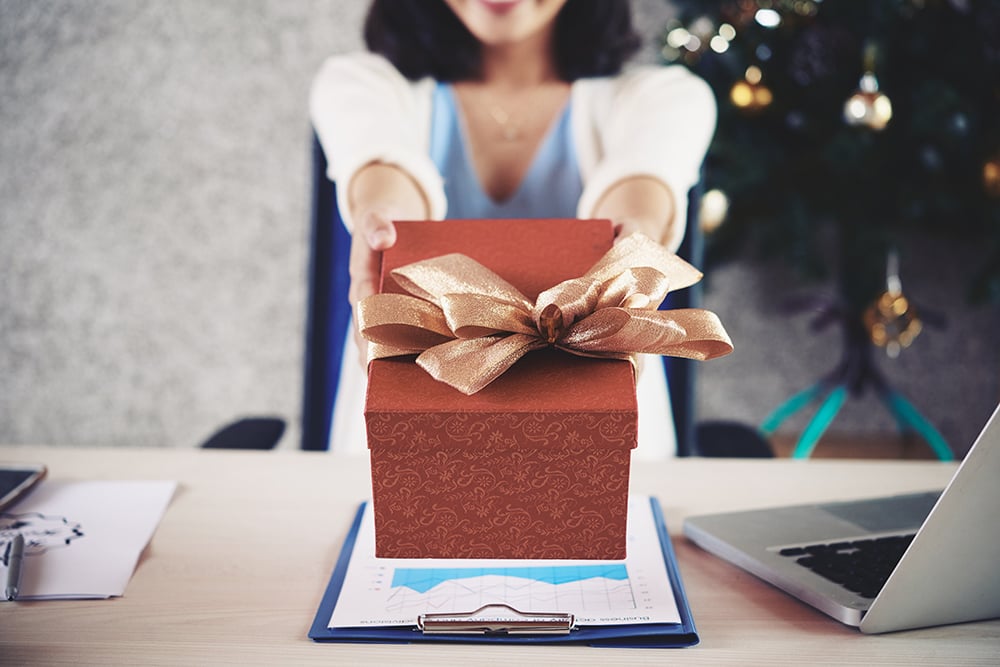 The holidays are upon us, which means it's time to Christmas shop. You may have an idea of what to get your friends and family, but what do you get your employees without breaking the bank? Sticking to your budget while getting unique and appropriate gifts for your team might seem intimidating, which is why we compiled a list of some of our favorite gift ideas!

Personalized Desk Accessories
If you have certain employees that are the type who like to keep things neat and organized, a unique desk accessory can be the perfect gift. A decorative candy jar (filled with candy, of course), a personalized letter opener, a really nice pen, or a unique paperweight are all great ideas without spending too much money - and keeping the things they like in mind.
Cater To Their Interests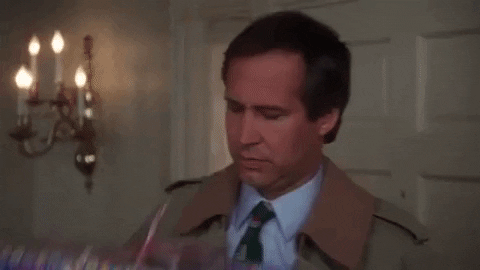 Is one of your employees a wine enthusiast? Do some members of your team really enjoy coffee or craft beer? Is one of them an amateur cook? Keeping your employees' hobbies and interests in mind is always a fantastic idea when trying to find the perfect gift.
A really nice bottle of wine and some cheese to pair it with, some delicious coffee from your local café and a cute mug, a personalized wooden 6-pack holder, or some really nice ceramic mixing bowls could all be great gift ideas for those that like to participate in after-work extracurriculars!
Get Crafty
Do you prefer crafting DIY gifts at home versus buying gifts? Making something unique for your team is an affordable and thoughtful way to show your employees that you're thinking of them during the holidays. Hand-painted ornaments, wine glasses etched with their name, and personalized decorated picture frames with a cute photo of them and someone they love are all great DIY Christmas gift ideas.
Not Sure?
Still not sure what to get that one hard-to-shop-for employee? Gift cards are always a great idea! A gift card to their favorite restaurant, local coffee shop, favorite spa, or even Amazon can all be great choices.
This gives them the freedom to choose a product or service they enjoy without having to pay for it. You can even make it fancy by putting it in a cute gift box, or finding a funny and unique card!
Whether or not you decide to spend money on Christmas gifts for your employees this year, acknowledging their hard work with praise and kindness is a gift that keeps on giving. Merry Christmas and Happy Holidays! Check out our Facebook for more #POPmas content!