Creating a marketing plan and setting up goals for your business is important in the new year. When writing up your plan, however, what exactly should you include? What elements are needed to rocket your business into 2020? Here we will talk about the marketing techniques we think are the most important when setting up your business' yearly marketing plan. You're looking to grow your business, right? Let's make 2020 the year of growth!
Social Strategy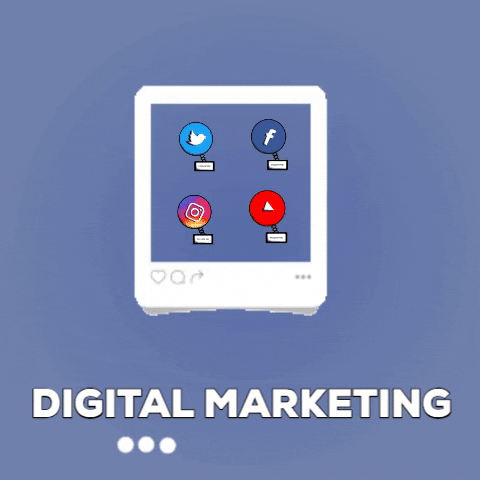 Because just about everyone is on social media nowadays, creating social accounts and networking with those in your area is the best form of free advertisement for your business. Setting up social posts and linking to Facebook, Instagram and LinkedIn help your business reach out to relevant audiences.
Not only does developing a social strategy get your name out there more, but scheduling weekly or bi-weekly social posts will help keep your company in the forefront of potential client's minds. When you continuously pop up on your targeted audience's news feed, potential leads will be more likely to visit your page and check out your company.
PPC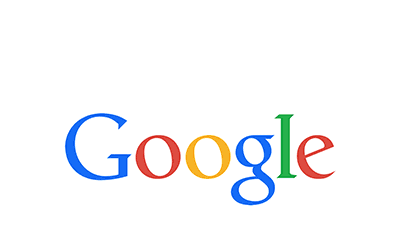 Paid advertising is another fairly simple way to promote your brand. Pay-per-click marketing, or PPC, help promote your business on Google. Not only can you keep track of your traffic trends and ad results on Google Analytics, but you can also target specific audiences that you want to interact with your brand via paid ads.
PPC is a good way to advertise because when people search for specific goods and services, they tend to lean heavily on Google Search. In addition to PPC, developing ads on Facebook and Instagram is another useful way to advertise your company - and they tend to reach a higher audience than simply boosting a post.
Email Marketing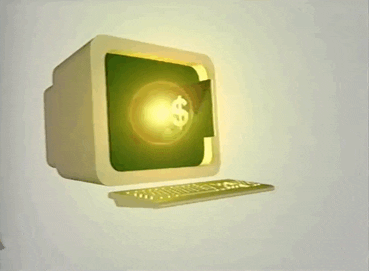 Setting up an email marketing campaign is another smart way to reach future clientele. You can easily target current clients and potential leads through triggers and drip campaigns, e-blasts, and monthly newsletters. This keeps your business relevant, and also provides information to current and potential consumers.
You can create specific actions on your email marketing platform to send out emails to potential clients if they stay on your page for a specific amount of time or send out an automatic email if they fill out a contact form on your website. This is especially handy for those few customers that don't have social media.
Informational Downloads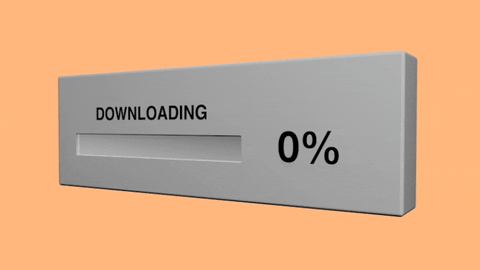 Providing downloadable content not only lets your customers understand what you do, but having an informed client base will help you grow your brand. This can include brochures, ebooks, and free marketing plan templates.
Most of the time, people are more interested in educational information rather than fluff, so having these downloadable files available for current and future clients is a good way to show that you're serious about your business.
Contests/Giveaways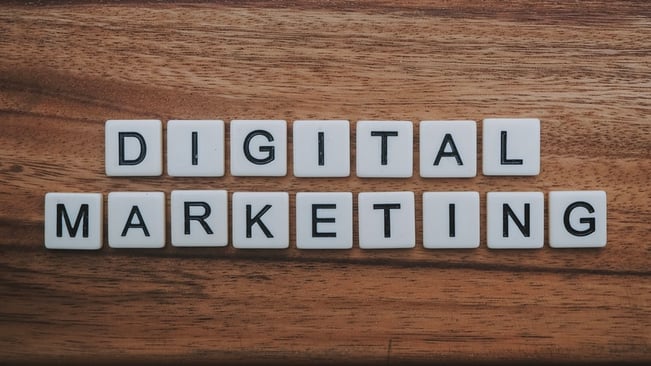 Contests and giveaways are another easy form of marketing as they help your business interact with your audience. As a part of a contest or giveaway, you can create landing pages with contact forms for potential customers to fill out. Having this information will allow you to market to potential leads via drip campaigns or other forms of email marketing.
People like to see companies interact with their customer base - it shows that they care about their audience and that they're more than just a business. Plus, who doesn't like free stuff?
For more information about marketing strategy, contact us today!