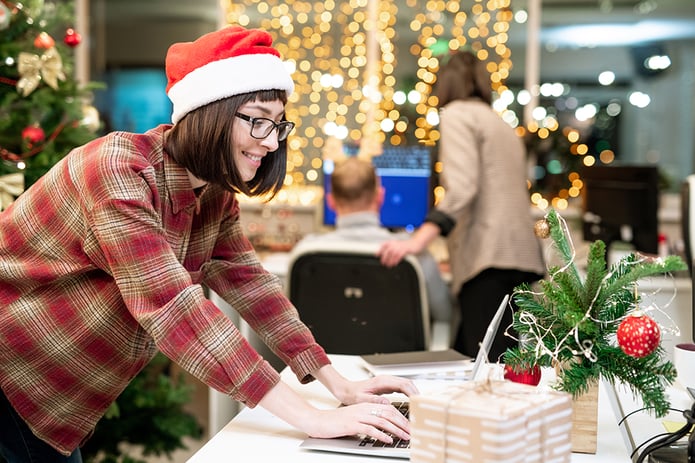 Social media competitions can be a fun way to market your business for the holidays and generate new leads for your marketing campaign. But did you know a majority of Facebook and Instagram contests regularly break the social network's rules and regulations? Yep, no more soliciting likes and shares! Here we'll dive into the "naughty" mistakes and "nice" methods to getting the most out of your Facebook contest campaigns just in time for the holidays.
Naughty: Soliciting Likes and Shares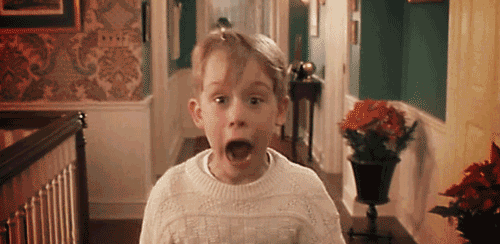 Let's admit it, we've seen this a million times. "Like and share this post to win!" Uh, no. Dispute being used by many accounts, soliciting likes and shares to enter into a Facebook or Instagram competition is in direct violation of contest rules on the site. You are also not allowed to make making a purchase a requirement of entry on any social medium as well as with any website campaign. It's important to make clear the judging criteria and how the winner will be chosen, while still following the rules.
Nice: Encouraging Likes and Shares
If the goal of your contest is to get more follows and page likes, consider phrasing your content to encourage following, while not requiring. Here's a good example:
Good: "Give our Facebook page a like to be in-the-know about future competitions!"
Bad: "Like and Share this post in order to enter. Good luck!"
This is also a great way to weed out leads that are not quality. If someone is interested in your product or your brand, you will likely not have to encourage likes, they'll do it on their own! By making it a requirement, it frequently opens up your page to unqualified visitors who will likely never become a customer.
Naughty: Competitions With No Specified Rules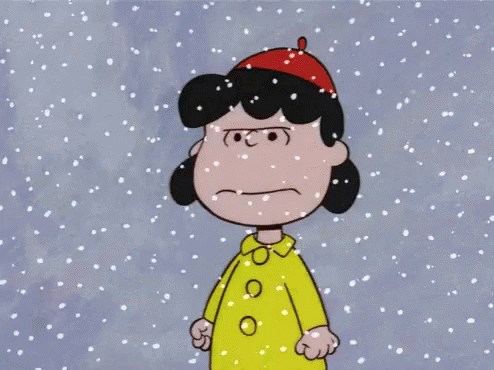 Facebook is very clear that any social media campaign has to have specified rules for entry. If these rules are unclear or interfere with other competition requirements, you run the risk of having your contest ad denied, or your account possibly shut down. It can be difficult to outline all the terms and conditions of your campaign in a single ad post (especially when Facebook displays only the first three lines) so consider creating a landing page.
Nice: Creating a Landing Page With Defined Contest Rules
It's extremely important to create a landing page for your Facebook competition where users may enter to win. While Facebook generally doesn't prioritize content that brings users off of the social website, it does make an exception for contest ads. Because Facebook contest rules say you should explicitly outline terms and conditions of the competition, they strongly encourage a landing page that recaps entry rules which makes the user clearly aware that Facebook is not associated - not just for the business' sake in case things go awry, but to cover their own reputation. Not to mention this is also a great opportunity to generate new contacts and build your top of the line funnel. Pro tip: Create a landing page that aligns with your marketing goals. Is the goal to collect emails? Make the CTA (call to action) clear and at the top of the page to capture new leads.
Naughty: Giving Away Cash Prizes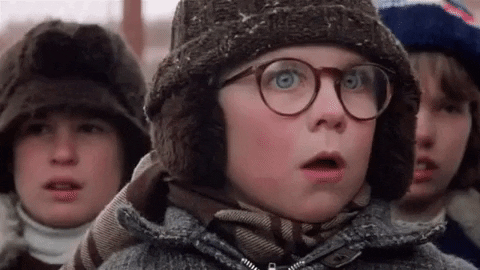 When you make the prize of your contest a general gift card to be used anywhere or cash prizes, you open up the entry list to a broad audience, most of which are unqualified leads. Giving away cash prizes also gives the user no chance to fully experience your brand or product offerings. Sure you may get more entries, but how will they affect your business in the future? Likely, not at all.
Nice: Giving Away Prizes That Associate With Your Product or Service
Think about your contest audience and who you are really targeting. Don't you want potential customers who are excited to try your product or service to learn more? Of course you do! Brainstorm how much of your product or service you are willing to give away for free, then make that the prize of your contest. This will generate a pool of qualified leads who are genuinely interested in what you have to offer. It also gives the contest winner a great first impression of your company and therefore more apt to buy in the near future.
Want our "How to Monitor Social Media in 10 Minutes a Day" eBook to help assist in your holiday marketing strategy? Download it for free below!