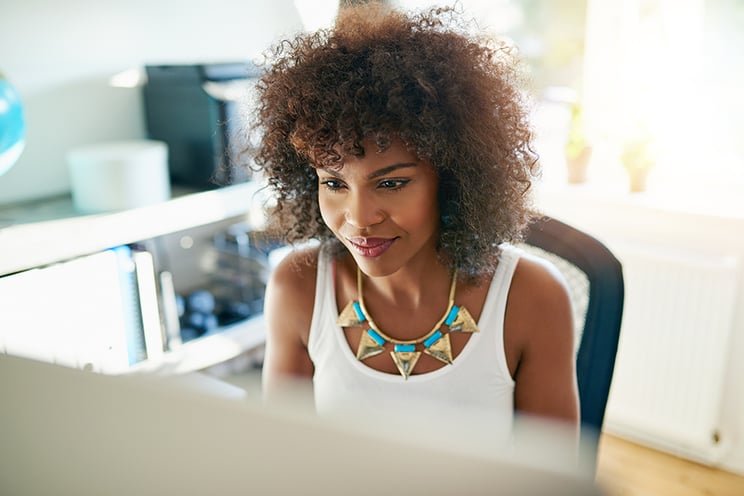 When creating and implementing a digital marketing strategy, Google is constantly at the back of implementors' minds. Google's algorithm can single-handedly determine the success of your online marketing, and abiding by what it favors is crucial for your rankings.
The algorithm can change anywhere between 500 and 600 times a year, with multiple changes sometimes happening each day. As marketers, it seems like just as we get a hang of things and figure out what works, the landscape changes. While in marketing it's important to adapt to change, it can certainly be frustrating.
Because Google is one of the most SEO-friendly search engines, implementing and following the rules of good search engine optimization will keep your website favorable with Google's algorithm. On top of that, updating old content and increasing word count will also assist with a good ranking.
Unfortunately, at the turn of a hat everything can change, but your business can come out on top. Here we'll discuss the very recent changes to the algorithm that will drastically affect how you curate and implement your website's content and email marketing campaigns.
Old Content Is REALLY Important
Does your company have the time to go back through hundreds of blogs and update them with current links, new information, and rewritten content? Probably not, but the latest Google update suggests you REALLY need to.
You see, Google scans your website like a flow of electricity. One link leads to another, which leads to another, which then takes Google to another internal link. Regularly updating site links in past content is crucial to keep the bots streaming through different site pages.
Check out the latest report from marketing superstar, Neil Patel. His company directly monitors over 600 client websites, so be sure to check out the stark contrast of rankings.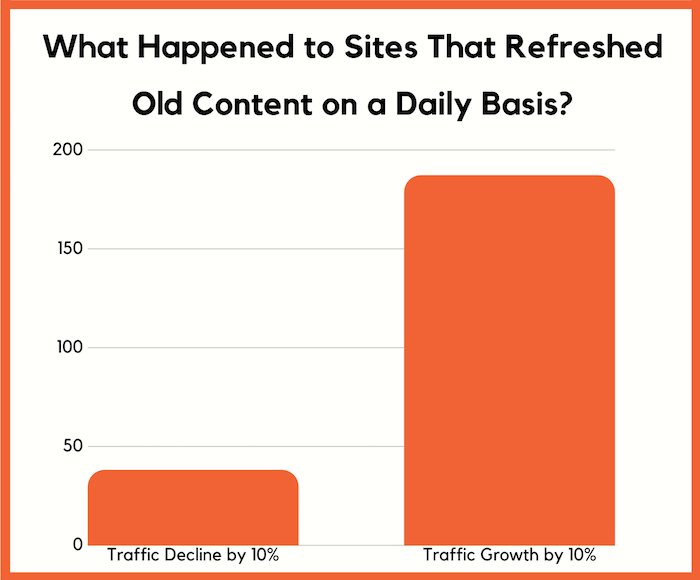 POP Tip: Establish a review process and tasks that trigger content creators to regularly update old blogs and site content. While this may seem like a daunting task, consider starting small on pieces that were low ranking to begin with. Refreshing content Over time, you may see these rankings shift and rank more favorably in the eyes of Google.
Need help updating content optimized for SEO? Let ThrivePOP evaluate your repertoire and determine a marketing strategy moving forward.
Copy Can't Be Thin
It's no secret that Google prefers content with a higher word count - more specifically, pages and blog content with a minimum of 1000 words. This is because the more available content there is to crawl, the more data is transported back to Google's algorithm, therefore affecting search ranking sooner. However, this latest update wants even more content from you.
POP Tip: Use a writing tool that assists in coming up with article suggestions and keyword improvements such as Word Counter, Hemingway App, and the HubSpot Blog Generator. Make sure your introduction and ending statements are clear and concise, as well as best summarizing the content. Don't just place words within your content to reach the desired word count - quality content over quantity of content, every time.
SEO Errors Are Not Acceptable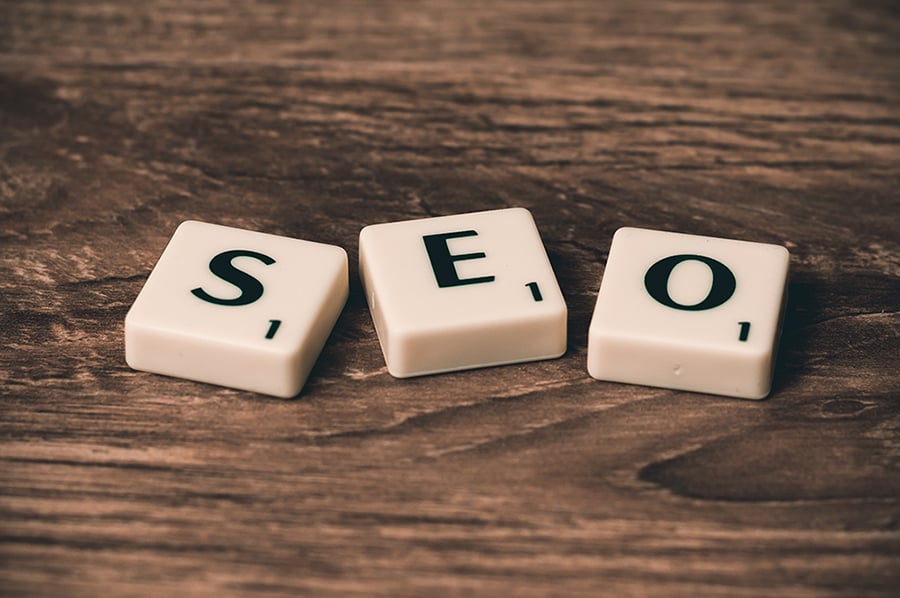 Even though we all strive for perfect accuracy, sometimes search engine optimization errors can slip through the cracks. From broken links to missing keywords, these are just some of the most common SEO mistakes on websites and marketing content. The new Google algorithm just made these errors easier to catch, therefore plummeting your search ranking when it happens. It often takes weeks, even months, for Google to re-crawl your website and elevate your ranking again.
POP Tip: Consider a monthly audit of your website and associated materials to ensure there are no SEO errors. Really ensure content is reviewed more than once, and NOT by the same person.
Does this sound like too much work for you? You could consider hiring an agency that can help with your search engine rankings. Wonder where you'll find one of those...
Certain Categories Aren't As Relevant
One of the most difficult elements of marketing is coming up with relevant content for your audience. After doing some research and evaluating past content, you may think you have a good idea as to which categories have been successful. With the latest Google algorithm update, certain categories no longer rank as high as they used to.
POP Tip: Consider shifting your online messaging to better align with Google's algorithm. If you are wondering what a current hot topic in Google's eyes is, head over to the search engine.
Type in the topic you want to market/promote and see what shows up at the bottom of the page. The related queries relate to the highest related searches within Google's current algorithm. This could be a key indicator on relevant categories and should be incorporated into your content. See an example of a relevant keywords relating to digital marketing below: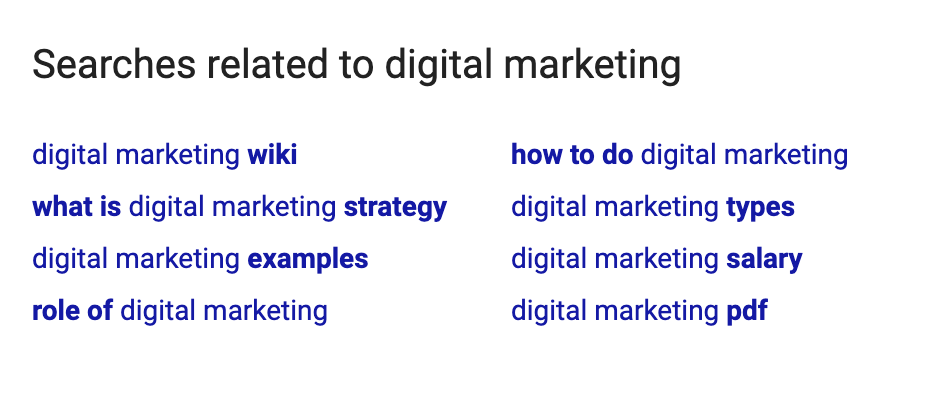 Changes You Can't Ignore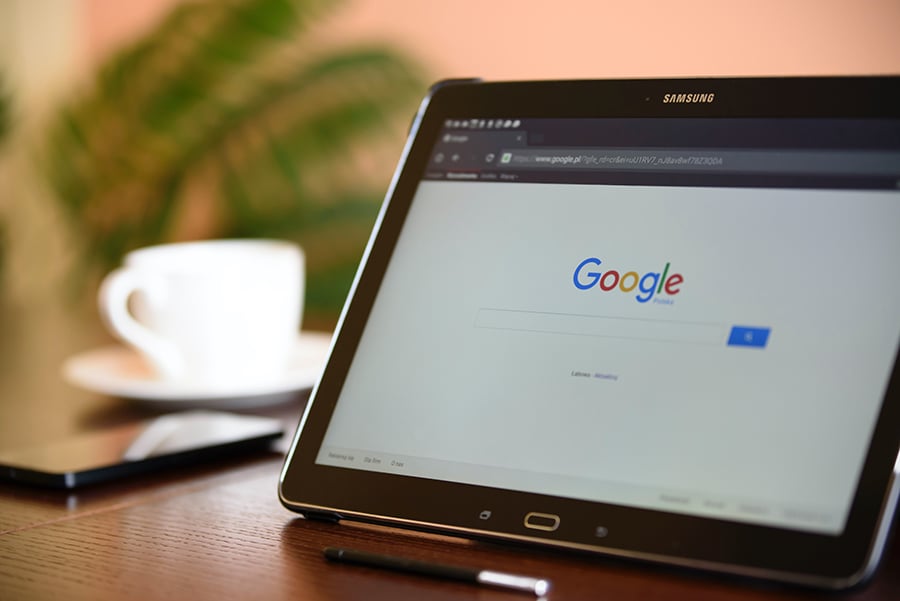 Not acting in favor of the latest Google algorithm change could plummet your website's rankings and potentially lose your business potential customers. Google also owns YouTube, which means the algorithm runs quite similar between the two. Failure to adapt to the latest changes could also affect viewership and rankings on video content.
POP Tip: Marketing is constantly evolving, and it's important to periodically evaluate strategies. The best POP Tip we could give is to stay fluid and consider these changes as you move along. One of the worst things you can do is to deem yourself as an "expert" or "guru" on your topic of business. This indicates that you are unwilling to learn or adapt to new trends within the industry, therefore staying stagnant while others, including your competitors, are growing.
From SEO errors to extended copy, the latest Google algorithm changes can make it even more challenging to keep your website ranking on top. Refusing to adapt to these changes can ultimately lead to your demise. It may be beneficial for a marketing agency to step in and handle these changes as the regularly come in to keep your content fresh and relevant.
Want to OWN your SEO and impress your boss? Learn about the "6 Marketing Metrics Your Boss Cares About" below: