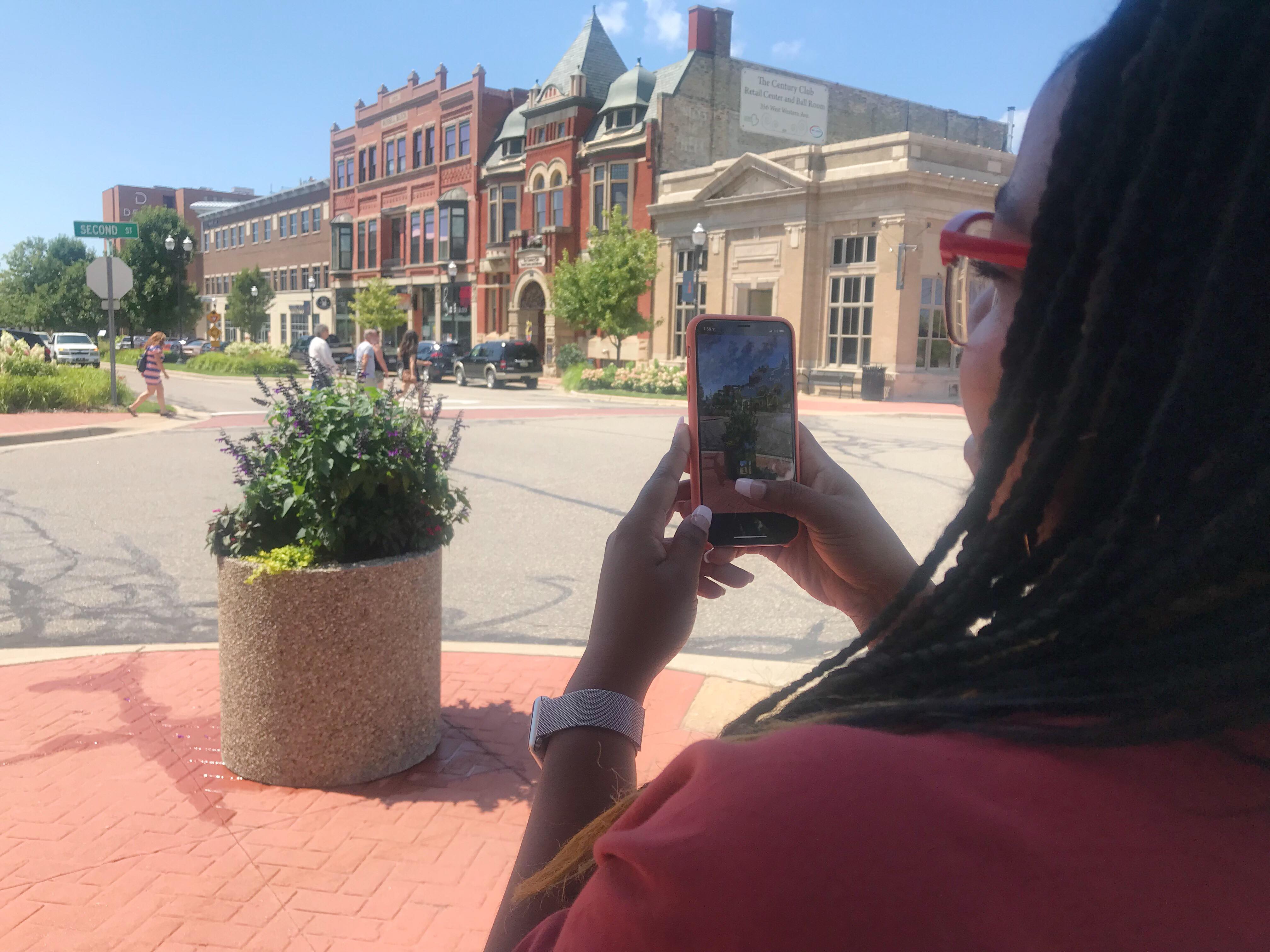 Instagram
has only been around for less than a decade, but has rapidly become many user first choice when comes to selecting their preferred method for keeping their friends up to date with what they had for breakfast, lunch and dinner. As I am sure you already know, this social media platform can do much more than showcase that aesthetically pleasing slice of avocado toast that so many of our m
illennials
love to consume.
But did you know that that that Instagrams Stories have 10 times more views and impressions than you average post to your feed? With 500 million users we want to make sure we are giving them something to watch. Instagram stories usually show to the people you interact with the most. Posting to Stories can directly affect how your Instagram post preform. The Instagram algorithm takes all of your interaction into account (see our article on the most commonly asked Instagram algorithm questions) meaning the more you interact the more you will show up in your followers feeds.
Stories are at the top of the app giving it dominant focus for all users. Over 60% of users log in daily making it the second most engaged app over you guessed it, their sister company Facebook.
Here are a few tips for your Instagram Stories:
Polls
Instagram polls can be a fun way to interact with your followers. If you are planning an event and not sure what drinks to serve to take it to the polls and let your followers decided. This way you come out the winner when you bring out their favorite craft beer.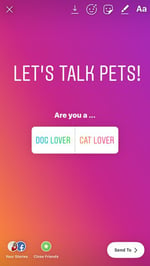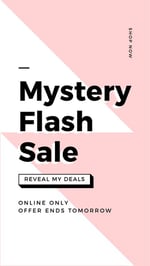 Special Announcement
Having a sale? Utilize this free and effective way to let your customers know. Showing them products that will be included in the sale or teasing them about Items that will be dropping soon will leave them wanting more. Hence bringing them back to your profile for those beloved double taps on your posts.

Stickers
The GEO Tag sticker is a great way to show up in the story of a particular location you can also achieve these by using location-based hashtags. Ex. #puremichigan #watchmuskegongo. These elements alone can help to increase your reach and impressions.
Highlights Section
The Highlights Section is something that you don't want to overlook. While Instagram stories are only short term the highlight section give your stories a second life. This section you can make different categories that you would like to continue to "highlight" to the user visiting your profile. Having an FAQ for any business is always beneficial for any business. Get creative with how you and add your FAQ to your Instagram highlights.
Consistency
One of the most important tips to take away is being consistent. The more you post on a regular bias the more you become recognizable which helps with your overall brand awareness. This also assist your followers to expect content from you. Giving users the impression that there is always something fun and fresh happening with your brand. Which it is, right? Moral of the story start utilizing your Instagram Stories, no pun intended. It's not just for toast.