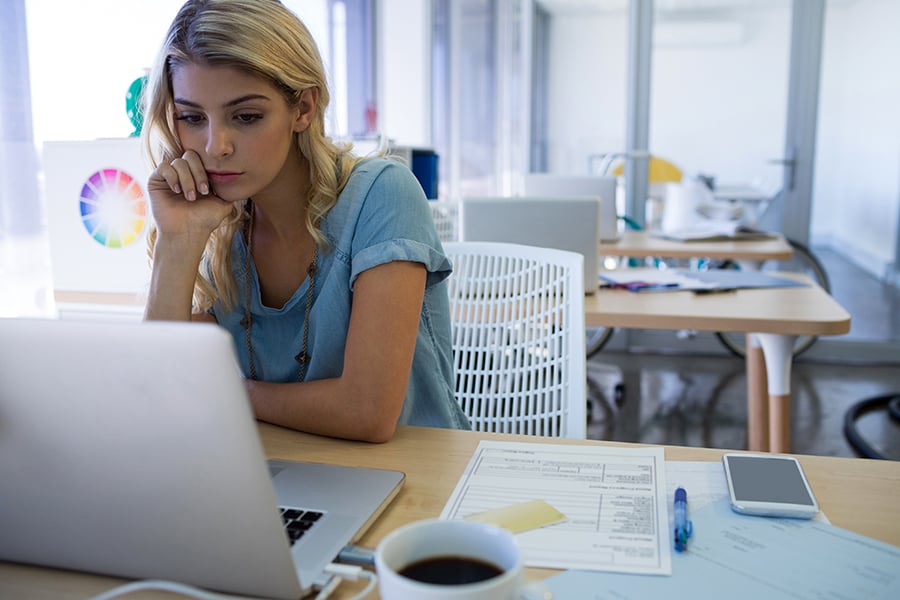 Difficult times are tough, strong leaders are tougher. During the COVID-19 crisis, many businesses have lost thousands of dollars while furloughing millions of workers. While some companies' first instinct may be to cut costs to marketing, there are several reasons why that should NOT be the case.
Consider utilizing your current digital tactics, and pivoting them to accomplish a different goal: adjusting to quarantine and servicing your customers through different avenue. Here we will discuss the current digital marketing landscape and the reasons you should pivot your marketing during a crisis.
Reason #1 - The Digital Landscape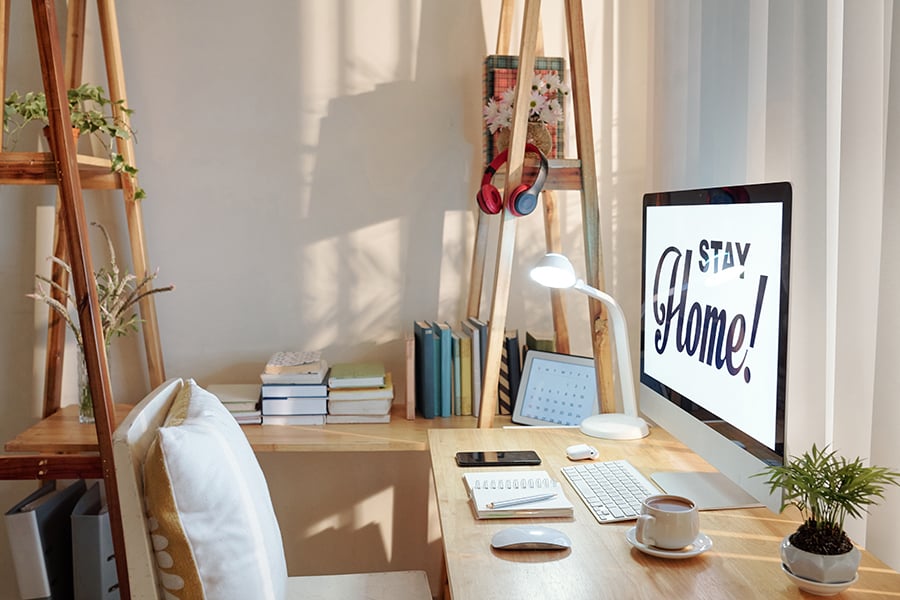 On a normal day, there are over 279 million Americans online, spending an average of 144 minutes per day surfing the web and posting on social media apps. More people are on social media trying to interact with their clients and audience, and those that may have downtime are spending it on the web. Social distancing is transitioning daily activities to digital life, so increasing your digital marketing efforts is a good way to continue to bring revenue to your business.
Now that many companies have transitioned their employees to working from home, or who have shut down altogether, it is mandatory for people to spend more time online during this quarantine. Are YOU online and active on social media?
Reason #2 - Online Shopping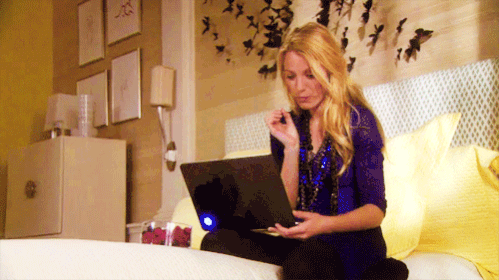 If there would be any time to optimize your website, it would be now! During times like these, people are stuck inside - so naturally, everyone wants to order online. By transitioning your sales to an online market, you will be able to maintain stability in uncertain times. A good example being a restaurant. If you are a restaurant and do not have online ordering capabilities, you need to get them in place ASAP.
eCommerce is a highly beneficial and successful way to keep your business active, efficient, and making money during an economic crisis! If you have a product that can be sold online, you should do it. It's called retail therapy for a reason, right?
Offer deals and discounts on shipping, and consider offering curbside pickup for your local customers. These options can be added during the checkout process on your eCommerce website. Link your site to your social media to easily add shopping abilities straight to your Instagram or Facebook account! Add and market these new capabilities to expand the number of customers you can service during this time.
Not sure where to start? ThrivePOP will build your eCommerce store to be modern, modular, and flexible, so we can customize it to your unique offerings. Our team also uses the latest and greatest technology to ensure your eCommerce store is always up and running.
Reason #3 - Online Presence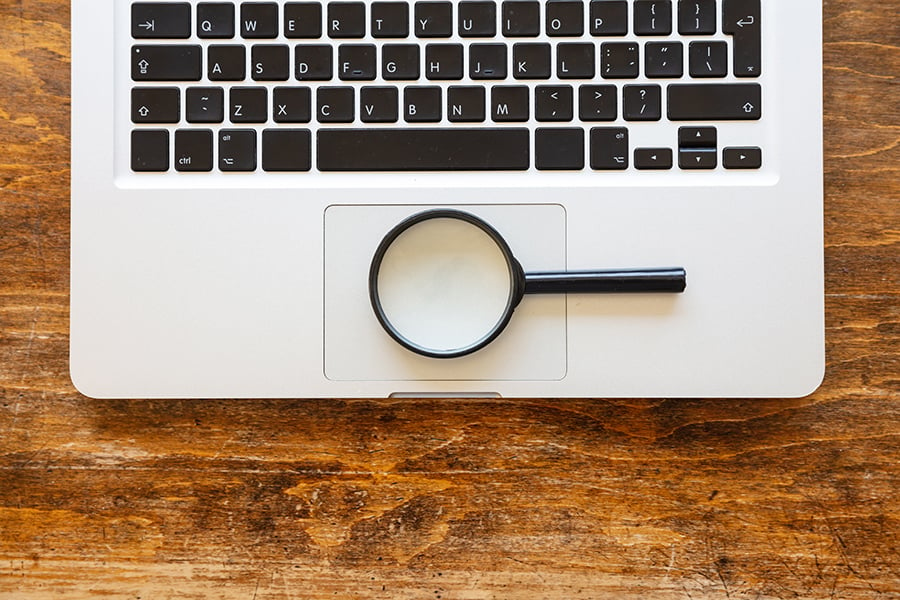 Enhancing your website and performing Search Engine Optimization is crucial. If you don't have a website, you need to get one. If you do have a website, you need to direct traffic to your site to generate more leads.
With the influx of people online and more time on their hands, it means that your offers can reach more people with the right marketing strategy. Now, more than ever, is a great time to build your email marketing list. POP Tip: A great list is made, not bought!
Consider all the different ways you can begin building your new email lists with fun competitions and interactive website pieces. Offer a percentage off by signing up for email notifications, use gifs, or place a quiz or game on your site to encourage users to play and interact. Need help creating fun marketing ideas to help build your database? ThrivePOP has a team of marketing gurus that are ready to help!
Setting up a marketing campaign with exclusive offers to your goods and services is a good way to keep people interested in your business and keep you at the forefront of their minds once things return to normal. POP Tip: Sending your emails at 11:48 AM on Tuesdays typically garners a higher open rate.
Reason #4 - Long-Term Strategies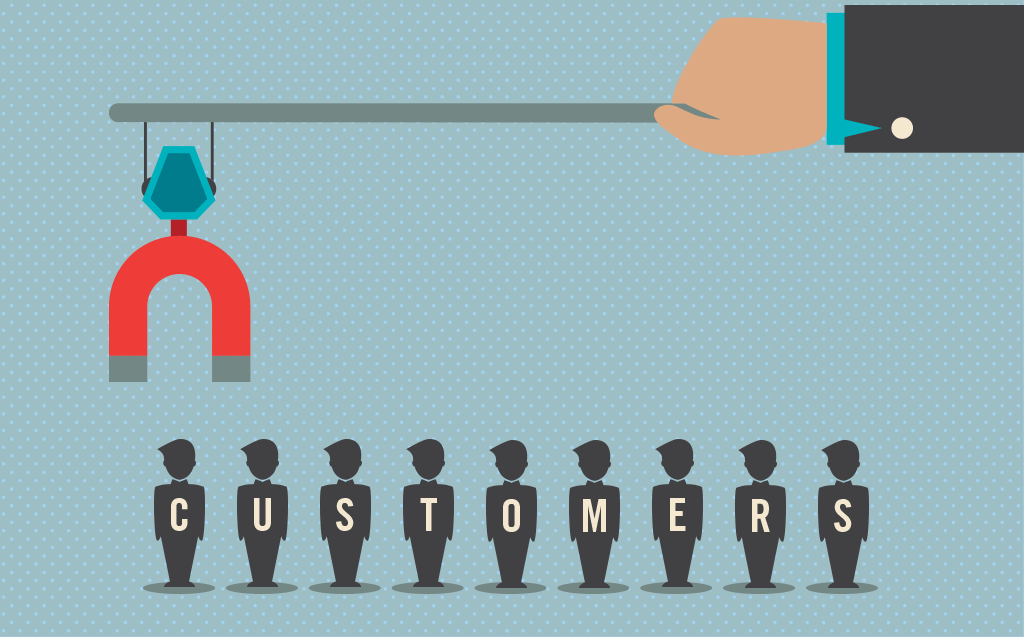 Marketing can't just be turned on and suddenly leads and conversions pour in. It's a long road with twists and turns that lead you to your destination. Dropping marketing efforts turns that car around immediately, reversing all efforts to obtain leads and increase sales. This pandemic is creating new behavioral patterns for your customers, and your business needs to consider how it can adjust into the future. Now is the perfect time to develop a marketing plan that implements the standards of a "new" normal.
Continue to market the ways your business has pivoted to cater to those customers who may now prefer an online shopping experience or curbside pickup. Marketing is a marathon, not a sprint, and your strategies need to adjust to keep your business running for the long haul. Need a marketing strategy, but don't know where to start? Let ThrivePOP help! We will have a strategy session with you to establish goals and expectations. We then tackle your strategy with a 5-step approach: discovery, marketing opportunity, strategy recommendation, implementation, monitor and adjust.
Reason #5 - Stay Strong, Stay Positive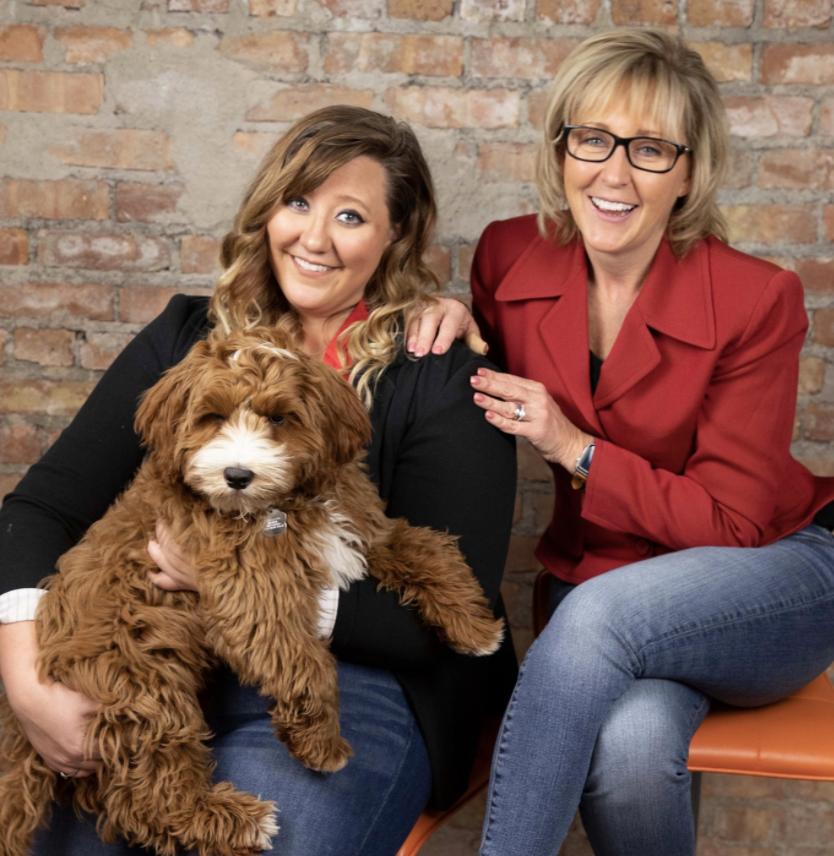 This may be a difficult and confusing time, but remaining strong in your marketing strategy will keep your business stable and active during and after a crisis. Your customers may be worried, scared, and concerned for the future. Moving forward, consider how your marketing campaigns can now enter one's psyche. Keep your campaigns focused on your brand and don't look to gouge worried consumers.
Let's be ethical about all of this, while also remembering how marketing and staying in front of your audience is important, pandemic or not. Eventually, things will return to normal, so being smart, socially conscious, and putting your best marketing foot forward will carry your business through!
FREE Services and FREE Resources To Help You Grow!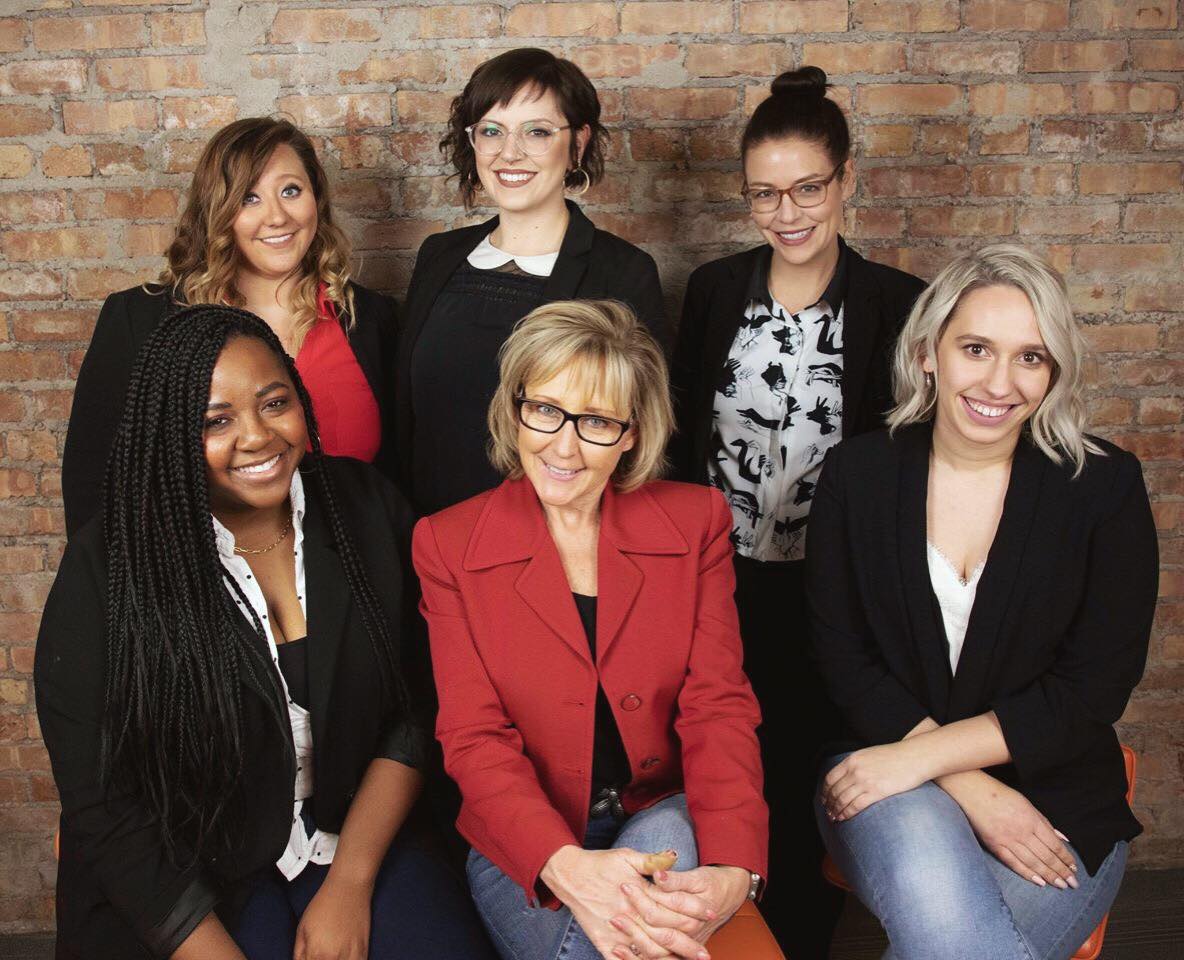 To aid during this pandemic, ThrivePOP will be offering select marketing services absolutely FREE to any business who may need assistance getting their message out regarding COVID-19.
These services include curated press releases, social media statements regarding COVID-19, free brainstorming sessions and consultations, and more! We've also unlocked several eBooks and marketing templates that are available for download here.
Here at ThrivePOP, we want to make sure that your business can survive the rocky road ahead. Head over to our resources page to make use of our many free marketing tools, or contact us today to get customized assistance. Due to the economic impact, we will be discounting new projects during this time.
Get help now at the link below:
https://info.thrivepop.com/resources