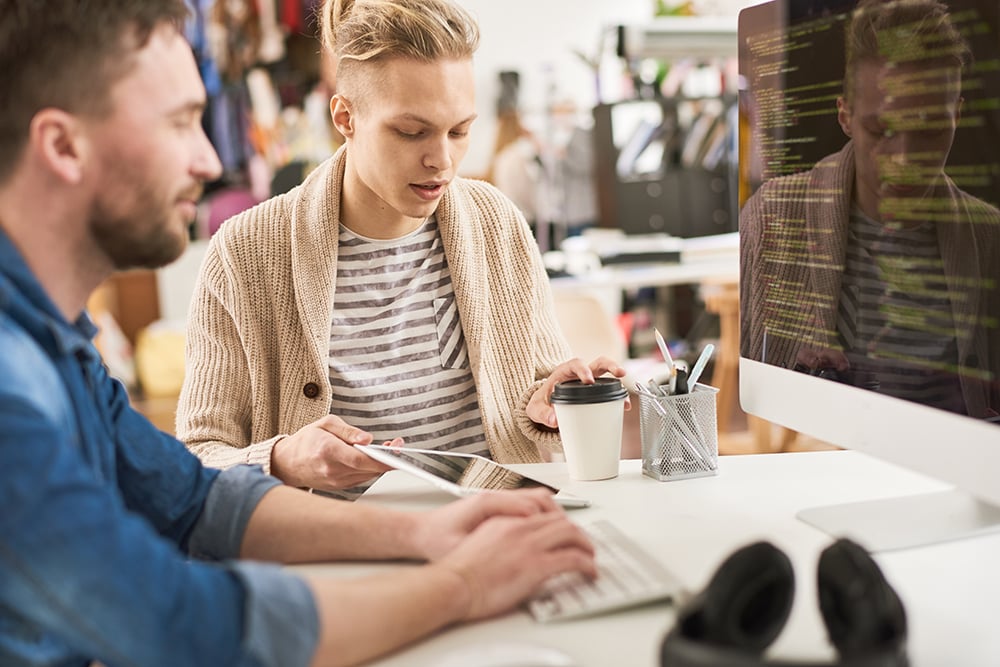 Building a website can sometimes feel like going to war in this digital age. You may have quality content, but often people will forget that choosing the right website development platform is half the battle. With so many different platforms to choose from, creating the perfect website for your business can be tricky. If you're thinking about creating a new website in 2020, or giving your current one a refresher, consider the pros and cons of these different development platforms.
GoDaddy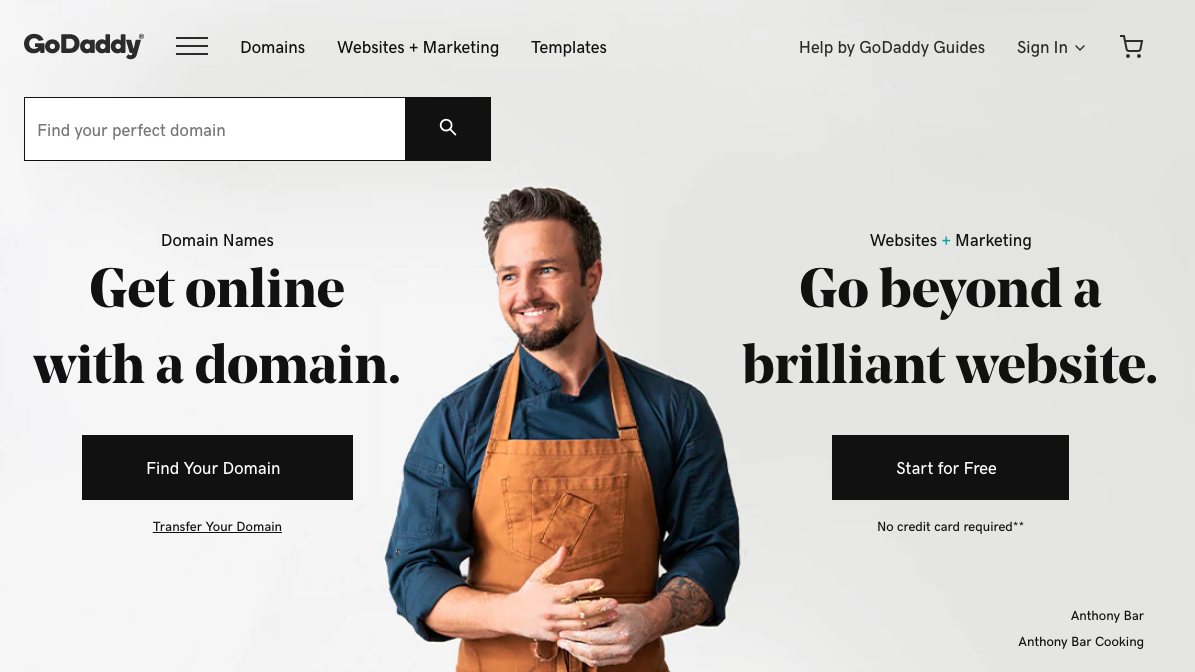 Pro: Since GoDaddy bundles the domain name, hosting, and website development software into one, it's easy to find all the information you need from within the platform. GoDaddy's on-boarding process also offers step-by-step tutorials when setting up your website builder, which is great for beginners who need the extra training.
Con: Once a GoDaddy site, always a GoDaddy site. Since all your data (hosting, domain and website) are within GoDaddy as the proprietary product, it can make it nearly impossible for your data to be transferred to another platform. This can be extremely maddening when looking to grow your website into the future.
WordPress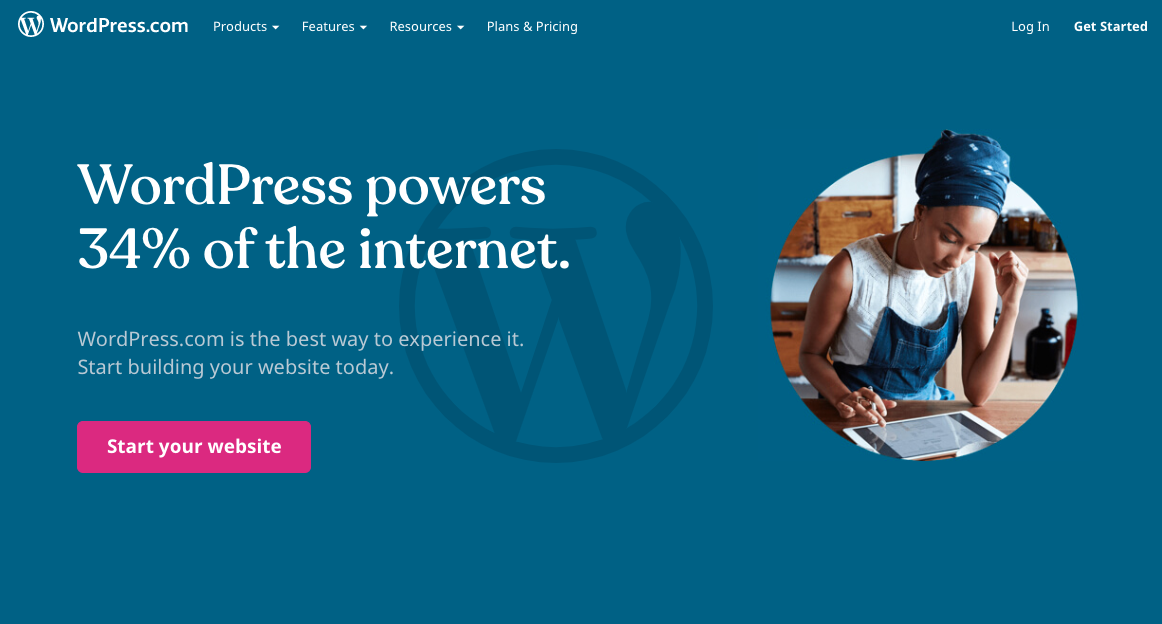 Pro: Besides its endless customizations, WordPress is also considered the most SEO (search engine optimization) friendly platform by top players like Google and Bing. WordPress sites also offer a built-in blog that can easily be edited on the go without having to create one on a separate platform. WordPress also works together with other digital marketing activities like email marketing and social media marketing to create a more cohesive digital strategy.
Con: WordPress is constantly changing, which means there will be security updates required more often than you might be used to. It's important to know how to create backups of your website in case of any update malfunctions or something else going haywire on your site. If this sounds like too much of a headache, you can hire a web agency to perform these updates for you here.
Wix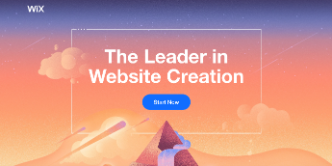 Pro: We can't deny Wix has a very user-friendly interface that even the least tech savvy person could navigate. Their built in one-click SSL (secure sockets layer) is pretty cool as well.
Con: Customize who? Wix runs solely on its own code which means you cannot implement any outside plugins or customizations. Essentially, what you see is what you get which can be beneficial to some, but infuriating to most. We also aren't a big fan of the limited availability of their design templates.
So, Who Do We Think Is The Best?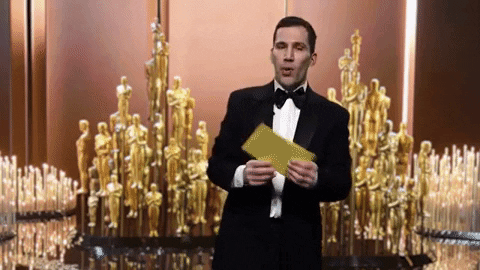 WordPress for sure! Besides it's SEO-friendly design and endless plugin capabilities, WordPress is an open source software where the the code is available for enhancement or modification by anyone. There are more than 22,000 available plugins and themes, which means your site can be customized even further! And we're all about standing out from the crowd. We hope this information is helpful in navigating your website design process. Happy creating!
Need help with your WordPress project? ThrivePOP is full of WordPress development experts ready to help your business grow. And luckily for you, we're offering $500 off your brand new website! Get the offer today: