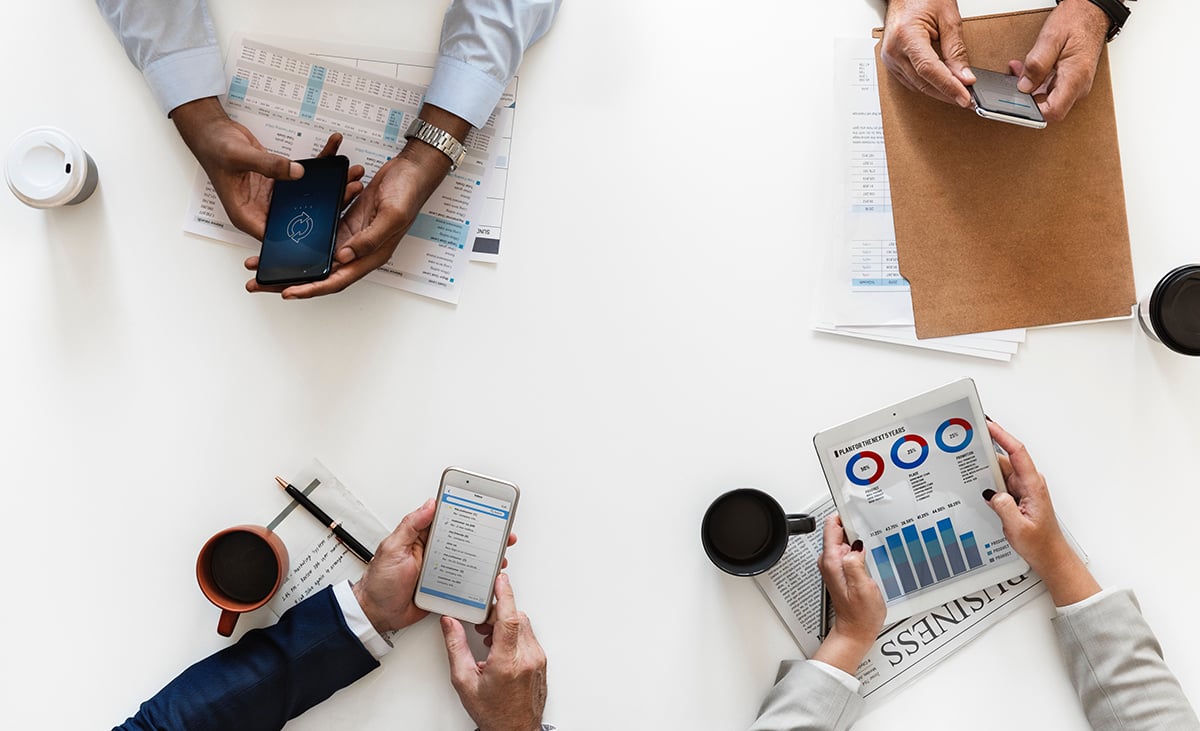 Do you ever feel like your business's content is just floating in the wind, waiting to land in different places at random times? That's probably because you don't have a content strategy in place. It may seem overwhelming at first, but starting now on your content strategy will streamline your processes, and also, relieve you of any unnecessary stress. Here are some tips on curating and implementing your content strategy:
Step #1: Recognize The Importance Of Content Strategy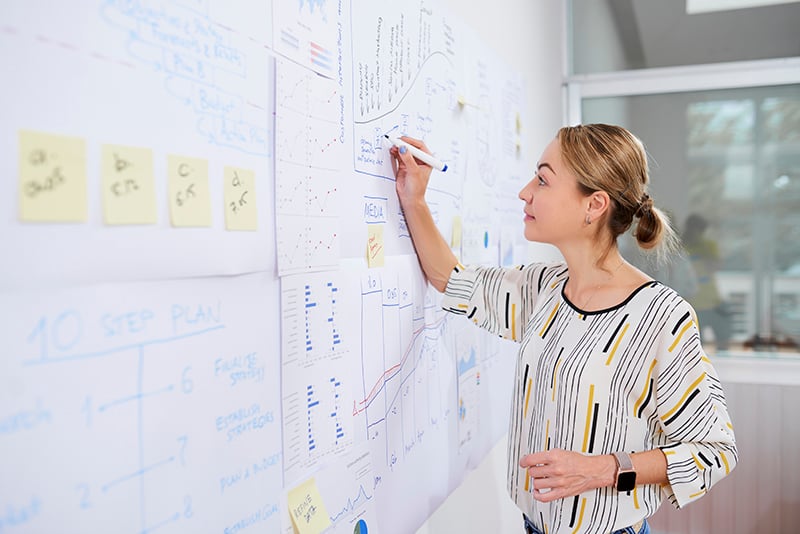 The purpose of content strategy is to create meaningful and engaging stories that target your company's customers. Content strategy answers all your key marketing questions. Who do we want to reach? Why are we sending this message? Your content strategy differs from your marketing strategy in that the main focus on "how" your marketing message will reach your audience rather than "what" that message is.
Step #2: List Your Content Channels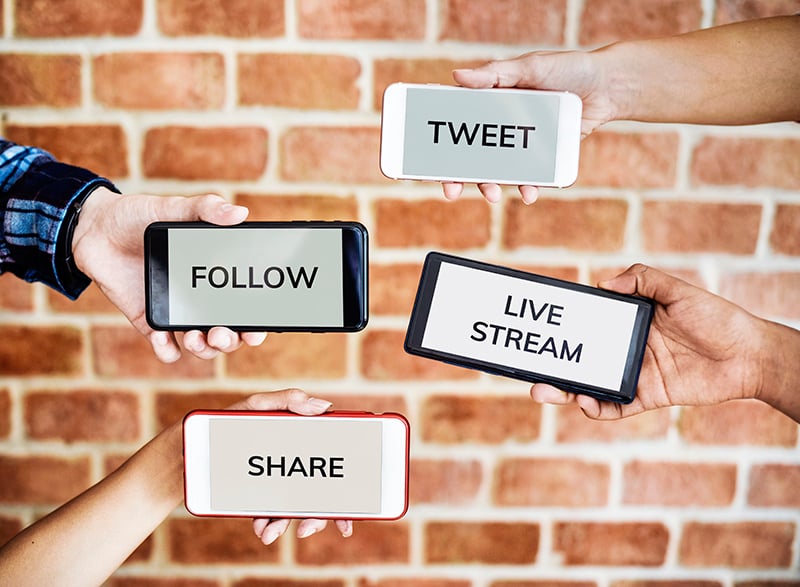 There are hundreds of ways to get your content distributed to your audience, which is why it's important to hone in on a couple channels that will help you reach your goal. Some possible content channels include your website, newsletters, email, and social media. Knowing your content channels will also allow you to focus and organize your google analytics acquisition dashboard.
Step #3: Establish Goals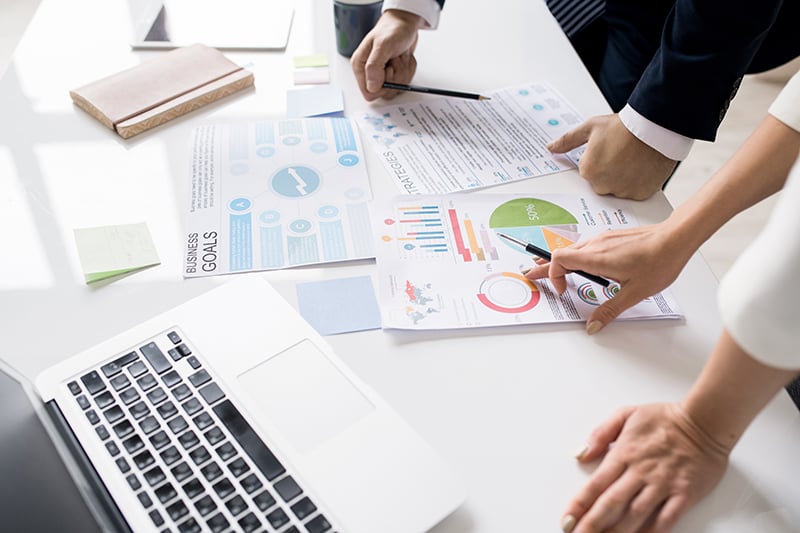 A goal without a plan is just a dream. By establishing your goals you can clearly define your KPI's and required ROI to help you plan moving forward. Your goals should outline your target audience, the content channels you'll use to reach them, and how your product or service will benefit them. You can create your own Excel spreadsheet or utilize Google Calendar. Or ThrivePOP can send you one here.
Step #4: Plan Out a Content Calendar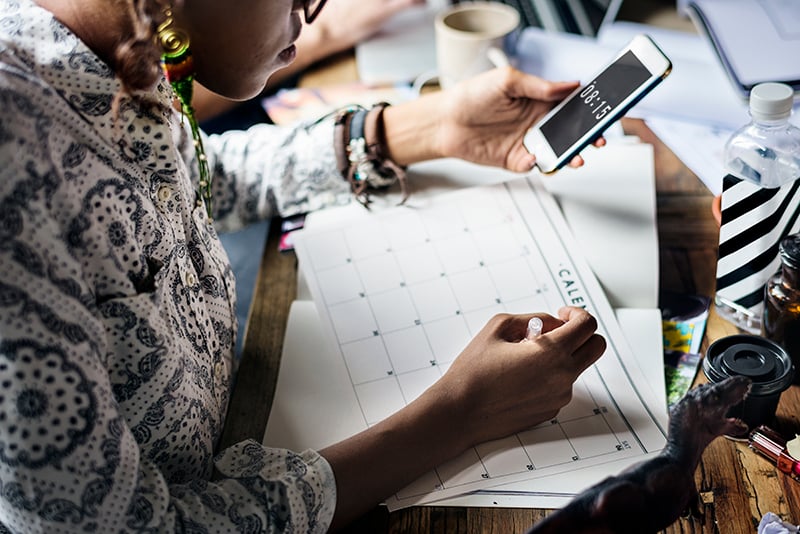 Once you've outlined your goals and methods of execution, it's time to plan out your calendar! Deciding key publishing dates for your content stops you from making any marketing mistakes. From there, break down the individual tasks under each great content piece to ensure that work is being completed by the right person by the required deadline.
Step #5: Execute and Evaluate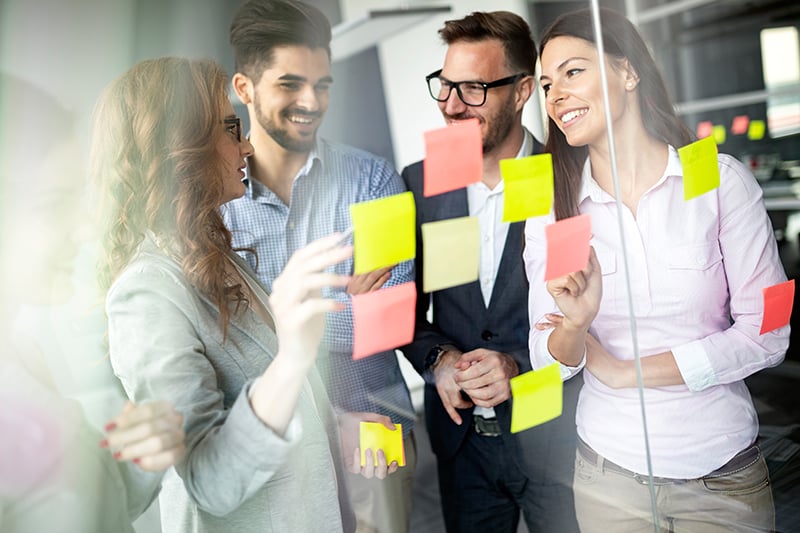 The hard part is over. Now it's time to send out your amazing content and evaluate how it performs! There are many ways to evaluate the success of your content, and it's all depending on the goals you establish in the beginning. Was your goal to increase brand awareness? Measuring impressions is probably your best bet. If your goal was to gain direct sales and new customers check your conversion rates.
It may seem like a daunting process but you'll thank yourself when your content is consistent, intentional, and organized. You can use the time you've saved to evaluate results and plan new promotions or special events.