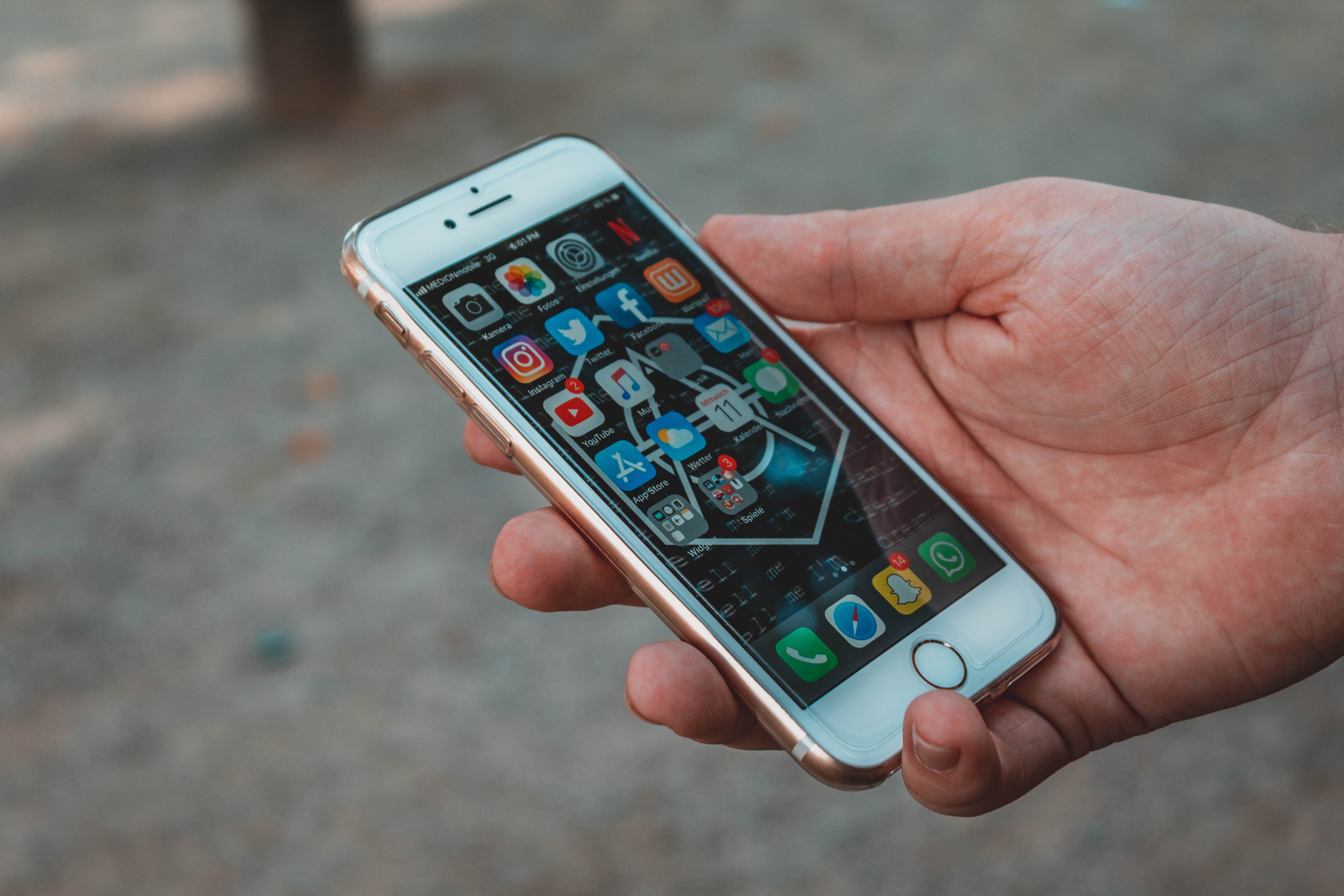 Exciting news for the social media marketing world! Facebook is planning on integrating Instagram messenger, WhatsApp, and Facebook messenger so that users can communicate to contacts on all three platforms. If you don't like that idea, not to worry, the three messengers will still work as stand-alone applications while adding the benefit of cross-messaging contacts from any of the three popular social sites and applications. With the integration effort to be completed at the end of 2019, early 2020 what does this mean for marketers and social media users, and how can businesses take advantage of these changes?
Chatbots:
While the WhatsApp might be absent from your phone, or maybe you have never used it or even heard of it, it is essentially an online messenger that allows you to send messages, images, audio, or video. So who would use this app? Businesses that utilize chatbots of course! Instead of having to send separate messages across all three platforms, business can deploy a chatbot in WhatsApp to communicate to their customers on both Facebook and Instagram. It will save businesses time, and give them the ability to streamline and make their customer communication more efficient.
E-mail Marketing Alternative: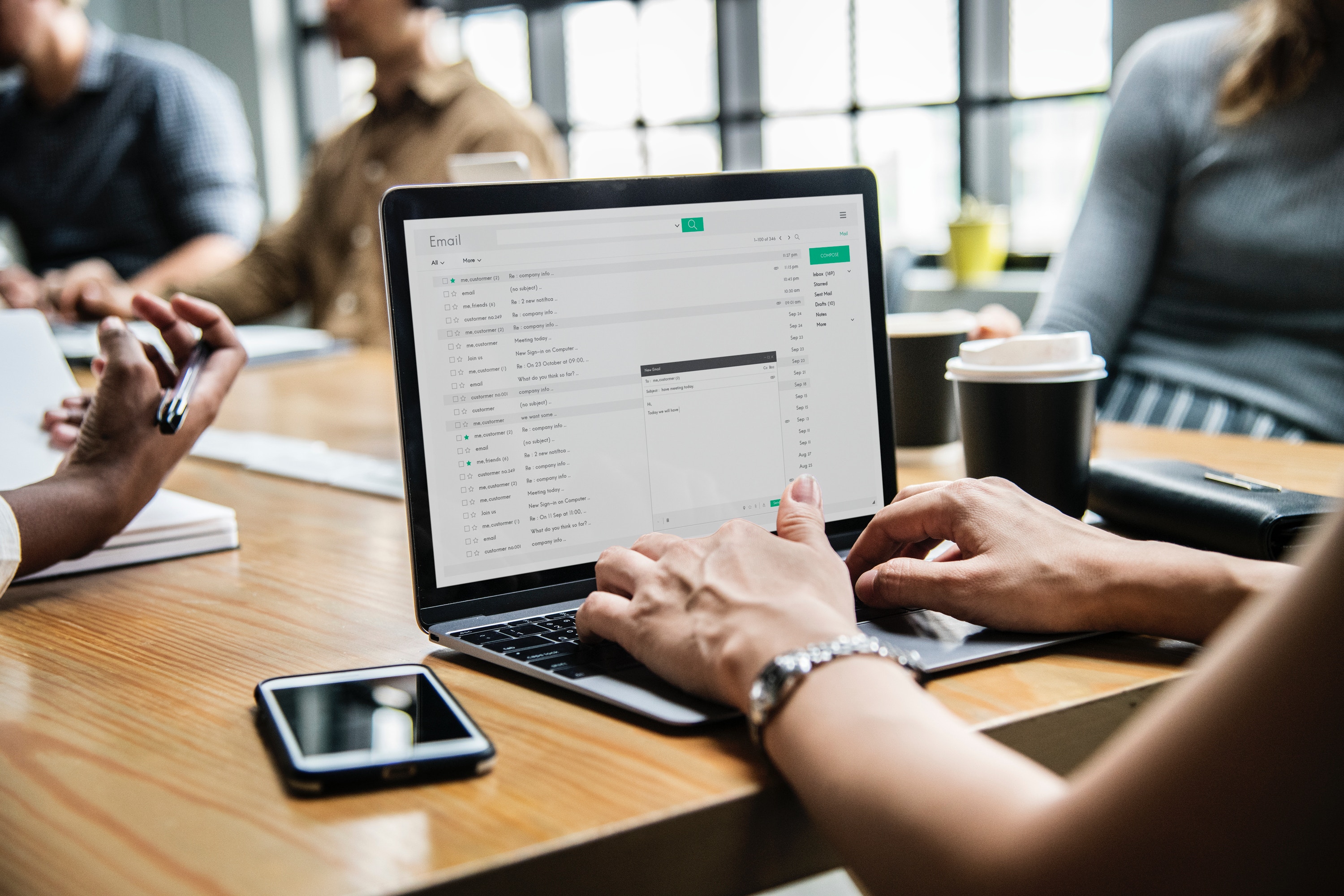 E-mail marketing today is a +$100 billion dollar industry. However, e-mail marketing is quite awful, tedious, and time consuming, not to mention overtly obnoxious for the users who receive these emails. While it is true that everyone uses email, many more use messenger on social apps to communicate. The use of integrated app messaging could rival the Business-to-Consumer communications becoming highly ubiquitous in comparison to e-mail. Businesses could reach their internet users, while the consumers can look forward to much less spam in their inbox. It's a win-win situation for all!
A Western version of WeChat:
A popular alternative to a browser in China, WeChat has no news feed. Instead, it is simply a messaging platform that integrates commerce such as the ability to shop, buy clothes, call a ride share service, or even order food. Imagine how highly effective these types of services would be for businesses in the western world! While this doesn't exist yet in North America, the integration of the social sites we use will allow businesses to roll out services, chatbots and more.
So you may ask yourself at this point, what can I be doing right now to anticipate this upcoming change to leverage it to my business's advantage? It's simple; start communicating to your online customers via messenger. Understand the unique-ness of each platform; Instagram, Facebook, and WhatsApp as separate entities, and understand the users on each site. Then have a brainstorming session with your team where you can creatively define how you want your business to integrate across all sites to address your customers wants, needs, and find what they value the most. That way, when Facebook does roll out this new update, you can easily execute your plan and flawlessly communicate to your customers.
Interested in the latest marketing news? Subscribe to our weekly marketing tips!