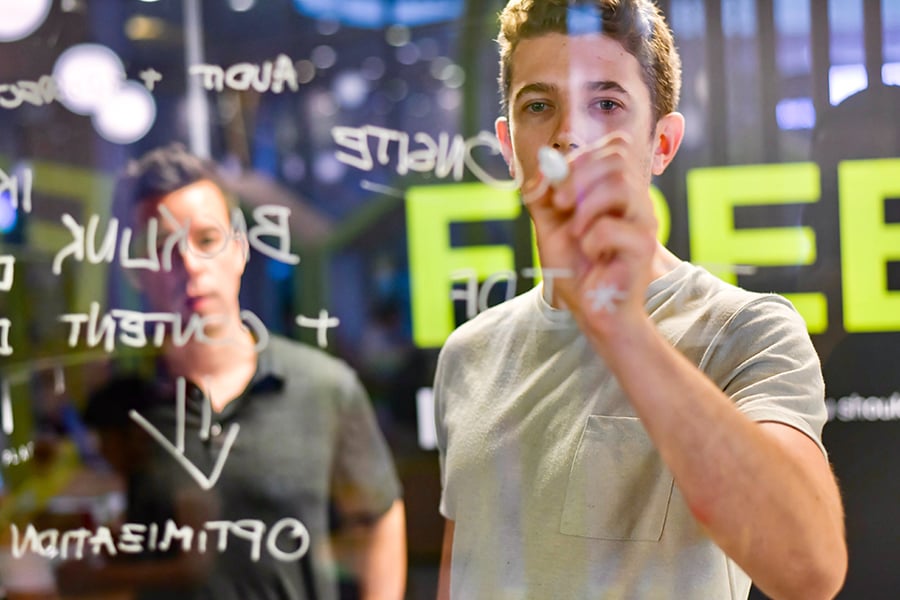 As a marketer it can be extremely challenging keeping up with the constantly changing business landscape. New trends and methods make our jobs easier, and in some ways more difficult. But with all things we manage and even learned a few lessons along the way. Here are some of the things we wish we knew about marketing 10 years ago that would have made our job a lot easier.
#1. Utilizing Social Media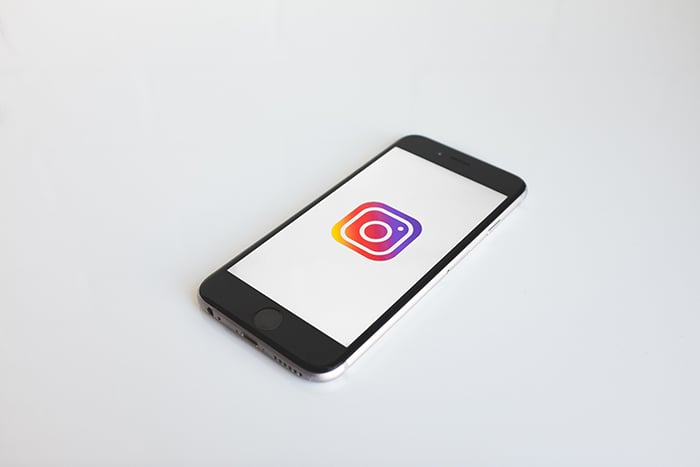 Social media was the hot new thing 10 years ago, but what purpose did it serve other than a place for a business to list their address and share the occasional picture of their staff? Boy how things have changed! Now social media is entirely responsible for conveying an entire brand image as well as a method of directly selling your products and services. If we only knew what power social media was going to hold 10 years later, we would have really amped up our posting habits, right?
#2. Planning Sooner Rather Than Later Is The Key To Success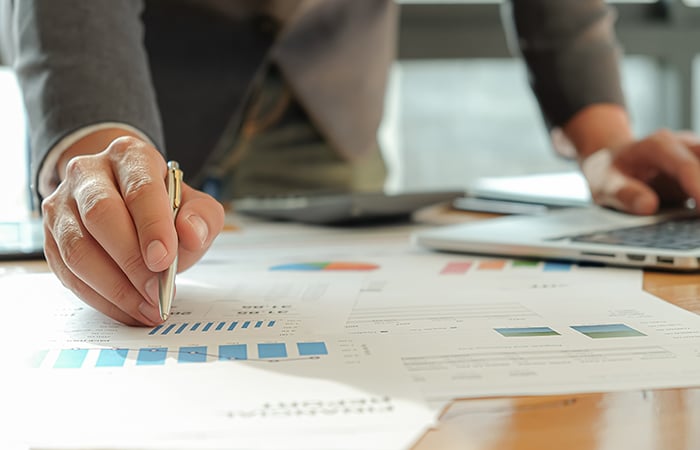 Even 10 years ago we knew that planning our marketing strategy meant things went a lot smoother. Little did we know that planning our marketing campaigns sooner and sooner would become an actual reality. We used to begin planning our fall marketing strategy in the summer. Now we're planning that next fall strategy, well, immediately when the season changes over to winter. See our article here on why it's so important to plan your seasonal marketing strategies way ahead of time.
#3. There's Just Some Things We Can't Control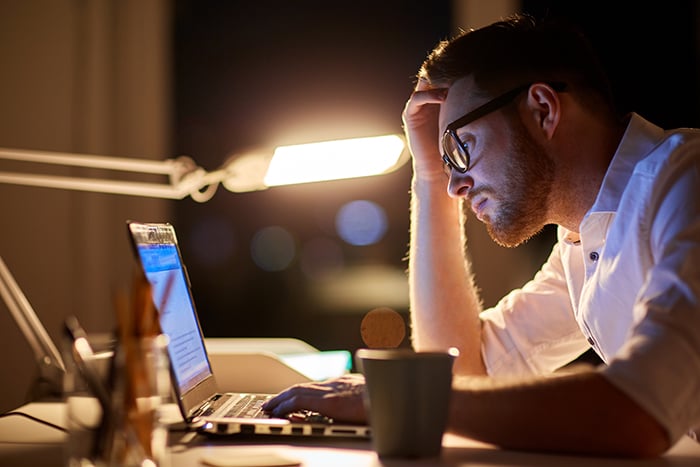 As marketers, we are constantly using our imagination to come up with creative solutions for our businesses problems. While we are forever in search of a solution, we wish we would have known that there are some things we just cannot change. Whether it's advertising regulations or economic changes, there are many things that are not within our power. And that's okay.