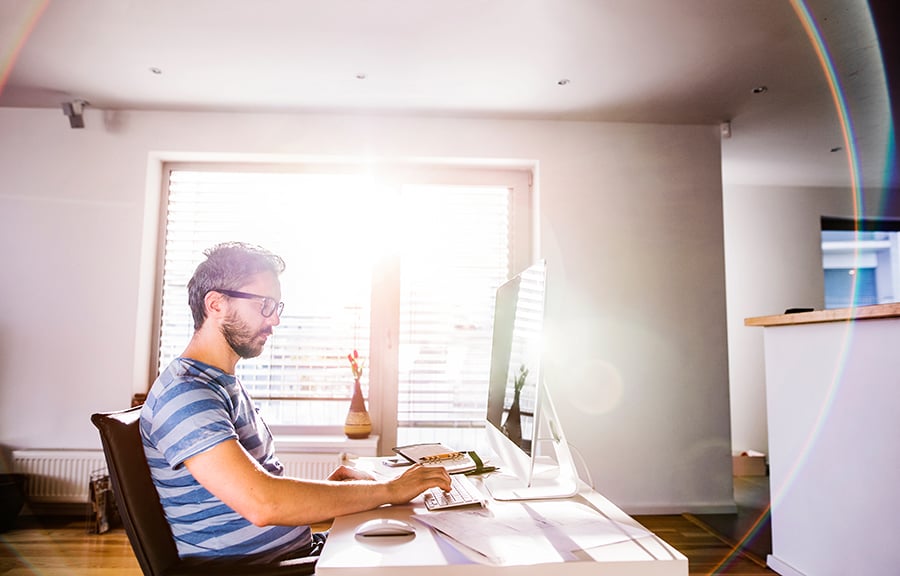 When you're a new small business starting out there many things to work on. From staffing to funding, a lot of elements can cause you to ignore possibly the most important item for your business: your website. A rush job on a website can cause many issues and can greatly affect your search rankings. Luckily there are many options for web support available to help pinpoint and improve upon your website. Here are some of the common web mistakes we find on small business websites.
1. Defective Design
When a customer comes to your site, you only have seconds before they click away to a competitor. Too many small businesses let do-it-yourself design do in their website.
2. No Call-To-Action
50% of small business websites do not show a phone number on their home page. You have to make it instantly obvious how a prospect can get in touch with you.
3. Not Mobile Optimized
More of your customers are looking for you on their phone than on their desktop. If they don't like the way your site looks, or if it's hard to use on a small screen... they're gone.
4. Your SEO Is MIA
The best website in the world can't grow your business if no one can find it. You must do everything you can to make sure your site gets found through keyword optimization.
5. Lacking Social Skills
Using Facebook and other social media sites for your business puts you in touch, and keeps you in touch with a wider range of customers. Plus, links to and from social media sites greatly increase your website's visibility.
6. Overlooking Underperforming
Your website is like any other marketing tool – you need to track its ROI. If you don't track the leads your website brings in, how do you know if it measures up?
7. Stale Content
To keep your website high in the search engine rankings, you must continually update content. The longer your site is static, the less visible it could become.
8. Way Too Personal
When a customer comes to your website they're looking for answers — specifically, "what can you do for me?"
9. No Professional Support
Trying to create and maintain your business website yourself takes too much time and effort. All the time you spend on maintaining your site, is time that you can't spend doing what you do best... growing your business.
Want to improve your small business web rankings? Contact ThrivePOP today for a free quote!