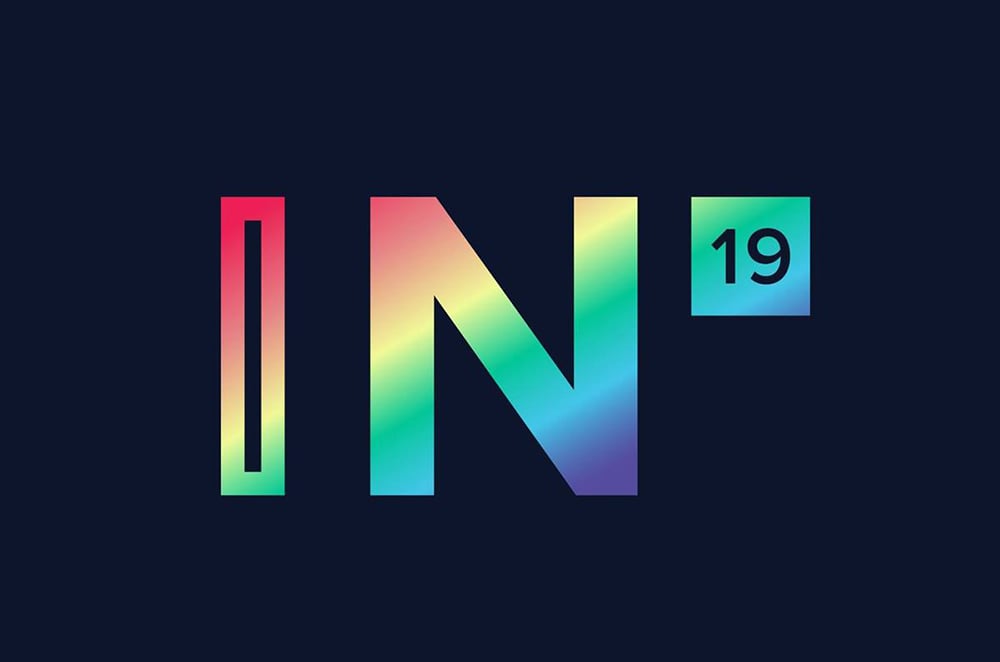 If you work in sales and marketing there's a good chance you've seen a message or two coming from HubSpot about Inbound 2019. This four day annual event aims to unite the worlds biggest movers and shakers in sales and marketing. From celebrity speakers to industry leaders, the annual event ask's thought provoking questions on how we can all learn and grow from each other in creating a strategy that is a perfect fit for our clients. Whether you're the CEO of a start-up or the creative marketer, Inbound is an amazing opportunity to empower yourself and your staff to propel forward. Here are some different things Inbound has to offer this September in Boston.
Educational Seminars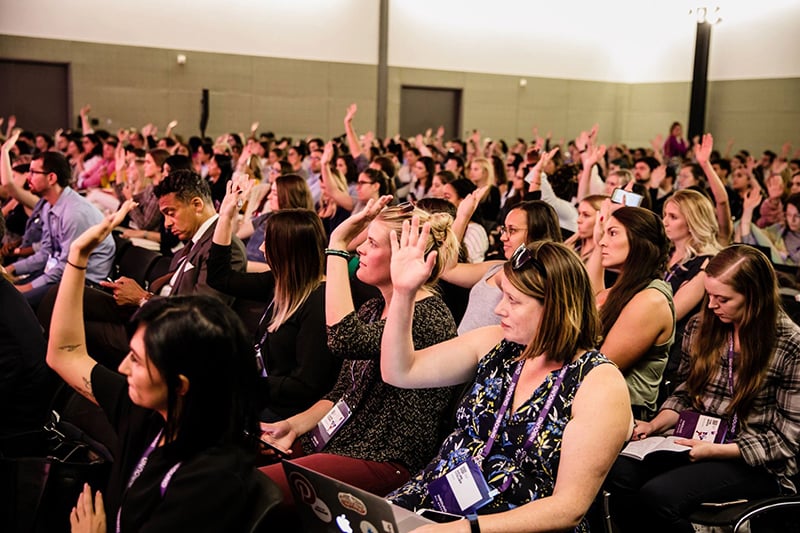 One of the biggest reasons thousands of marketers flock to Inbound is for their array of educational seminars. These pieces are jam packed with knowledge from industry professionals on how they achieved success through tactics you can apply to your very own business. With over a dozen sessions, you'll interact with over 24,000 other attendees while learning from each-other's success stories.
Creative Speaker Spotlight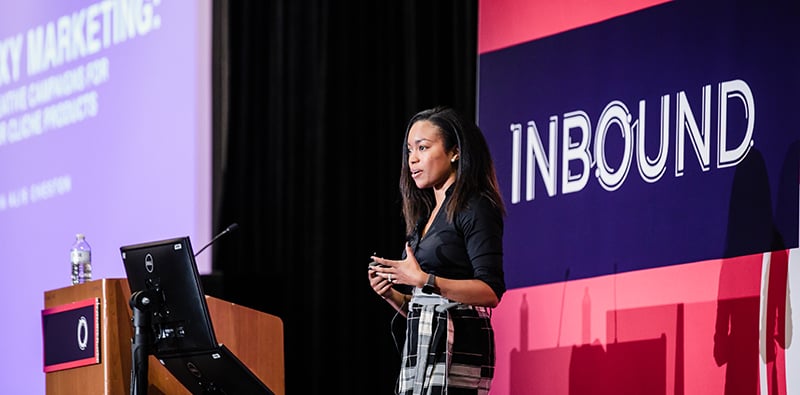 From comedians to political figures, Inbound 2019 will have the latest and greatest celebrities and influencers from across the globe. Some speakers include Katie Couric, Elizabeth Gilbet, Alexis Ohanian and Chelsea Handler. All of these speakers contribute to the worlds vast network of content with individual strengths in creating a following. All of these speakers will also discuss their vision for the future of sales, marketing, design and business.
Interactive Sessions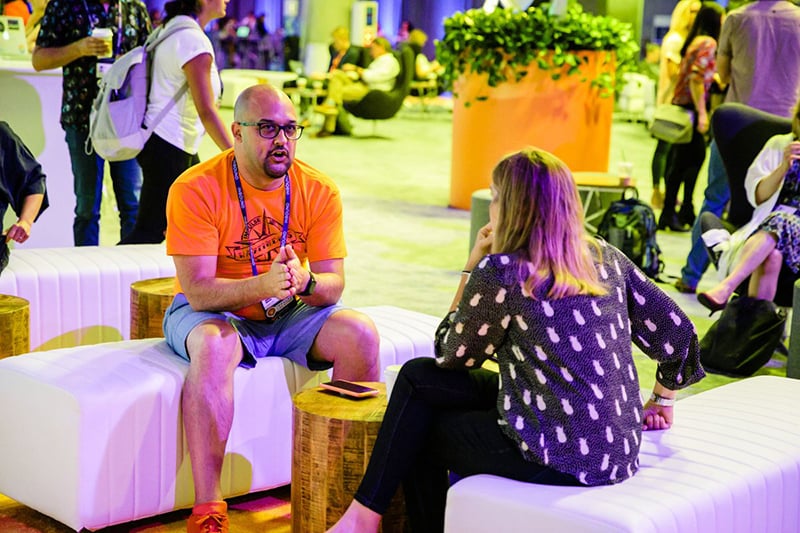 Learning through execution is one of the best ways to make a new marketing tactic into a habit. HubSpot's Inbound event will offer interactive sessions for attendees to simulate real life sales and marketing scenarios that could impact your business. In turn, you'll learn how to better handle stressful situations and potentially create new solutions that are a perfect fit without the risk of testing them in a real environment.
Ready to get started with HubSpot? Try a free demo today!